We set out to create a completely new type of recruitment service—a truly expert, high integrity neurosurgery, neurology, urology, and gastroenterology search service you can trust. We have developed a group of specially-trained recruiters for each specialty. Expert physician recruitment requires detailed knowledge of all the subspecialties, different types of employment structures, and regional differences in reimbursement, malpractice, and compensation. We live and breathe physician recruitment. And we are here to help you.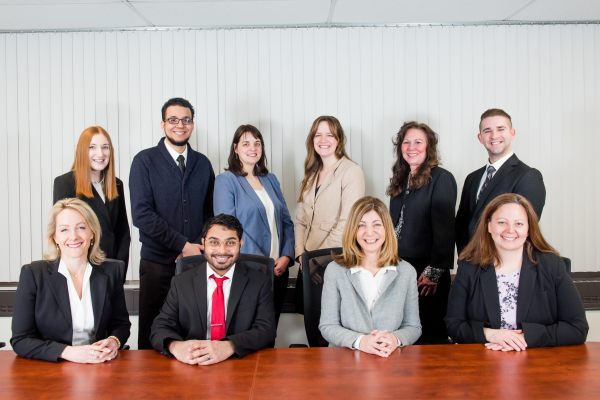 RosmanSearch's Database Team
Our firm's success is driven by our data! Our dedicated database team researches all residency programs, fellowships, and medical facilities in the United States. We also keep accurate and up-to-date details on market trends across the country to identify in-demand subspecialties. Our data-driven approach allows us to always target not just a great candidate, but the right candidate for your search.