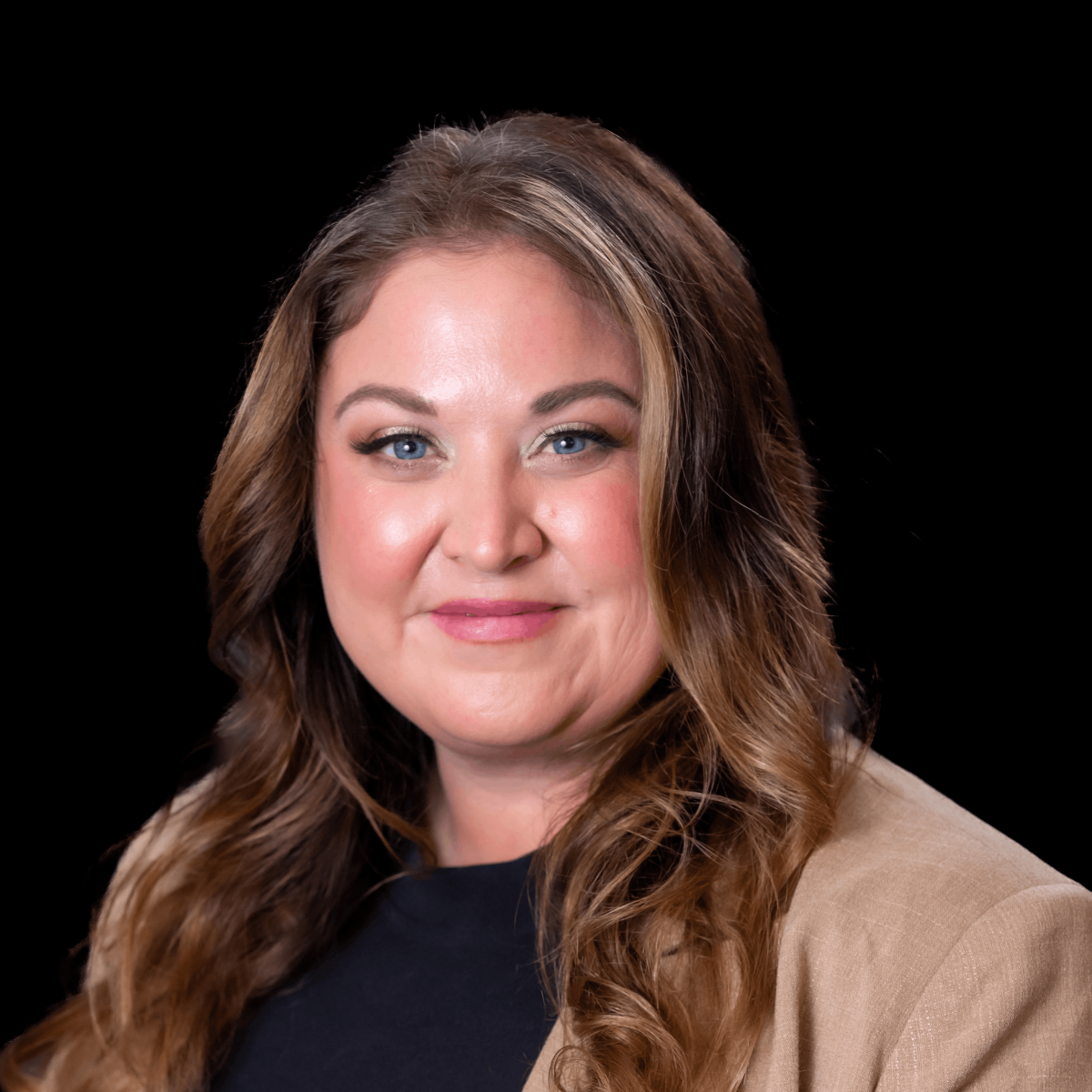 Corrie Wiegmann
Director of Locum Tenens
Meet Corrie Wiegmann
Director of Locum Tenens
Corrie Wiegmann, our Director of Locum Tenens, brings with her 16 years of industry experience, 11 of which have been dedicated to healthcare staffing. In February 2021, Corrie founded her own company, Corrilated Healthcare LLC, showcasing her entrepreneurial spirit and passion for making a difference in healthcare staffing. As a key member of the Rosman Locum Tenens team, she contributes her invaluable knowledge and expertise, marking her third venture in the locum tenens startup realm.
Corrie has a Bachelor of Science in Speech Communication with a Public Relations track, which she earned in 2007. Beyond her professional achievements, she is an avid philanthropist actively involved with organizations such as the Native American Chamber of Commerce, Special Olympics, and the American Heart Association.
With two children, Joshua and Chloe, and a rescue dog named Roscoe, Corrie cherishes her time with family and is deeply committed to giving back to her community. Outside of work, she enjoys traveling, spending quality time with loved ones, and volunteering her time and expertise.
Ready to talk with our recruiting specialists?