We are excited to expand into Gastroenterology! Kindly call us at 216-906-8188 to tell us what you're looking for in a position and we will be honored to help in any way we can. Expert GASTROENTEROLOGY recruitment requires detailed knowledge of all the subspecialties, different types of employment structures, and regional differences in reimbursement, malpractice and compensation. THAT'S ROSMANSEARCH.
Learn more...
Meet your Gastroenterology Recruiting Team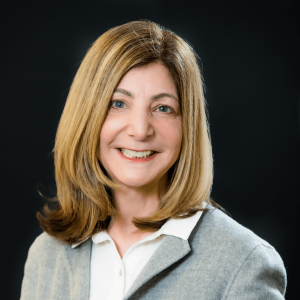 Beth Dery
President & Chief Operating Officer
Rick Bailey
Partner, Director of Recruiting and Business Development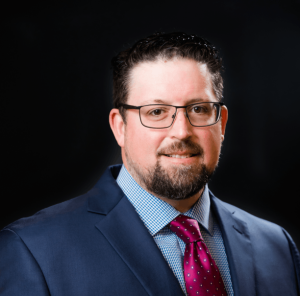 Ready to talk with our recruiting specialists?
Chat with us:
Use the Chat / Help Button below