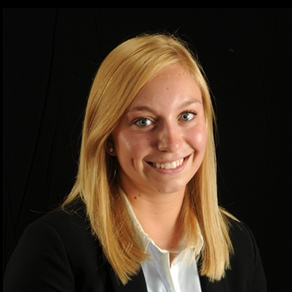 Marissa Whalen
Partner, Neurology Recruitment Manager
Meet Marissa Whalen
Partner, Neurology Recruitment Manager
Marissa is enthusiastic about applying her experience with customer service to helping neurologists find their ideal practices. She is an athlete who understands and has a deep appreciation for all of the incredible neurologists.
Marissa is a neurology recruiter specializing in the Mid-Atlantic US.
Ready to talk with our recruiting specialists?