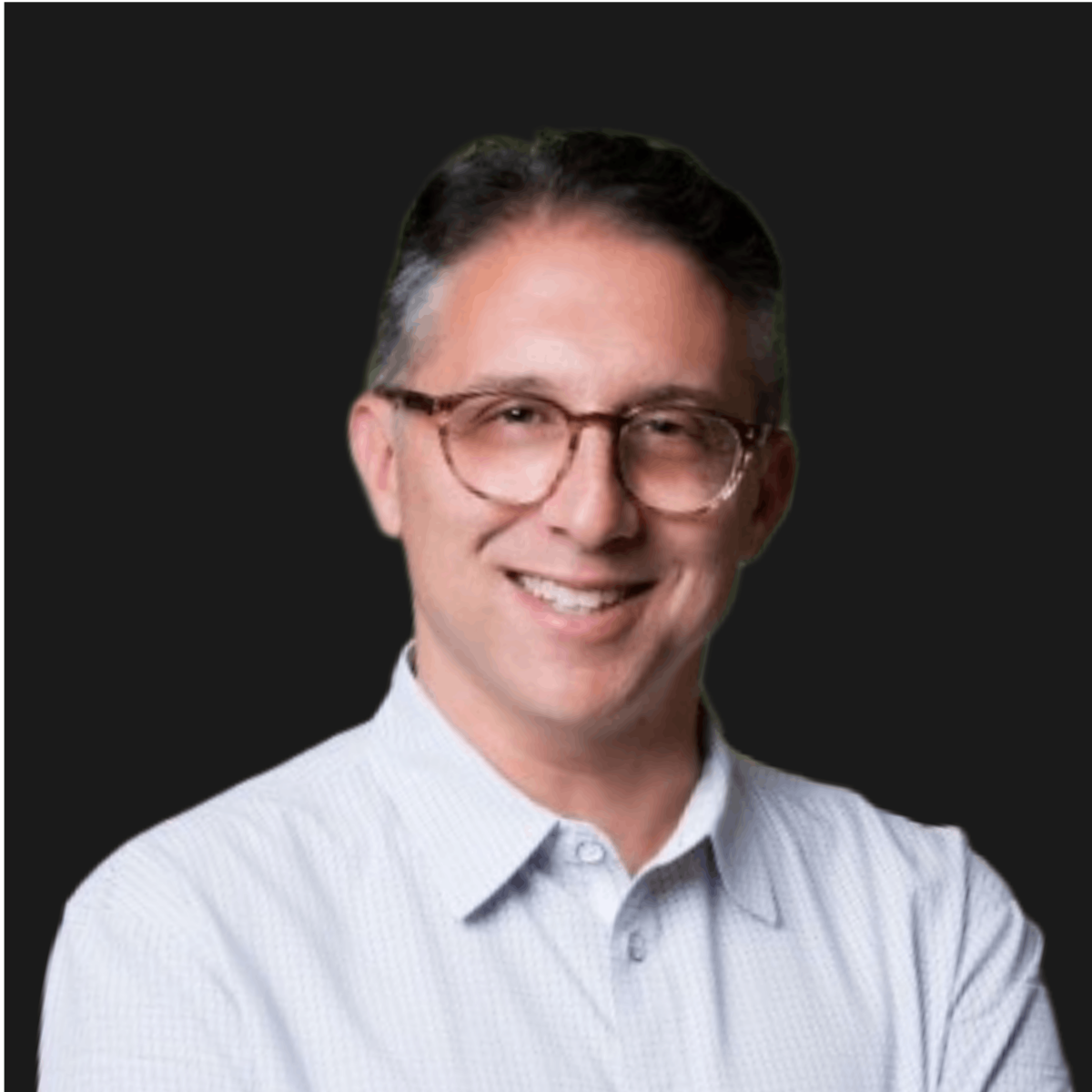 Adam Stern
Chief Executive Officer
Meet Adam Stern
Chief Executive Officer
Adam co-founded Clarity Growth Partners in 2019, leveraging his extensive experience as an operating executive. He played a pivotal role at Advance Partners, transforming it from a modest enterprise into the nation's leading support firm for staffing and recruiting, with an employee base of nearly 200 and significant revenue growth. Adam is proud to use his nearly 25 years of experience leading the growth, evolution, and ultimate value realization in small to mid-sized companies as RosmanSearch's CEO.
Beyond his professional pursuits, Adam is a strategic advisor to Maven Equity Partners and has served on the board of various high-growth companies. His academic credentials include a B.A. with Honors from The University of Texas at Austin and an MBA from Harvard Business School.
Adam's commitment extends to his community involvement, including serving on the Ohio Board of Trustees of the National Multiple Sclerosis Society and participating in Leadership Cleveland. A family man residing in Cleveland, he enjoys coaching youth basketball and harbors a playful aspiration of becoming a keyboard player in a band.
Ready to talk with our recruiting specialists?