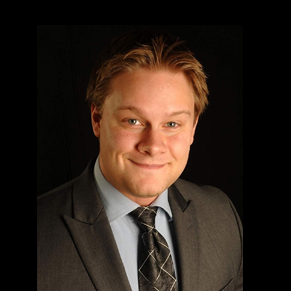 Jason Hermanutz
Partner, Neurology Recruitment
Meet Jason Hermanutz
Partner, Neurology Recruitment
Jason received his BScH in Psychology from Queen's University in Canada. He is always excited to learn more about the world of Neurology, and loves hearing first-hand from neurologist who are working on the forefront of one of the last great scientific frontiers. He admires the dedication that doctors have for their studies and communities, and is honored to be able to help them on their path to building something so important.
Jason is a neurology recruiter specializing in the West and the Mid-Atlantic region.
Ready to talk with our recruiting specialists?