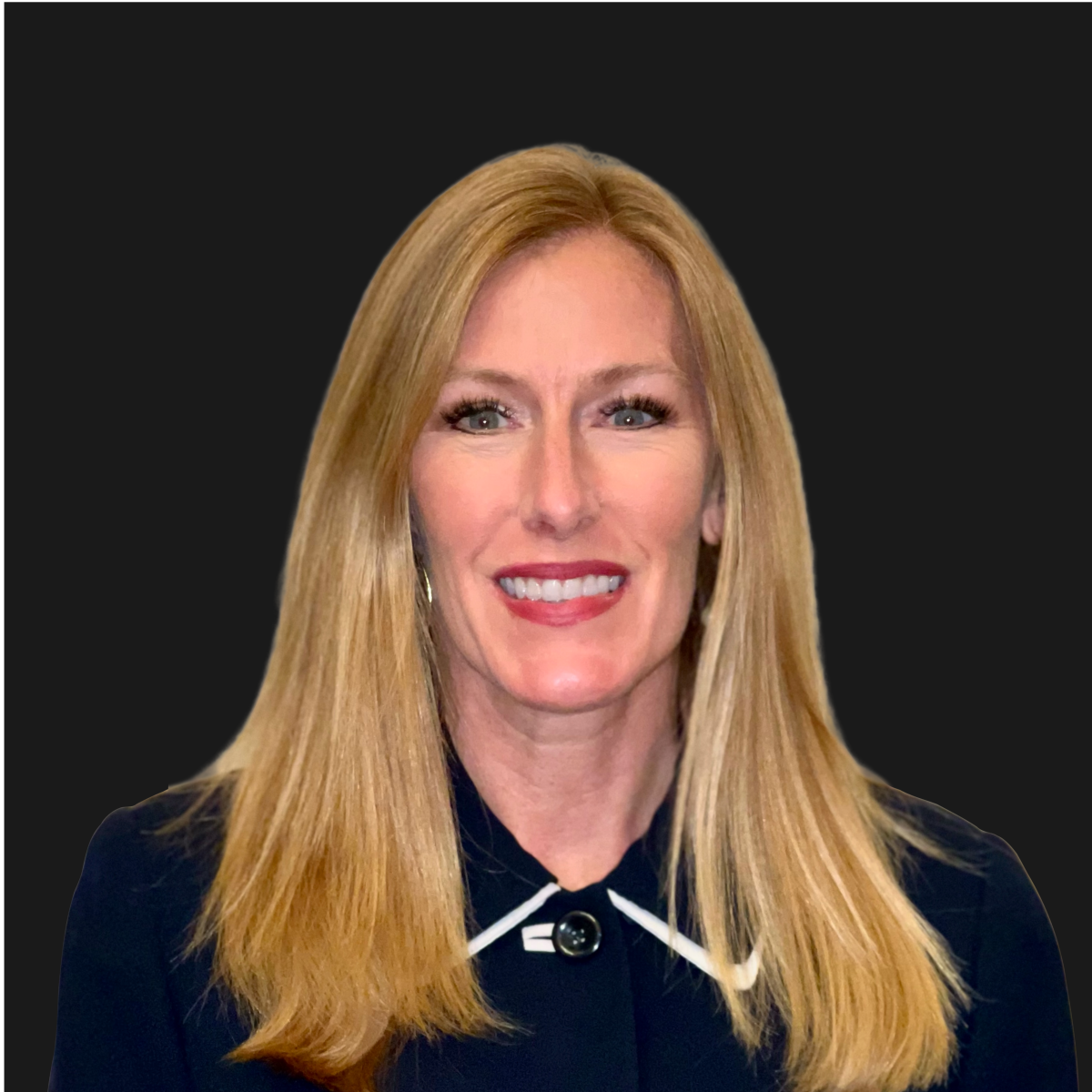 Sandy Oliveaux
Urology Recruitment Consultant
Meet Sandy Oliveaux
Urology Recruitment Consultant
Sandy's past experience has been in both healthcare marketing and physician recruiting. This experience has given her a strong knowledge base and understanding of the medical industry. She is excited to become an expert in the field of urology with RosmanSearch. Sandy loves helping people and enjoys learning their individual passions and motivators. She believes the key to being a successful recruiter is to build lasting relationships with both candidates and client practices. She looks forward to finding ideal matches for both in order to best serve their patient communities. She earned her BS and MBA from Louisiana State University.
Sandy is a urology recruiter specializing in the Western US.
Ready to talk with our recruiting specialists?
Chat with us:
Use the Chat / Help Button below