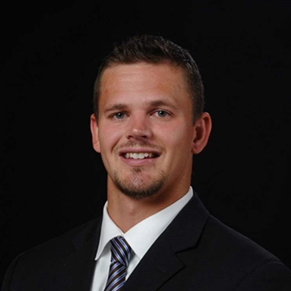 Andy Fadenholz
Neurology Recruitment Consultant
Meet Andy Fadenholz
Neurology Recruitment Consultant
Andy completed his M.B.A and undergraduate degree at Kansas Wesleyan University. As a former college football coach, he understands the importance of having a deep interpersonal relationship with the neurologists with whom he works. He admires the passion that goes into neurology and loves the fact that he can help a neurologist make a true impact on a community.
Andy is a neurology recruiter specializing in the Southeast US.
Ready to talk with our recruiting specialists?
Chat with us:
Use the Chat / Help Button below