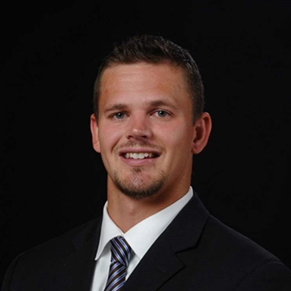 Andy Fadenholz
Neurology Recruitment Consultant
Meet Andy Fadenholz
Neurology Recruitment Consultant
I received my bachelor's degree from Heidelberg University and my MBA from Kansas Wesleyan University. I have been working exclusively in neurology recruitment since 2015. My experience with neurology recruitment helps me understand the current market trends and help you to develop a competitive compensation package for your region. I strive to continually learn about the ever-changing field and will always do my best to give you an honest assessment of your current neurology recruitment needs.
Andy is a neurology recruiter specializing in the Southeast US.
Ready to talk with our recruiting specialists?
Chat with us:
Use the Chat / Help Button below