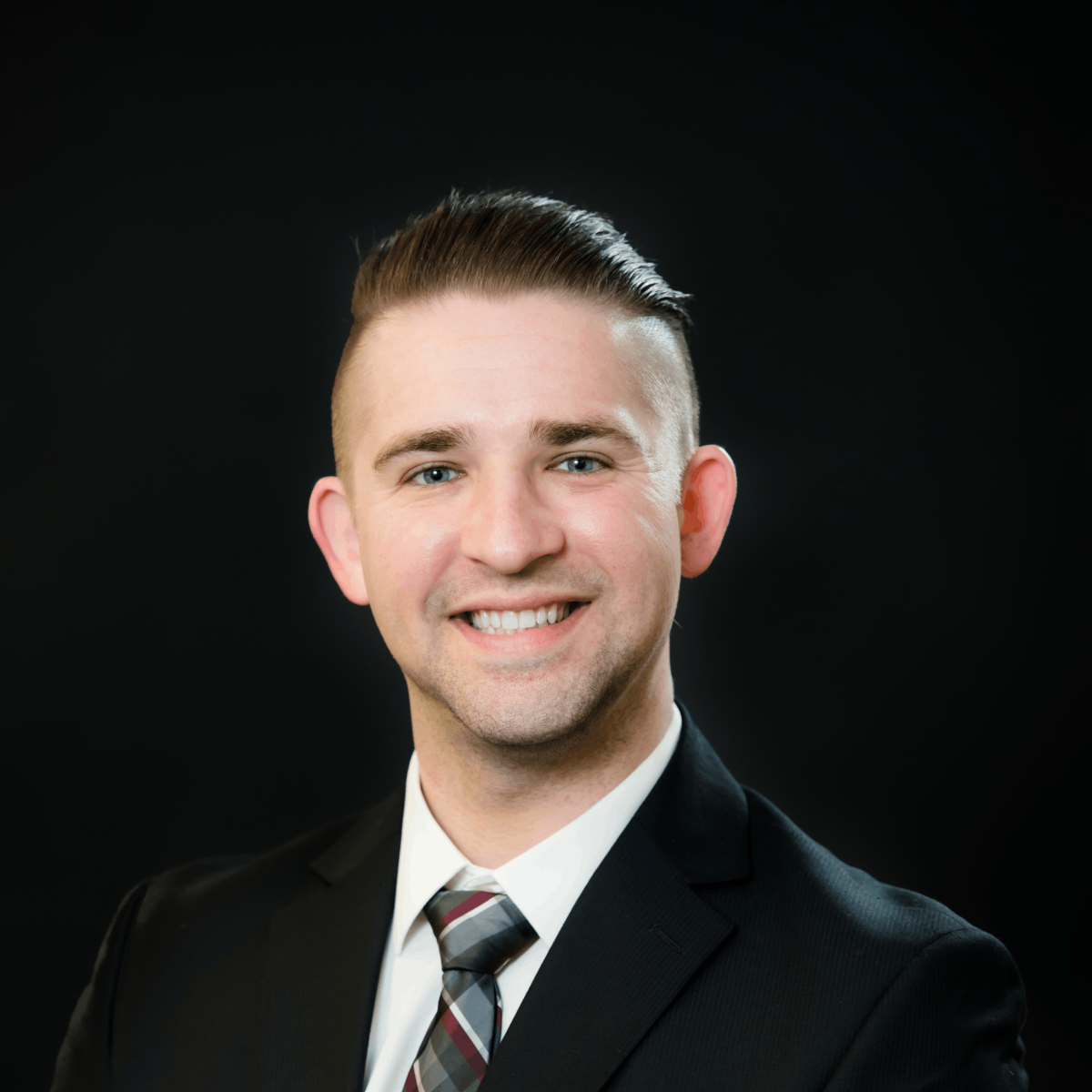 TJ Wasserman
Marketing Manager
Meet TJ Wasserman
Marketing Manager
With a strong background in higher education administration and marketing, TJ is an experienced professional driven to make a difference in the world. Working as the Marketing Manager at RosmanSearch, TJ thrives in the dynamic realm of marketing, data analysis, and customer relationship management.
Throughout his career, including previous work in the education sector, TJ honed his ability to effectively communicate with diverse individuals from various backgrounds and cultures. In high-stress situations, TJ excels in leadership and people management, leveraging problem-solving skills to achieve success. Constantly seeking innovation, TJ continually explores novel approaches to streamline processes and drive optimal outcomes.
Beyond professional pursuits, TJ is an avid reader and relishes spending quality time with his partner, kids, and Goldendoodles.
Ready to talk with our recruiting specialists?