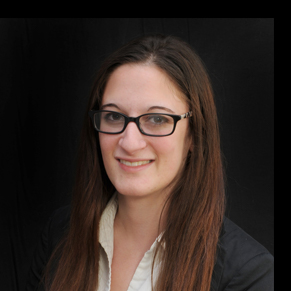 Tori Gould
Neurology Recruitment Consultant
Meet Tori Gould
Neurology Recruitment Consultant
Tori received her BA from the University of Pittsburgh in Marketing and loves delving into the exciting world of Neurology. She enjoys using what she's learned to help strengthen communities by matching neurologists to areas in need of their expertise. She admires neurologists' passions for providing superior healthcare and very much enjoys establishing sustainable relationships with both clients and candidates.
Tori is a neurology recruiter specializing in the Southern Central US.
Ready to talk with our recruiting specialists?