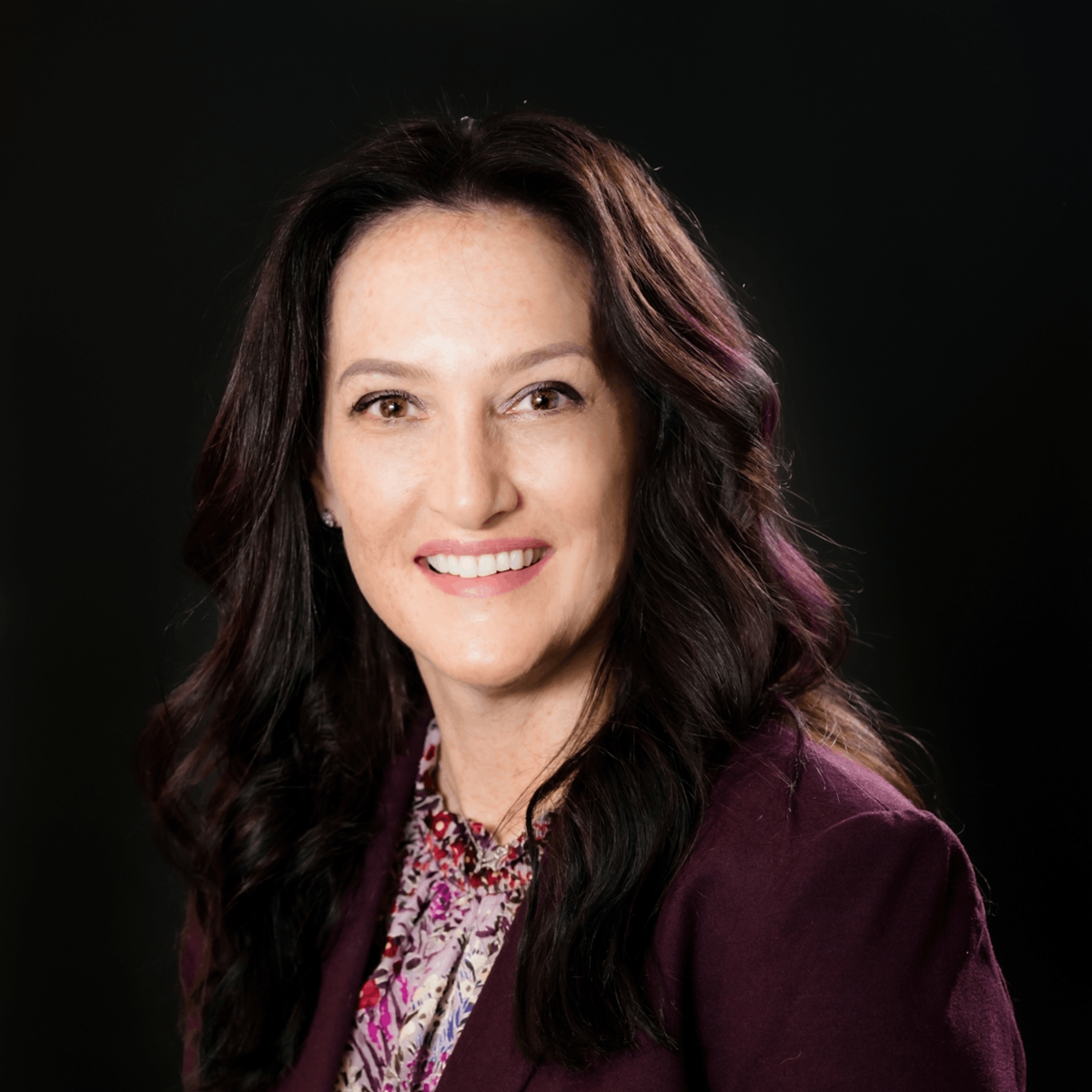 Andrea Winslow
Partner, Neurosurgery and Ortho Spine Recruitment
Meet Andrea Winslow
Partner, Neurosurgery and Ortho Spine Recruitment
Andrea has over 23 years of experience in the Staffing and Recruiting industry. She specializes exclusively in neurosurgery recruitment for RosmanSearch. She has authored and co-authored articles specific to neurosurgery recruitment and has personally assisted 100 academic programs and community practices with their neurosurgery recruitment efforts throughout her career. Maintaining integrity and adhering to moral and ethical codes are at the heart of all of her activities. She is passionate about neurosurgical recruitment and proud of her proven track record of building solid, long-lasting relationships with both candidates and practices.
Andrea is a neurosurgery recruiter specializing in the Western US.
Ready to talk with our recruiting specialists?