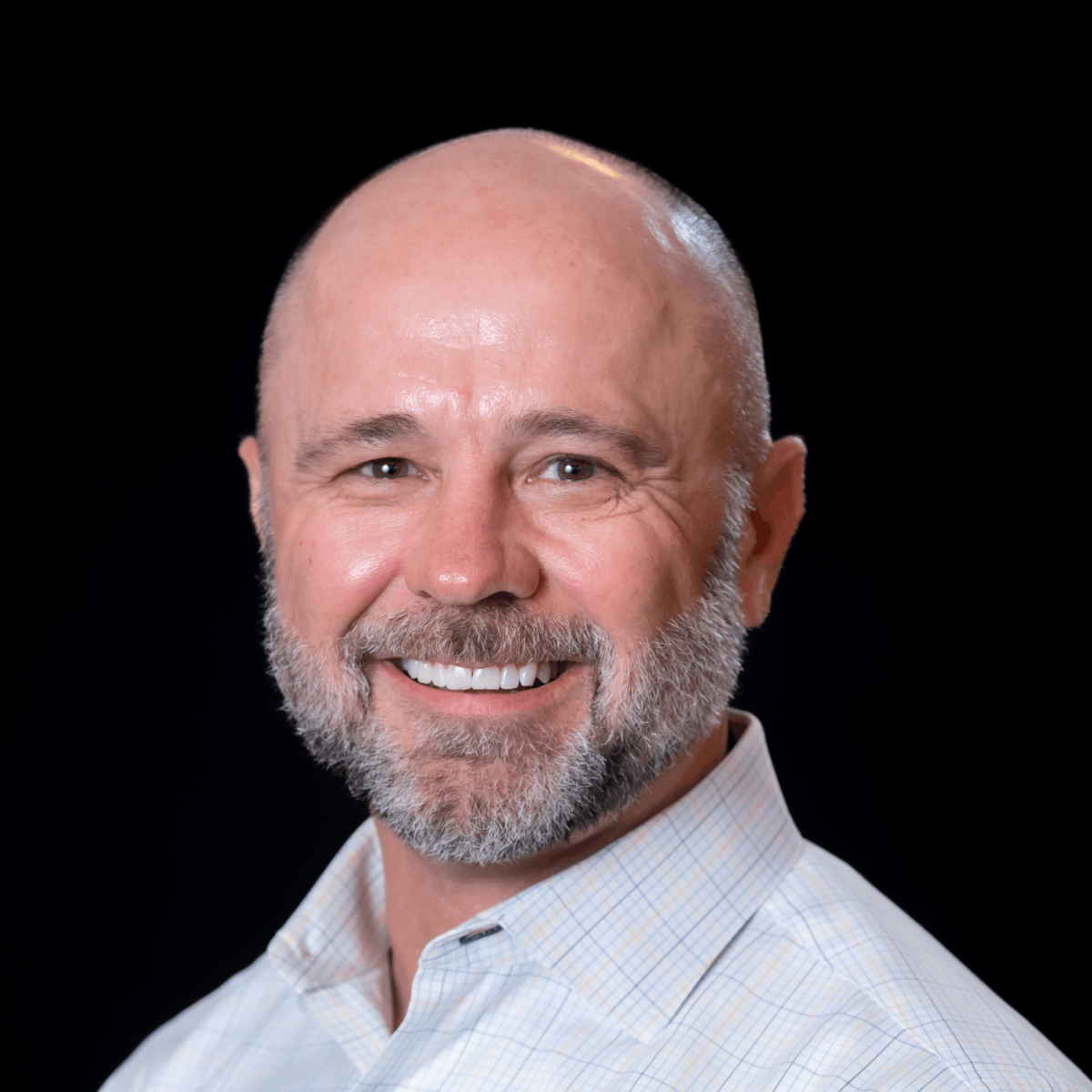 Ty Chambers
President of Locum Tenens
Meet Ty Chambers
President of Locum Tenens
Ty is an accomplished and dynamic executive with over twenty years of experience in locum tenens and direct hire physician recruitment who serves as our President of Locum Tenens. Educated at Texas A&M University, Ty holds a Master of Science and Bachelor of Business Administration in accounting.
Ty has a proven track record of building and guiding high-performing teams and collaborating with healthcare organizations to address their most challenging staffing needs. He firmly believes that providing an exceptional customer experience is the cornerstone of team success. Ty's passion lies in helping others succeed by eliminating self-limiting beliefs, setting meaningful goals, and coaching individuals to empower them to achieve their best. He understands that a winning formula for success includes a positive attitude, a competitive spirit, an unwavering work ethic, and a dedication to empowering others.
Ty is excited to be at the helm of the Rosman Locum Tenens team and to provide high-quality staffing services benefiting both our clients and the healthcare organizations we collaborate with.
Ready to talk with our recruiting specialists?