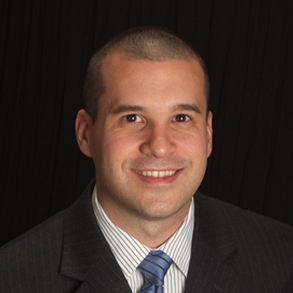 Jonathan Haines
Partner, Neurosurgery and Ortho Spine Recruitment
Meet Jonathan Haines
Partner, Neurosurgery and Ortho Spine Recruitment
Jonathan learned the recruiting business as an executive recruiter specializing in the financial services industry. He enjoys learning about the culture of neurosurgery and loves translating his recruiting skills into health care. He specializes in practices in the East and Mid-Atlantic.
Why Jonathan loves recruiting neurosurgeons: "I am doing my best to become a real expert in this field. I like to understand your needs and present you with the right opportunities. I read every book I can find about neurosurgery and love learning about what you want in a practice."
Jonathan is a neurosurgery recruiter specializing in the Eastern US.
Ready to talk with our recruiting specialists?