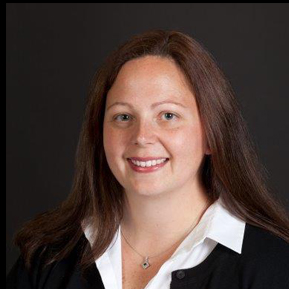 Bethany Smith
Partner, Manager of Data Quality and Administration
Meet Bethany Smith
Partner, Manager of Data Quality and Administration
Bethany is the Manager of Data Quality and Administration. She joined RosmanSearch in 2014 and leads the database team in maintaining current specialty lines while building new ones. A graduate of both Bowling Green State University and Johns Hopkins University, she gained approximately 10 years of valuable experience in the non-profit industry, holding multiple positions.
Bethany is married with two girls and enjoys being part of the RosmanSearch family.
Ready to talk with our recruiting specialists?