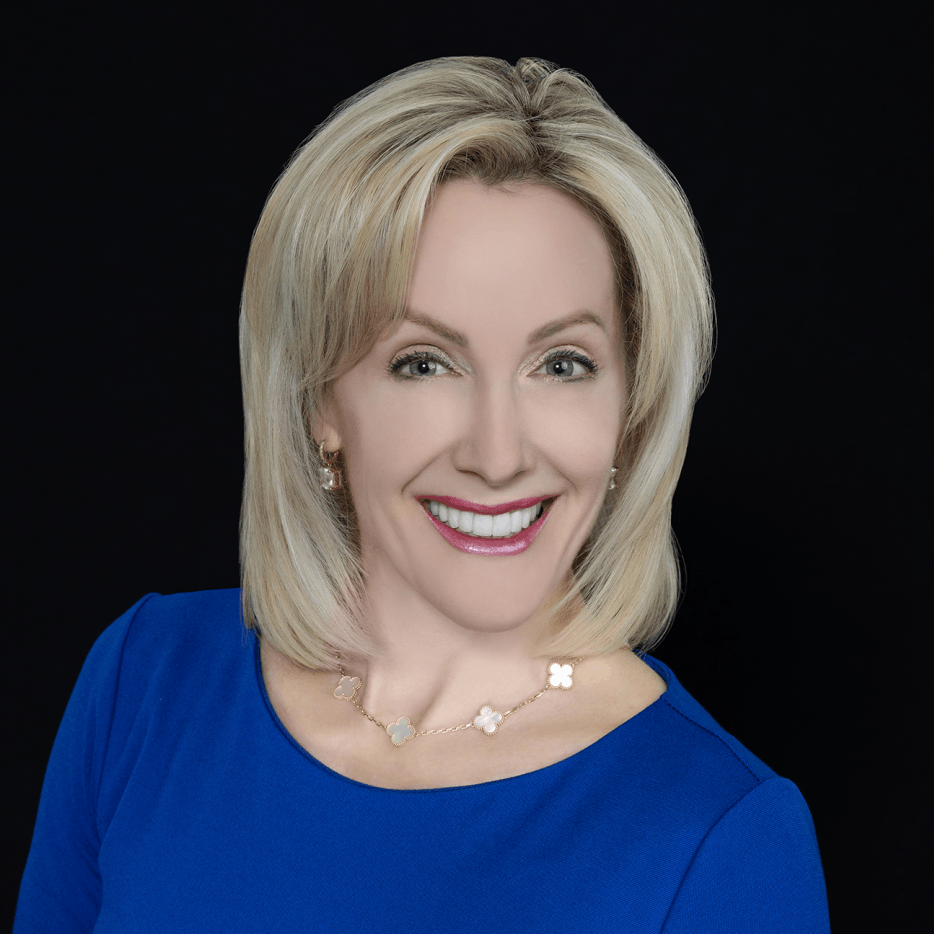 Judy Rosman
Founder
Meet Judy Rosman
Founder
Judy Rosman is the Founder of RosmanSearch. Judy graduated from the University of Virginia Law School in 1994 where she had a dual specialty in Tax Law and Health Law, and was the recipient of the Charles J. Frankel Award in Health Law. Judy used to be a lawyer, but she recovered.
Why Judy loves recruiting neurosurgeons: "Neurosurgeons are incredibly interesting and smart people. Your stories are amazing. I love to listen to you, and I admire you, and I thank you for what you are doing."
Ready to talk with our recruiting specialists?