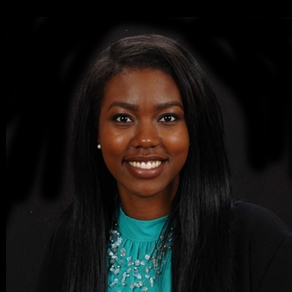 Hannah Watene
Neurology Recruitment Consultant
Meet Hannah Watene
Neurology Recruitment Consultant
Hannah received her BA from the Univesity of Pennsylvania. After working with the neurology department at HUP, Hannah grew to appreciate her interactions with residents and fellows in the neurology program, as well as their faculty members. She is continuously inspired by neurology as a field and hopes to learn more about its progression with each conversation. Hannah enjoys learning the little details about people that make them unique and interesting, and she hopes to use this information to find the best possible matches for employment.
Hannah is a neurology recruiter specializing in the Northeastern US.
Ready to talk with our recruiting specialists?