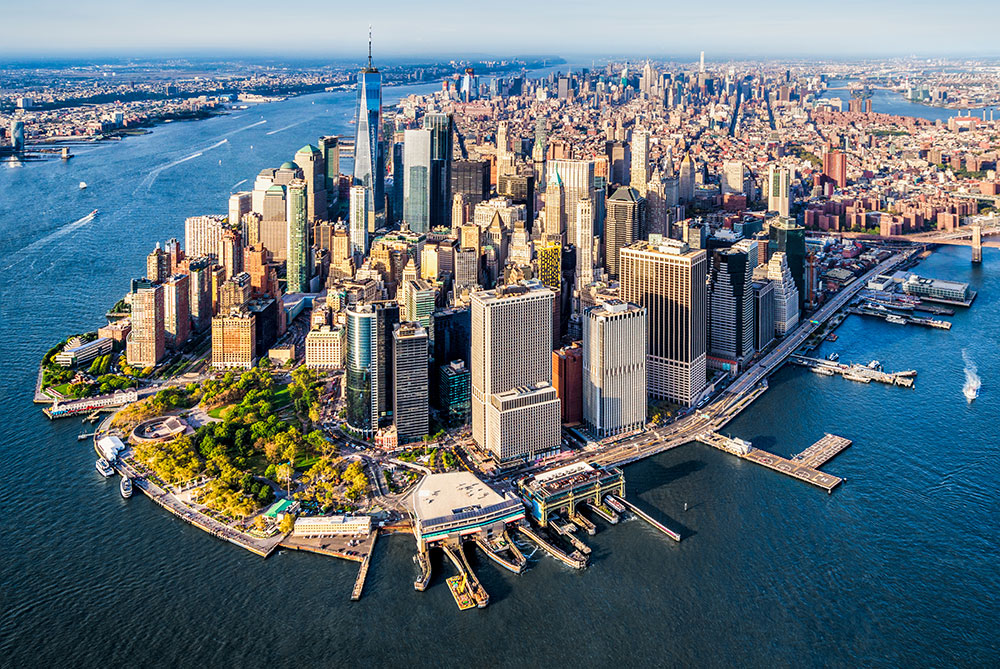 A prestigious, world-class academic medical center in New York City is excited to welcome a qualified pediatric neurologist to serve as the program's new Chief of Pediatric Neurology. Experienced candidates with strong research interests are encouraged to apply.

About the Division --

The Child Neurology Division is comprised of 18 faculty. Clinical activity within the division consists of a pediatric epilepsy service and pediatric neurology consult service at the children's hospital, and a satellite pediatric epilepsy monitoring unit at separate location. The outpatient practices have approximately 20,000 visits annually and is spread across four outpatient locations in Manhattan and Westchester. There are several active clinical programs including inpatient-neurohospitalist service, epilepsy monitoring unit, outpatient clinical services at the university, and additional programs in Tarrytown and the upper west side of Manhattan. There are active programs in epilepsy surgery, neuromuscular disorders, neurofibromatosis, and neuro-oncology.

About the Children's Hospital –

• 268,000 square-foot tower was designed with the unique needs of children in mind including spacious rooms with family functional zones and decentralized Child Life suites
• 200 pediatric beds, including the 50-bed Neonatal and 27-bed Pediatric ICUs
• Functionally independent institution at Columbia University Irving Medical Center
• Level 1 Pediatric Trauma-equipped emergency department and eight operating suites (including robotic capabilities with a teaching console)
• Child Neurology Residency Program
• Robust Child Neurology Clinical Trial Program


Opportunity Responsibilities, Expectations, and Candidate Qualifications –

• Develop plan for new and existing outpatients to be seen rapidly
• Maintain a diverse, equitable approach to patient care consistent with the current program developed by the department of neurology
• Develop or delegate scheduling of inpatient responsibility assignments for Division
• Ensure that patient encounters are documented and that charges for services are submitted in a timely fashion
• Ensure training programs are conducted in a manner that is compliant with accrediting body guidelines
• Meet with faculty individually at least once per year to review academic performance, clinical productivity and milestones for career development and promotion
• Develop and promote a program to facilitate basic, clinical and translational research in child neurology
• Develop a research strategy for the Division in collaboration with the affiliated research centers described above
• Work with the Vice Chair for Research of the Department to create a program to develop and support early stage investigators
• Maintain responsibility for financial performance of division in accordance with departmental expectations
• Maintain at least monthly division meetings with faculty to review and discuss divisional priorities

Preferred Qualifications --
• Associate Professor or Professor Level
• Previous translational, clinical trial, or computational research experience
• Pursue and acquire external research funding
• Self-Starter with a collaborative and entrepreneurial personality who will take their own initiative

About The Area --
With a globally recognizable skyline and 8.4 million people who call it home, New York City is bursting with diversity and excitement – from the iconic attractions to hidden gems waiting to be uncovered. Each of the five boroughs – The Bronx, Brooklyn, Manhattan, Queens and Staten Island – has a distinctive flavor, while individual neighborhoods maintain identities all their own. Walkable streets and access to the subway, buses and cabs make it easy to get from neighborhood to neighborhood.
I'm interested in this position
Position #5164-1
Specialty:

Neurology
Subspecialty:

Child Neurology
Compensation:

$250,000 - $300,000
Region: Northeast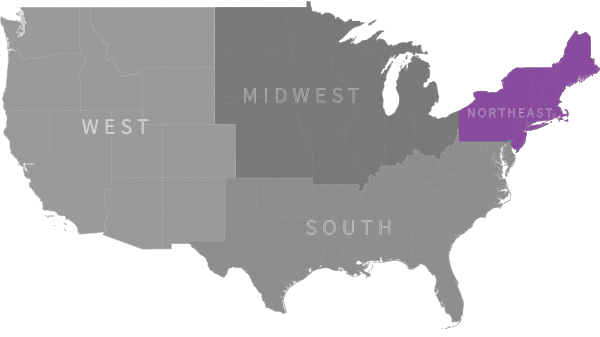 Ready to talk with our recruiting specialists?
Chat with us:
Use the Chat / Help Button below