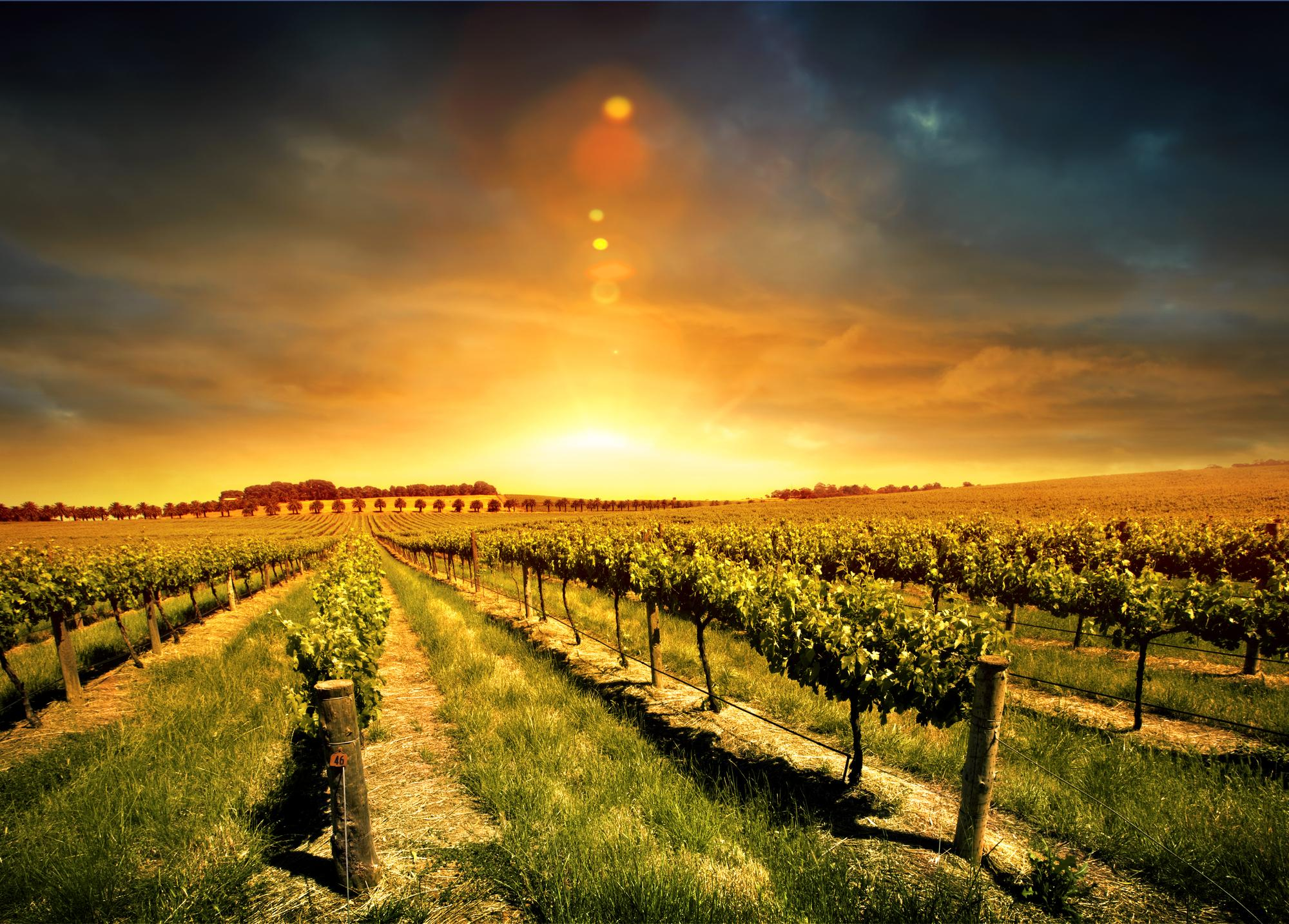 A well-established Children's Hospital in California is seeking pediatric neurologists to join their team. Interests in General Pediatric Neurology and Neurophysiology (EEG or EMG), Neuromuscular, and Epilepsy would be particularly well supported.
Central Valley:
• Support for subspecialty interests in the context of General Neurology
• Epilepsy/Brain Mapping experience highly desirable for the Epilepsy surgery program
East of San Francisco:
• Focus on outpatient Neurology in a supportive and established environment with 1 other Neurologist
• Projected patient visit growth by over 100% within the next 10 years
North of Los Angeles:
• Opportunity to help grow the Neurology clinic alongside a team of 3 Neurologists
• Projected patient visit growth by over 700% within the next 10 years
Practice Highlights:
• Be part of a team of 9 Pediatric Neurologists
• NAEC Accredited Level 4 Epilepsy Center
• EMU with 6 hard-wired beds, 9 portable machines, and a play area.
• Enjoy the full support and resources of a large, free-standing Children's Hospital
• Work with other well-trained pediatric neuroscience specialists who work well together; 9 Neurologists and 2 Neurosurgeons
• Enjoy the opportunity for teaching with their academically-affiliated pediatric residency program
• Support for clinical research interests
• Competitive base compensation and productivity bonuses
• Flexible 1:6 call taken at main campus
• Consistently ranked on U.S. News & World Reports' Best Children's Hospitals list
Live and work in the heart of California
The region supplies an array of local attractions and cultural events, easy access to other large urban centers, outdoor activities, and some of the most beautiful national park areas in the country. With a metropolitan area of just under 1 million, yet one of the lowest costs of living in the state, the region allows you to enjoy the comfortable weather and amenities you expect, along with an attractive and affordable housing market that makes it a great location to raise a family and call home.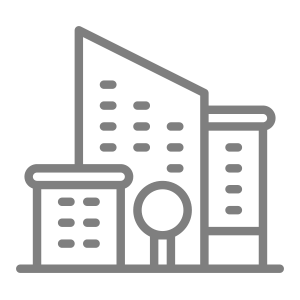 Access to large metropolitan area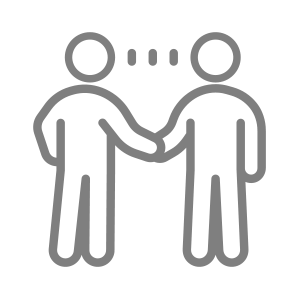 Leadership role available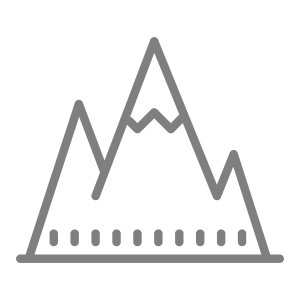 Mountains nearby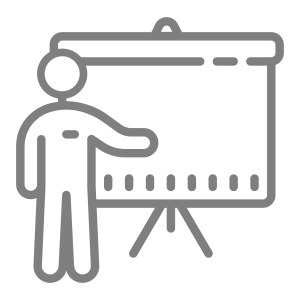 Teaching encouraged
I'm interested in this position
Position #2053-1
Specialty:

Neurology
Subspecialty:

Child Neurology, Clinical Neurophysiology (EEG or EMG), Epilepsy, Neuromuscular
Compensation:

$250,000 - $300,000
Region: West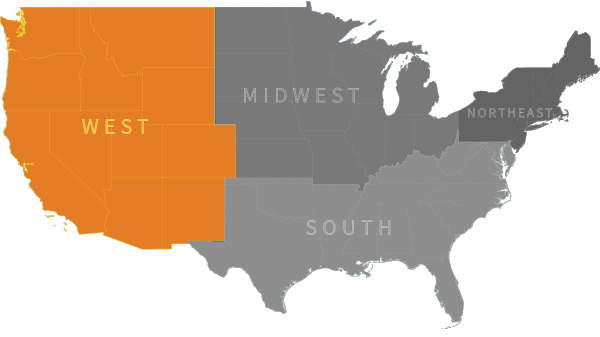 Ready to talk with our recruiting specialists?