A collegial group private practice is seeking a neurologist to join their well established and continually growing practice at their location in the suburbs of Denver. This position will be primarily outpatient but can offer an inpatient/outpatient split or 100% outpatient for interested candidates. Subspeciality interests in MS, movement disorders, epilepsy, or headache can see a majority subspecialty volume, but all are welcome to apply.
Over 18 years of being in practice, the group has built a great reputation among the community. With 8 neurologists, and APPs for support, the practice is dedicated to building a group that continues to work collaboratively to best serve the community. The group offers excellent earning potential that includes ancillary income in addition to one of the best payor mixes in the country.
Position Highlights:
• Majority outpatient opportunity, but able to accommodate inpatient/outpatient split or 100% outpatient
• M-F with flexible scheduling
• Subspecialty interests in MS, Movement Disorders, Epilepsy, and Headache can see 50%+ volume
• Minimal call requirements with additional pay for call
• Partnership with functional neurosurgeon and access to large DBS program and EMU
• Ancillary income opportunities including office procedures, infusion and real estate
• Quick track to partnership
• Stroke Directorship role at two primary stroke centers available to interested candidates
Located less than an hour from downtown Denver, this city is a hub of culture, arts, and nature that has been a preferred suburb for many looking to have the luxuries of Denver with the culture of a small town. The city includes 250 acres of parkland and over 900 acres of open space, making for a nature lover's paradise. The town boasts activities including horseback riding, hiking, fishing, cycling, outdoor events and concerts, and various public art exhibits. The town's museum and the arts, culture, & event center is able to offer historical collections, art and culture that is a cornerstone of the community. Families can enjoy a great public school system and family-oriented culture of the town. With so much to do and a major city only a short drive away, this area is a great place for all to call home.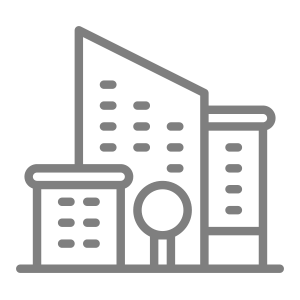 Access to large metropolitan area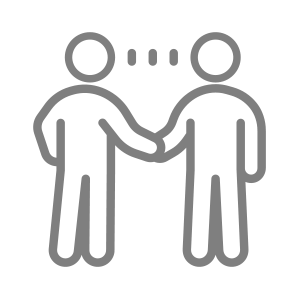 Leadership role available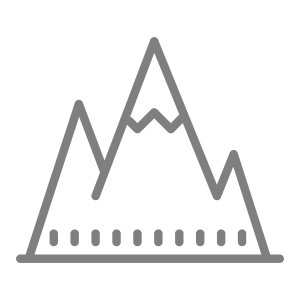 Mountains nearby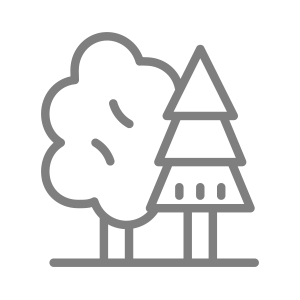 Near lakes and gorgeous natural areas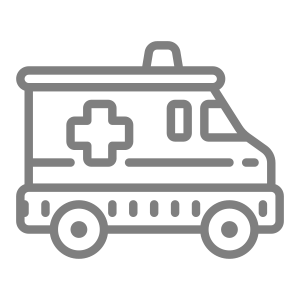 No or low trauma call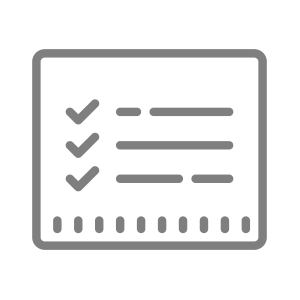 Well organized and managed practice
I'm interested in this position
Position #3913-1
Specialty:

Neurology
Subspecialty:

Clinical Neurophysiology (EEG or EMG), EEG, EMG, Epilepsy, General Neurology, Headache, Movement Disorders, Multiple Sclerosis/Neuro-Immunology, Neuromuscular
Compensation:

$250,000 - $300,000
Region: West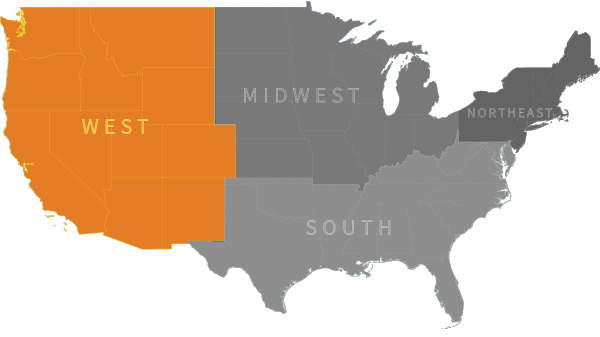 Ready to talk with our recruiting specialists?