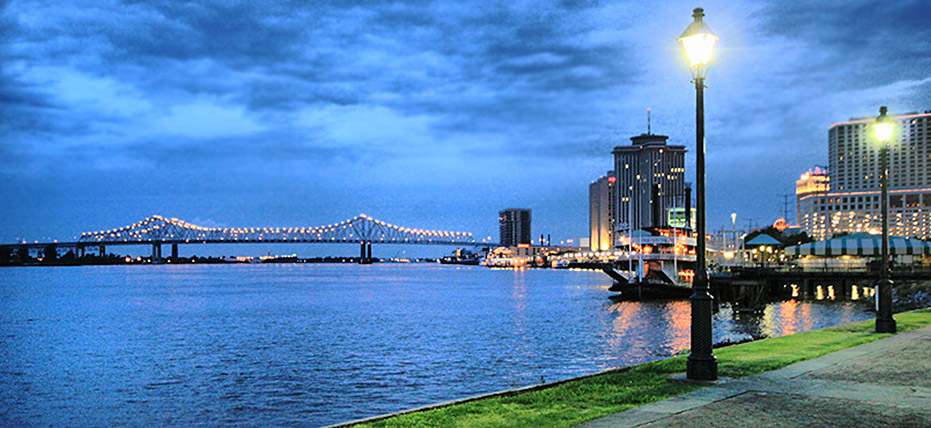 An award-winning medical system in New Orleans welcomes a neurologist that is trained to assess and treat mild to moderate traumatic brain injuries (TBI). The physician will work with athletes at all levels, former professional and collegiate athletes, as well as military veterans with mild to moderate TBI and associated co-morbidities. The ideal candidate will have experience caring for individuals dealing with neuro-trauma, and other vestibular challenges resulting from spinal cord or brain injury.

The center is devoted to studying, supporting, and achieving in all areas where sport engages people — on the field of play, in human health and professional careers, and in our community. Our mission is to (1) educate current and future professionals in all areas of the sports industry, (2) improve the overall health of athletes and veterans by advancing cutting-edge research and health services, and (3) inspire social change by promoting the powerful impact of sports and the role of athletes in communities.

Program Highlights:
• Comprehensive Stroke Center
• Robust telestroke program
• New Clinical Neuroscience Research Center and recently hired a director
• Clinical Trials Unit Available
• Two new outreach clinics—with new EMG and EEG equipment
• 1500 full-time employees
• State-of-the-art equipment and facilities
• Level 3 Epilepsy Center with 2-Bed EMU—will grow to meet needs
• Center for Parkinson's Disease Excellence to open in 2022
• 18-bed Neuro-ICU

TBI Position Highlights:
• Primarily TBI volume with opportunity to develop other general & subspecialty interests
• Support for research at the Brain Health program
• M-F schedule, with no call
• Faculty appointment, teaching neurology residents and fellows

New Orleans is world-renowned for its distinct music, Creole cuisine, unique dialect, and its annual celebrations and festivals, most notably Mardi Gras. The historic heart of the city is the French Quarter, known for its French and Spanish Creole architecture and vibrant nightlife along Bourbon Street. The city has been described as the \"most unique\" in the United States, owing in large part to its cross-cultural and multilingual heritage. The metropolitan area consists of approximately 1.1 million people, making it the most populous metropolitan area in Louisiana and the 46th-most populated in the United States. Beautiful neighborhoods and excellent schools make New Orleans a wonderful city in which to live and raise a family.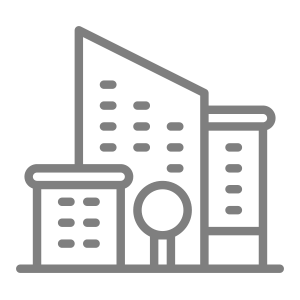 Access to large metropolitan area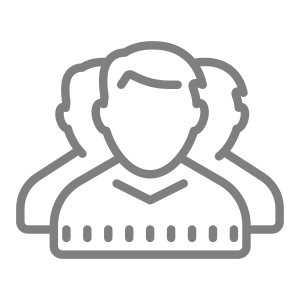 Diverse community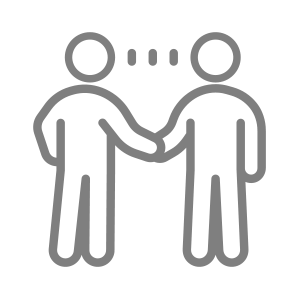 Leadership role available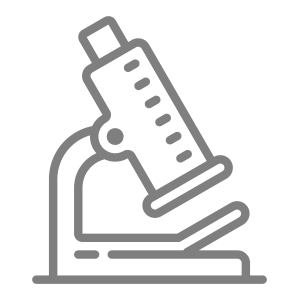 Research support available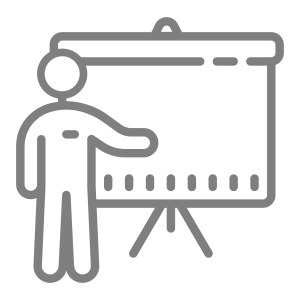 Teaching encouraged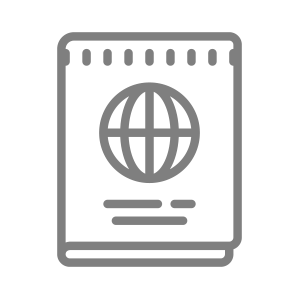 Visa support available
I'm interested in this position
Position #3694-2
Specialty:

Neurology
Subspecialty:

Concussion/Sports
Compensation:

Contact for Details (216-906-8188)
Region: South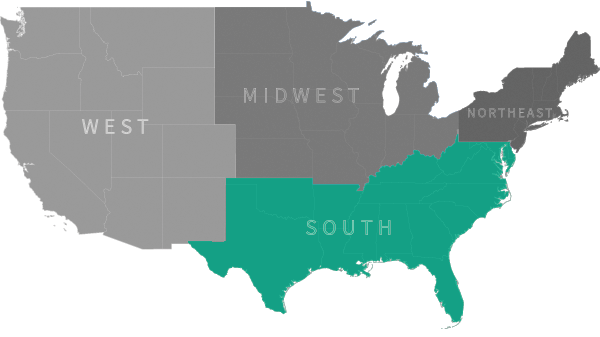 Ready to talk with our recruiting specialists?
Chat with us:
Use the Chat / Help Button below