A robust academic program in Virginia is excited to welcome a ninth faculty member to their Vascular Neurology Division. They currently have over 50 faculty in neurology, in addition to adult neurology residents, child neurology residents, and fellows in nine different fellowship programs.
Hospital Highlights:
- 696-bed hospital
- Level 1 Trauma Center
- Comprehensive Stroke Center
- Level 4 Epilepsy Center
- Rated as a Center of Excellence by the ALS Association, American Parkinson's Disease Association, Huntington's Disease Society of America, and GBS-CIDP Foundation for respective programs
- National MS Society Center for Comprehensive Care
Vascular Position Highlights:
- Provide telestroke coverage, acute stroke treatment, and outpatient stroke clinic care
- Clinician-educator will be ideal fit, as this position involves resident and fellow teaching
- NIH/NINDS StrokeNet Regional Coordinating Center
- Faculty rank and tenure dependent on experience and qualifications
- 12-bed Stroke Unit; 12-bed NCCU (staffed by neurointensivists); and 12-bed Neuro Intermediate Care Unit
- Close collaboration with interventional neuroradiology and vascular neurosurgery
Charlottesville, VA:
Home of the University of Virginia, Charlottesville is a thriving city nestled in the idyllic Blue Ridge Mountains. Whether you're looking for a new build or a historic home, Charlottesville offers many affordable options! There are endless options of breweries, great dining, and things to do downtown. For someone interested in the outdoors, Charlottesville is only an hour to Shenandoah National Park. Charlottesville is in a central location - only 2.5 hours to DC; 1 hour to Richmond, VA; 3 hours to Winston-Salem, NC.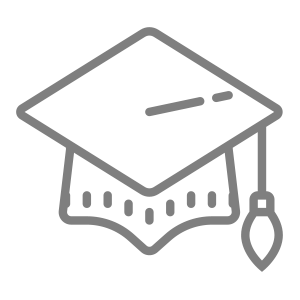 Excellent schools nearby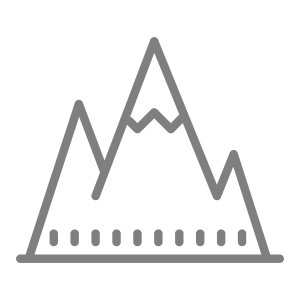 Mountains nearby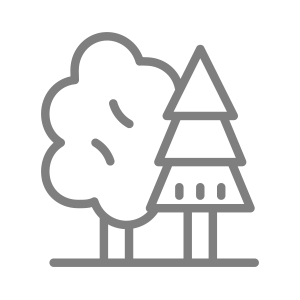 Near lakes and gorgeous natural areas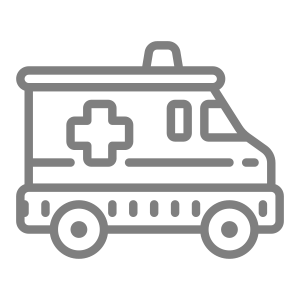 No or low trauma call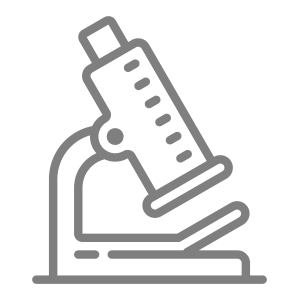 Research support available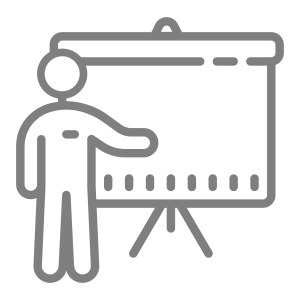 Teaching encouraged
I'm interested in this position
Position #3603-2
Specialty:

Neurology
Subspecialty:

Neurocritical Care, Neurohospitalist, Stroke
Compensation:

Contact for Details (216-906-8188)
Region: South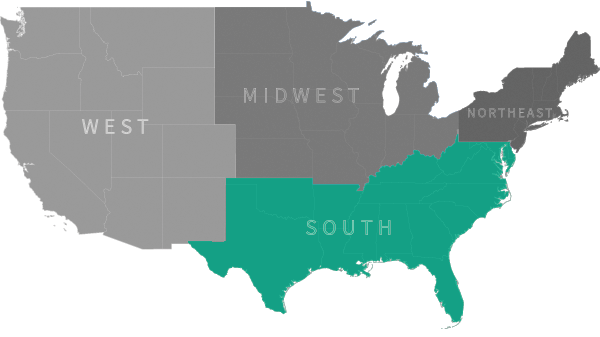 Ready to talk with our recruiting specialists?
Chat with us:
Use the Chat / Help Button below