A well-known university in Virginia is seeking a memory disorders neurologist to join its faculty. The ideal candidate will be someone with a current research program or the potential of developing an innovative research program. A specific interest in glia and the immune processes in neurodegenerative diseases is preferred because it complements local strengths. The clinical effort is limited to allow a focus on research. Research interests can be basic science, translational, or clinical.
They offer unique research facilities within the Department of Neurology and Center for Brain Immunology and Glia (BIG), including high-resolution single- and multi-photon confocal and light sheet microscopy, flow cytometry, and behavioral equipment.
They provide a rich clinical research environment through the Virginia Alzheimer's Disease Center (VADC), Center for Brain Immunology and Glia (BIG), Program in Fundamental Neuroscience, Neuroscience Graduate Program, the Brain Institute, and NCATS funded CTSA, known as the iTHRIV program.
The VADC includes the Memory and Aging Clinic which evaluates and provides dementia care for more than 2000 patients each year. The VADC is constructing a clinical cohort of patients in which the AD diagnosis has been confirmed using the CSF biomarkers of b amyloid and phosphorylated tau protein. Our imaging core completes MRIs according to the ADNI protocol and performs Amyloid tau PET scans. In addition, the Center has neuropathology, basic science, data science and statistical design, and community engagement cores. The Brain Institute supports the VADC, and it is dedicated it enhancing clinical translational and basic neuroscience research.
Center for Brain Immunology and Glia (BIG) brings together investigators with research interests in neuroimmunology and glia. Since 2012, the University and Brain Institute have made key investments in BIG that have led to six faculty recruitments and the acquisition of state-of-the-art equipment. The BIG Center has confocal microscopes, a multiphoton microscope, a flow cytometer, and cryostats to support neuroimmunology projects. Research in the BIG Center has led to numerous high impact papers and NIH-funded research projects. In 2021, the BIG Center received NIH funding for a T32 training program that will support predoctoral training. The BIG Center hosts weekly research in progress meetings, monthly seminars, and an annual retreat. Many investigators in BIG Center have basic research interests in AD and other neurodegenerative conditions. The University has recently made a significant investment in BIG to promote the study of neuroinflammation in models of neurodegenerative disease. Investigators in the BIG Center are actively seeking to build more partnerships with clinicians to build translational research programs in Alzheimer's disease and related dementias.
The Brain Institute consists of a director, Associate Director, Director of Finance, 3 Clinical research Coordinators, and fiscal technician. All have offices in the Ivy Translational Research Building. Brain Institute provides expertise in the conception, creation, and management of large brain research projects, including forming centers such as the Autism Center and Brain Health Center. The institute maintains internal communication among neuroscientists via newsletters websites. It hosts seminars and symposia. The Brain Institute draws upon talented faculty and students. It facilitated cluster hires in the College and Graduate School of Arts & Sciences, the School of Education, the School of Medicine, Engineering and Applied Science, and the Data Science Institute. All work as colleagues on developing better methods for understanding the complexities of the brain.
Position Highlights:
- Mentor and train graduate students, post doc fellows, K awardees, and teach medical students and residents
- Recipient of Best Practices Award from the Commonwealth Council on Aging and Aging Innovations Award by the National Association of Area Agencies on Aging
- Program is recipient of federal funding
- Cognitive patients travel from all of Virginia and several surrounding states for care at their nationally-recognized Memory Disorders Program
- An interdisciplinary team of neuropsychologists, geriatricians, speech-language pathologists, and social workers.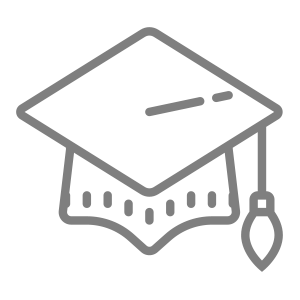 Excellent schools nearby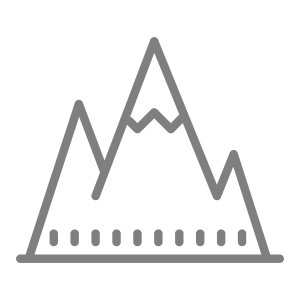 Mountains nearby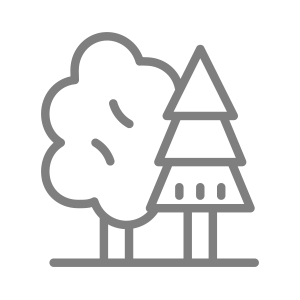 Near lakes and gorgeous natural areas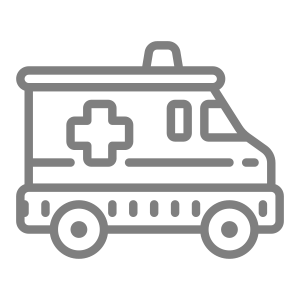 No or low trauma call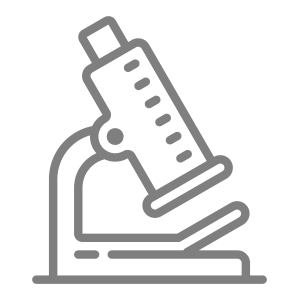 Research support available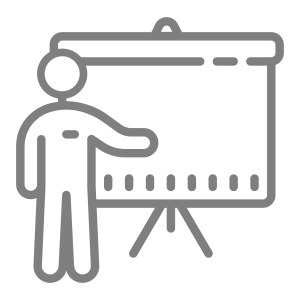 Teaching encouraged
I'm interested in this position
Position #3603-1
Specialty:

Neurology
Subspecialty:

Cognitive/Behavioral/Alzheimer's/Dementia
Compensation:

Call for Details (216-906-8188)
Region: South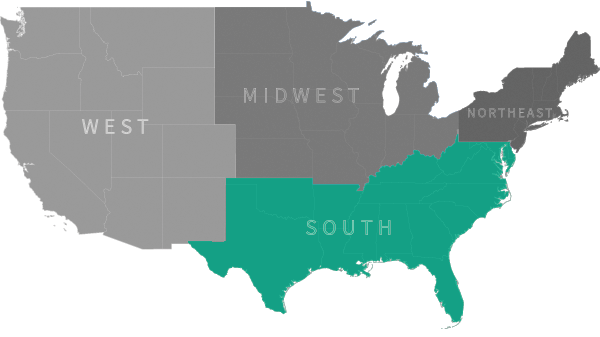 Ready to talk with our recruiting specialists?
Chat with us:
Use the Chat / Help Button below