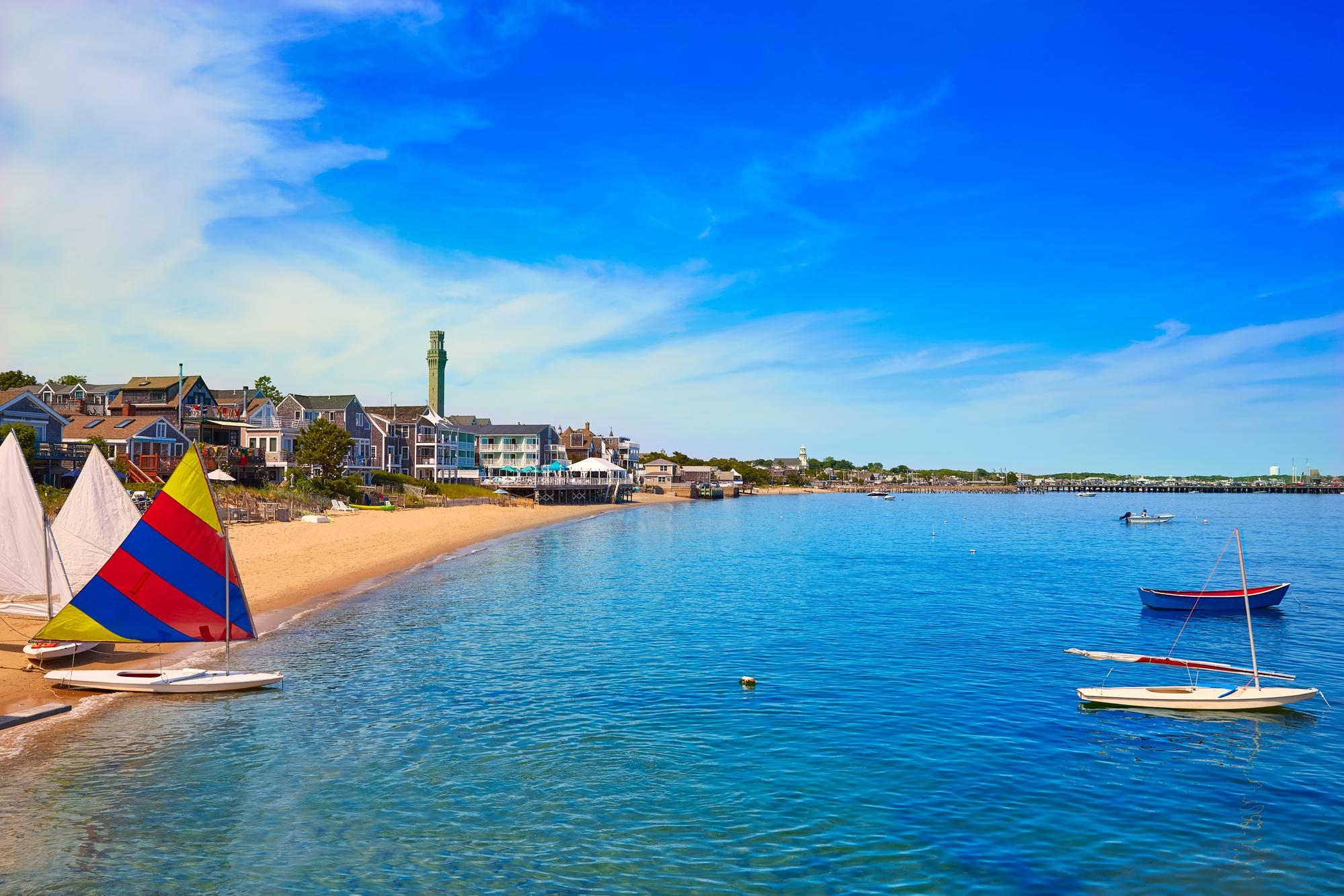 A community practice in a prime Northeastern coastal vacation location is hiring outpatient neurologists to join their established group. This collegial team of 4 neurologists (with 5th joining in summer 2024) is excited to welcome additional neurologists to their collaborative practice in their newly built Neuroscience Center.
Hospital Highlights:
· 280-Bed
· Level II Trauma Center
· Primary Stroke Center
· Infusion Suite
· Consultation only, no admission requirements
· Collaborative and supportive administration including excellent Hospitalist service
· Catchment area of 250,000 year-round, 1 million in summer months
Outpatient Neurology Highlights:
· Clinical Neurophysiology, Dementia, Movement Disorders/Parkinson's Disease, Epilepsy, MS/Neuro-immunology, Headache, and Neuromuscular interests well-supported
· 4-day work week, with either Monday or Friday off
· Call schedule is 1:6, growing to 1:8
· Limited clinic schedule (9-12p) when on call
· 24/7 Tele Stroke services utilized
· Ability to read EEGs/EMGs especially welcome, but not required
· Support staff including 2 APPs, 2 EEG Techs, Hospitalists
· Collaborate with Neuroscience team including 4 Neurosurgeons
· Leadership roles available to interested candidates
This popular family vacation and retirement destination is located 60 miles from Boston and Providence. The area is home to 15 towns alive with arts, culture, shopping, and a variety of outdoor activities. It has a population that more than triples in the summer season, yet it retains its quaint, coastal atmosphere year-round. With access to some of the country's best schools and universities, the area is a wonderful place to live, work and raise a family!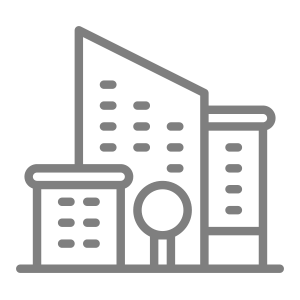 Access to large metropolitan area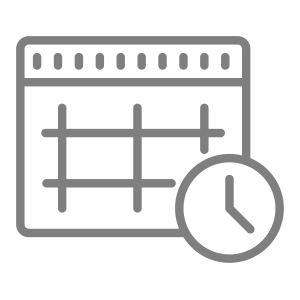 Attractive schedule options available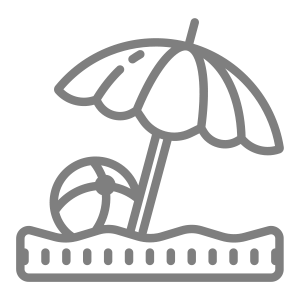 Beach community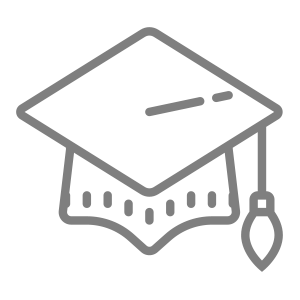 Excellent schools nearby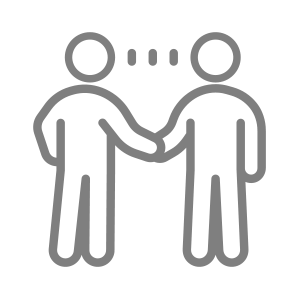 Leadership role available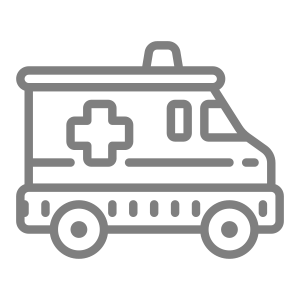 No or low trauma call
I'm interested in this position
Position #3583-1
Specialty:

Neurology
Subspecialty:

Cognitive/Behavioral/Alzheimer's/Dementia, Clinical Neurophysiology (EEG or EMG), EEG, EMG, Epilepsy, General Neurology, Headache, Movement Disorders, Multiple Sclerosis/Neuro-Immunology, Neuromuscular
Compensation:

$300,000 - $350,000
Region: Northeast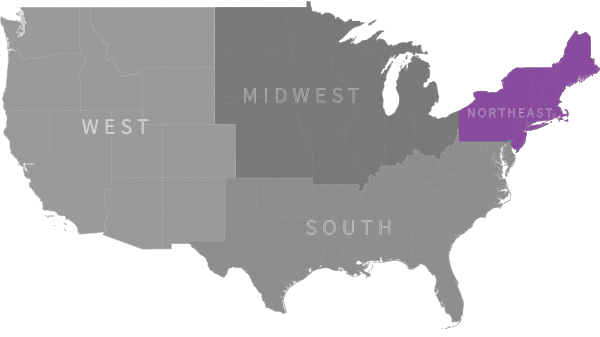 Ready to talk with our recruiting specialists?
Chat with us:
Use the Chat / Help Button below