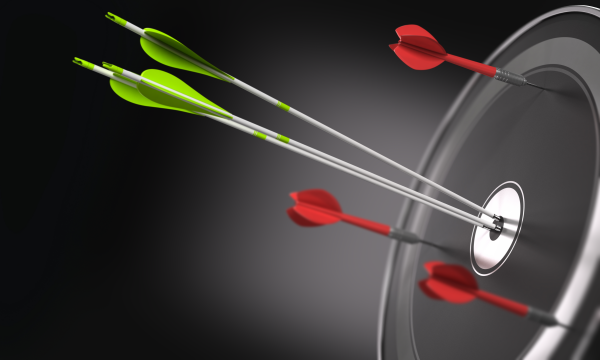 Do you need to recruit a neurosurgeon, neurologist, urologist, or Advanced Practice Provider (APP) for your program?
---
RosmanSearch Builds Physician Programs
Your program is your people…not buildings or equipment. RosmanSearch helps you hire the people you need to build your program!
We are experts at recruiting neurosurgeons, neurologists, urologists, and neurosurgery/neurology Nurse Practitioners and Physician Assistants. We understand the challenges and concerns of hospitals and healthcare systems, Program Chairs and Division Chiefs. We want to help you overcome your challenges to recruit successfully.
Our Unique Methodology…Designed to Serve YOU better
Relationship-based personal networking using our significant contacts developed over years of working in our specialties;
Face-to-face meetings with physicians whenever possible;
Individual research-based, targeted, proactive phone calls and emails based on subspecialty, geography, training, and work history;
Market-segmented, personalized email campaigns based on our robust and proprietary data;
Hand-written notecards or personalized letters may be used in physician executive and leadership searches; and
Professionalism and Deep Expertise ensure your opportunity is represented by a recruitment firm that is highly respected by the physicians we serve.
Presentations, Publications and Resident Education Programs have established RosmanSearch as the most respected authority in our fields.
Before starting your neurosurgery, neurology, urology or APP search, let's talk or visit our services page to learn more.