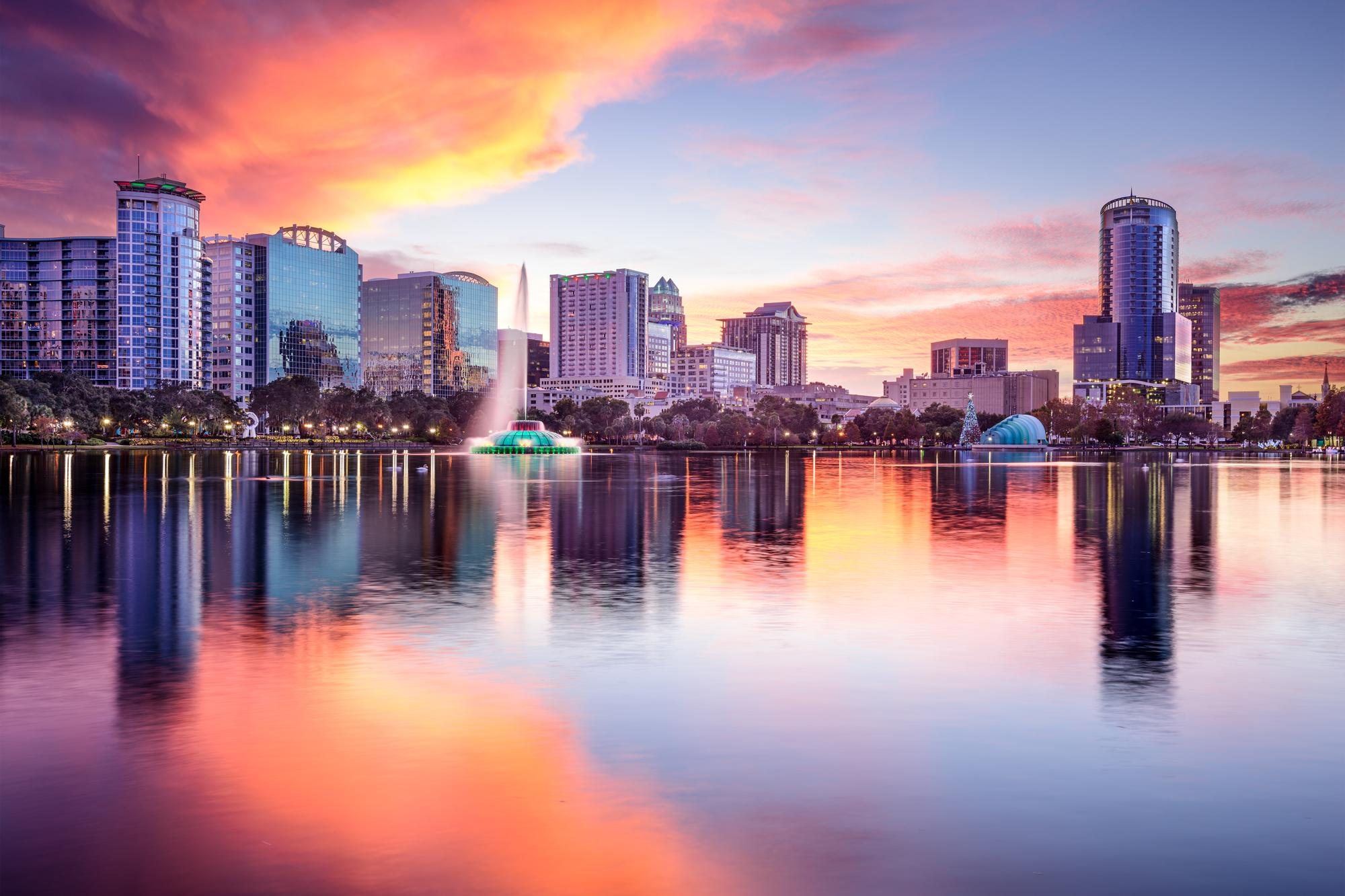 A leading and internationally renowned health system in the Orlando area is offering an excellent opportunity for urologists looking for a fulfilling career with a reputable organization. Multiple positions are available including a traditional role and urology hospitalist role. A diverse and stimulating work environment is provided, with the chance for urologists to focus on their areas of interest, whether in general urology or subspecialties such as robotics and urologic oncology. The hospitalist position provides a structured schedule, allowing for a balance between work and personal life. Additionally, the commitment to mentorship and support, along with the availability of leadership roles, makes it an attractive prospect for urologists looking to advance their careers.
Health System Overview:
• Leading and internationally renowned hospital system in central Florida.
• Experiencing growth and expansions, leading to opportunities for additional urologists.
• State-of-the-art facilities with 7 robots at the main campus.
• A total of 10 locations in the area, all within a 30-minute radius from the main campus.
Practice Highlights:
• Immediate volume, strong support, and competitive salary for incoming urologists.
• Will join program of over 20 urologists in the Orlando area.
• APPs are in place at all locations.
• Focus on work-life balance and various urology opportunities, including hospitalist and traditional roles.
• Opportunities for subspecialties, with a particular interest in robotics and urologic oncology.
• Leadership opportunities available, and mentorship is provided.
• H1B Visa sponsorship available for qualified candidates.
Urology-Hospitalist Position:
• Hospitalist role with a schedule of 7 days on and 7 days off, from 7 am to 5 pm.
• Focus on inpatient urology consults from the floors and emergency department.
• Expected workload includes 4-6 new consults and 10-12 follow-ups daily.
Location Highlights:
There are many diverse and vibrant aspects of Orlando beyond its famous theme parks. The city indeed offers a rich tapestry of experiences for residents and visitors alike. The combination of favorable weather, cultural diversity, and progressive outlook makes it an attractive place to live. Additionally, the absence of state income tax in Florida is a considerable financial benefit for residents, making it an even more appealing place to reside for those seeking to save on taxes. Orlando's growth and diverse population are indicative of its appeal not just as a tourist destination, but as a thriving and inclusive community. It's evident that the city has much more to offer than meets the eye, making it a multifaceted and engaging place to call home.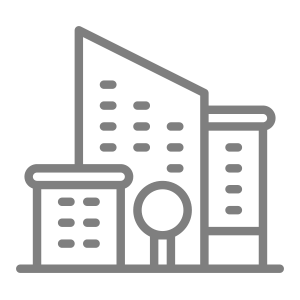 Access to large metropolitan area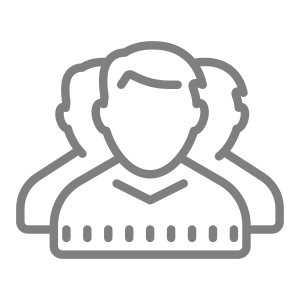 Diverse community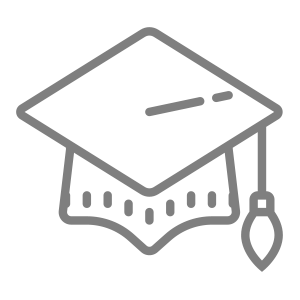 Excellent schools nearby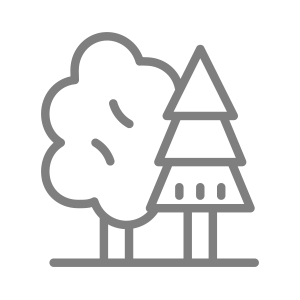 Near lakes and gorgeous natural areas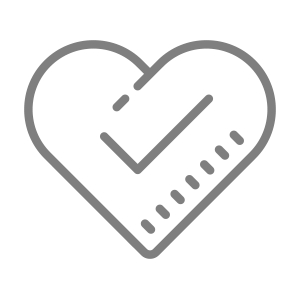 Particularly patient focused
I'm interested in this position
Position #5179-1
Specialty:

Urology
Subspecialty:

Endourology, General Urology, Minimally Invasive Surgery + Oncology, Uro-hospitalist, Urologic Oncology
Region: South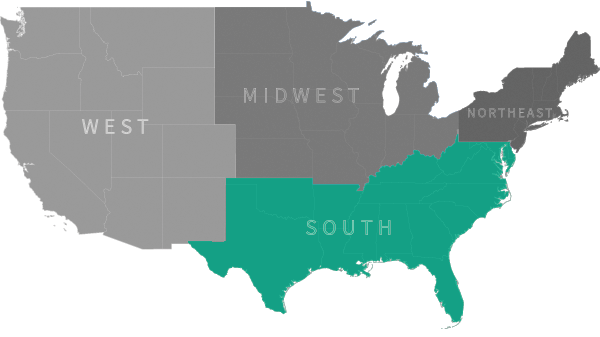 Ready to talk with our recruiting specialists?