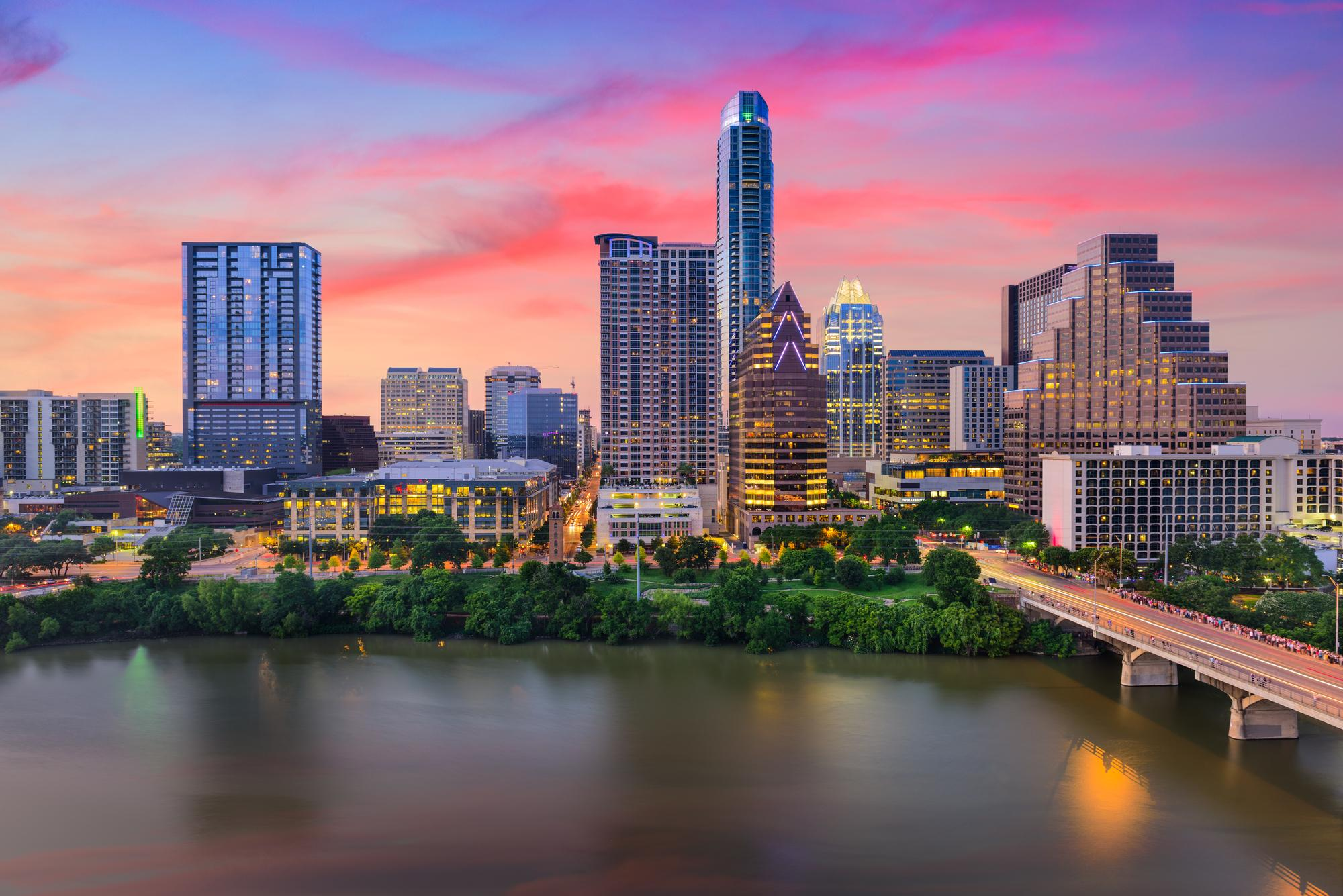 A well-established, private urology practice in Austin, Texas is excited to welcome a general urologist to join their thriving and expanding team. With a large team of physicians and advanced practice providers, this practice is deeply committed to delivering exceptional urological care across the entire metropolitan region. Firmly dedicated to staying at the forefront of cutting-edge technologies, advanced surgical procedures, and innovative treatment options, this group maintains a commitment to their patient-centric culture, where each and every patient is valued, heard, and offered expert, personalized care.
Position/Practice Highlights:
• General Urology opportunity
• Join well established team of urologists who are experts in their urologic sub-specialty and recognized throughout the community
• The practice boasts a State-of-the-Art Radiation Oncology Center, Male Infertility & Reproduction Services, Women's Wellness Services, and Physical Therapy and Rehabilitation Services
• Will work with experienced Nursing and APP Staff
• A large referral base
• Competitive guaranteed base salary, production bonus, and a sign on bonus. Additionally, there is no state income tax in Texas.
• 2-year Path to Partnership and Ownership Opportunities
About this location:
The vibrant city of Austin, Texas is consistently named the Number 1 best place to live in the United States. The weather is beautiful as the warmest days occur in August with temperatures averaging around 98°F and in the winter months the average temperature hovers around the 60s and 70s. It is an educated city with plenty of diverse options, including 29 public school districts, 27 charter school districts and over 100 private schools. In addition, the city is home to one of the top universities in the country and has 26 other public and private universities and colleges. If you are someone who loves dining, live music and elegant living, this is the place for you! Downtown is the cultural epicenter of it all. Here you will find a variety of well-known restaurants and buzz-worthy bars and beyond. This city has a large river which offers plenty of activities in the form of canoes, paddle boats and over 10 miles of hike-and-bike trails and lovely views. Austin embraces diversity, creativity, a love for music, the outdoors, and technology. It's a place where tradition meets innovation, and it offers a unique and exciting lifestyle to its residents and visitors alike.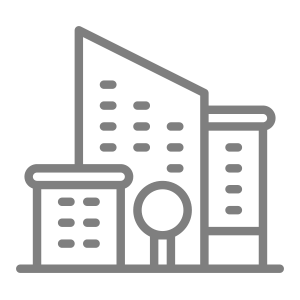 Access to large metropolitan area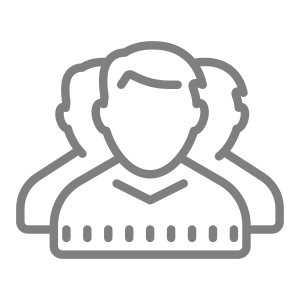 Diverse community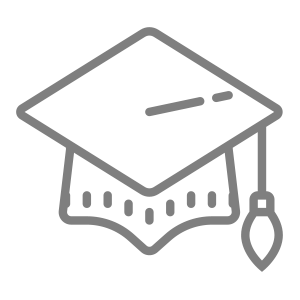 Excellent schools nearby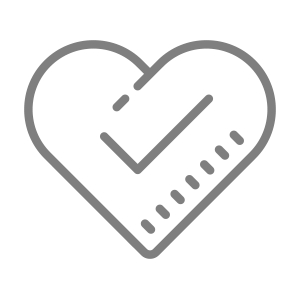 Particularly patient focused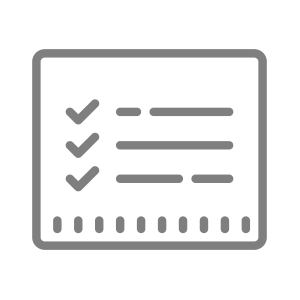 Well organized and managed practice
I'm interested in this position
Position #5174-1
Specialty:

Urology
Subspecialty:

General Urology
Compensation:

$400,000+
Region: South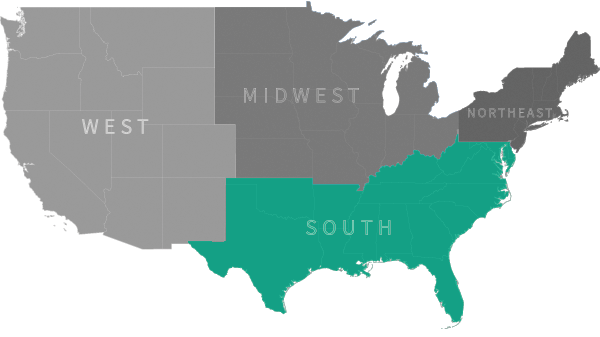 Ready to talk with our recruiting specialists?