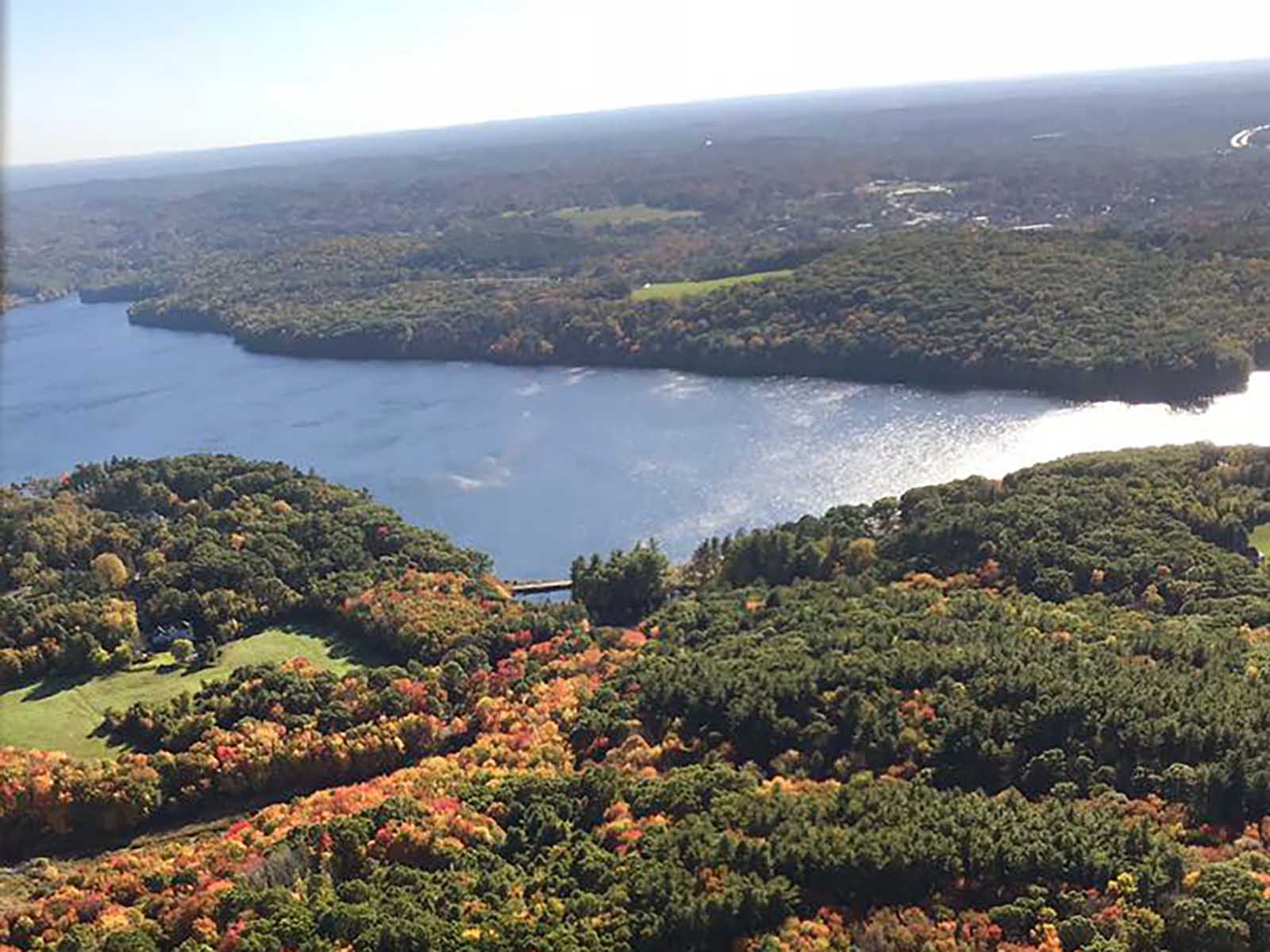 A privately-owned orthopedic practice is seeking an experienced orthopedic spine surgeon to handle a variety of spine surgery cases. As the only fellowship-trained spine surgeon on staff, ideal candidates will have been in practice for at least five years and will be comfortable treating a high volume of patients with diverse spine conditions.
The practice boasts two state-of-the-art facilities in the suburbs of a major New England city, and admitting privileges at two hospitals affiliated with a well-regarded academic medical center. As a specialized practice, the group is dedicated to offering the best orthopedic care possible through reliance on experienced providers, pursuit of the latest technologies, and a patients-first approach at the core of their philosophy.
Position Highlights:
• Anticipated case volume year one: 175-200 cases
• Significant outmigration volume available to capture
• Call schedule: 5-7 nights a month; PA on first call
• Block OR time once case volume builds
• Case mix: predominantly spine
• Two admitting hospitals (trauma level III) affiliated with prestigious health systems
• Catchment size: 400,000 people
• Three PAs (actively seeking a fourth) shared amongst the practice's eight physicians
• New ultramodern digital radiography system
• Suburban location offers the ability to live in a major New England city and reverse commute
Experience the charm of one of America's oldest and most historical cities. One of the cultural hubs of New England boasts a rich artistic tradition, complete with several impressive art museums, multiple annual arts festivals, and a symphony orchestra considered to be among the best in the world. It is also a sports fan's paradise—the city is home to professional basketball, football, baseball, hockey, and soccer teams with proud winning traditions. Family-oriented candidates will find that the city offers excellent schools, lush greenery, and no shortage of kid-friendly activities and museums.
I'm interested in this position
Position #4991-1
Specialty:

Orthopaedic Spine
Subspecialty:

Spine
Region: Northeast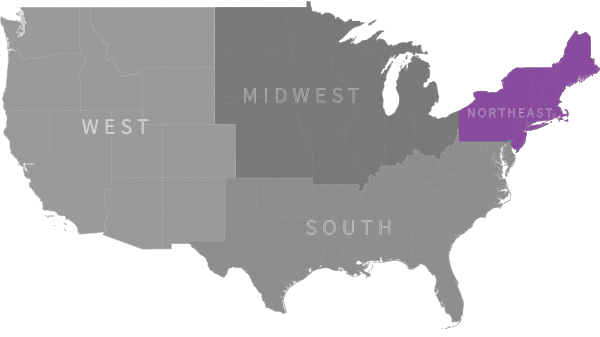 [an error occurred while processing this directive]