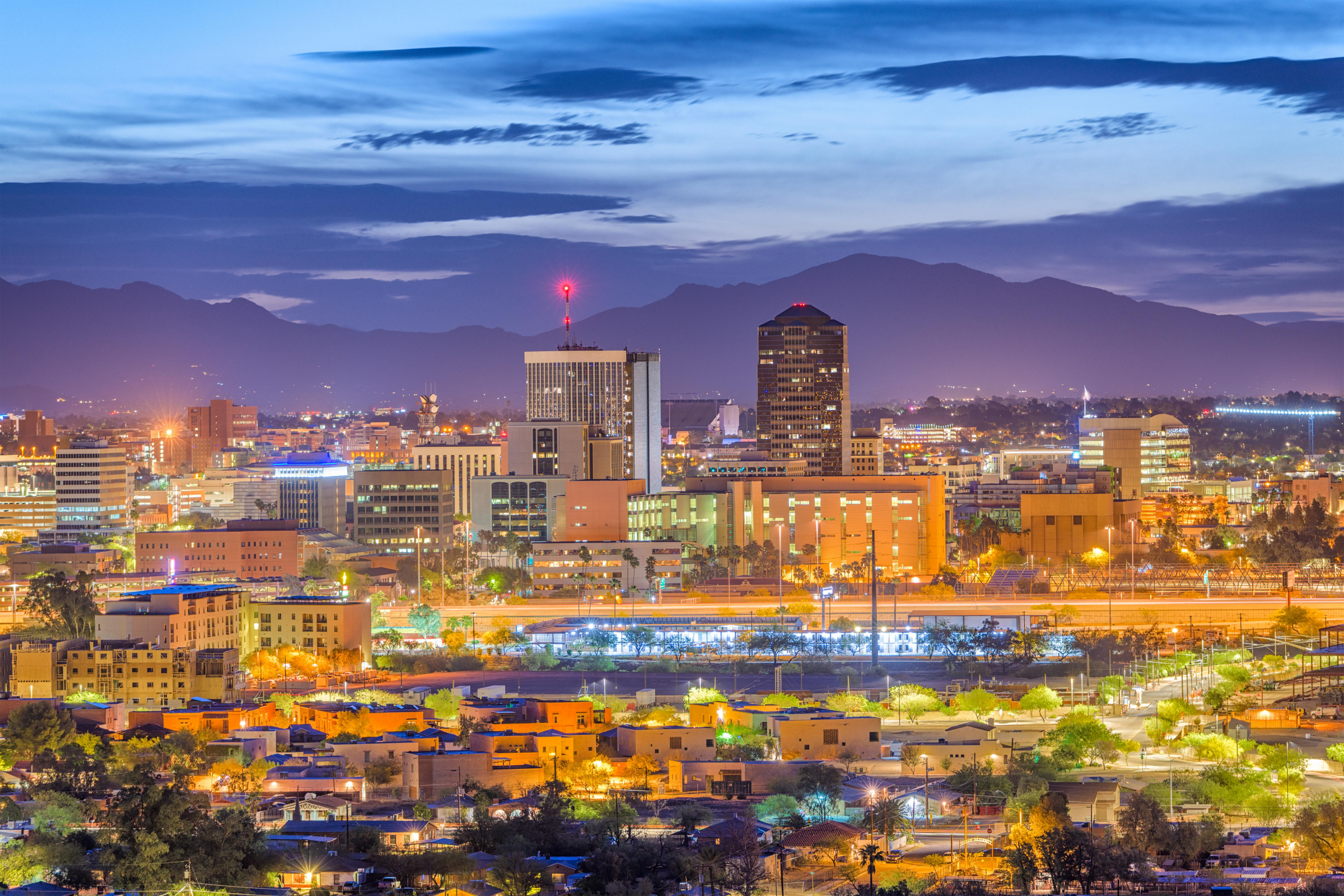 A large multispecialty practice located in beautiful Tucson AZ, is excited to welcome additional clinic-based neurologists and neurohospitalists, due to an increase in patient volume.
They are home to Southern Arizona's largest and longest standing group practice dedicated to the treatment of neurological disorders. This multispecialty group includes Neurosurgery, Neurology, Neuro-Oncology, Interventional Pain Management, Radiation Oncology, Neurotology, and Audiology. This team-inspired practice prides itself on providing the highest quality neurological care– the same level of care they would want for their own families.
The group admits to a Level II 600+ bed, locally governed, non-profit, community teaching hospital. The hospital is a Comprehensive Stroke Center, and is accredited by the National Association of Epilepsy Centers (NAEC) as a Level 3 Epilepsy Center with a 6-bed EMU. The clinic is also home to an MS Center and and AANEM Accredited Lab.
Practice Highlights:
• Generalists or subspecialists in MS, Movement Disorders, Headache, or Sleep would be well-supported, though neurologists with most any subspecialty interests are welcomed!
• Up to 50% subspecialty volume
• 7on/7off neurohospitalist opportunity, with assistance from 2 APP's and residents/ students
• 30-bed inpatient unit staffed by neuro-certified nurses, including nine intensive-observation beds
• Shared hospital and stroke overnight call of 1:6; ~1-2 calls/night and neurohospitalists to cover hospital during the day
• APP support
• Active clinical research program, with 14 on-going trials
• Opportunity for Residency Program Director
• TMC is opening a neurology residency training program in 2024.
• Two year income guarantee, four year track to partnership with several ancillary opportunities for income
Additionally, there is an opportunity for a general outpatient neurologist at a site less than 90 minutes from the main clinic. This is a zero-hospital call opportunity, with the ability to support a J1 waiver.
Tucson
Arizona's second largest city is an expanding metropolis of nearly 1,000,000 (MSA) people with a 5-7% annual growth rate. The city's geography is a postcard image of cactus forests, rolling hills, and rugged mountains. National and State Parks and Forests ring the city. Tucson lies in the borderland, a region that blends the cultures of the United States and Mexico.
From historic to high-tech, from ecological to military, with hands-on learning and over-the-top fun in between, Tucson is an area steeped in natural beauty. The arts are well represented with theater, symphony and opera all available. The area is home to spas, golf, fine dining and abundant shopping.
Tucson offers an excellent mix of public and private school opportunities. As a university town—the home to University of Arizona—it also provides an amazing array of diversity and culture not usually found in a city its size. Tucson offers metropolitan living in a smaller, livable and affordable community.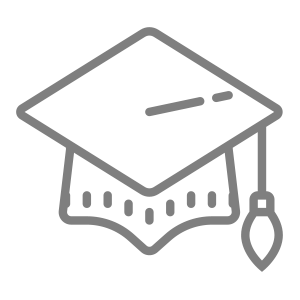 Excellent schools nearby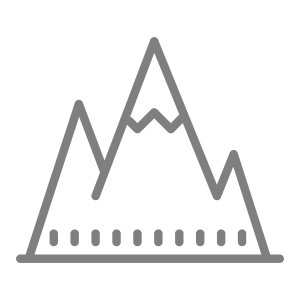 Mountains nearby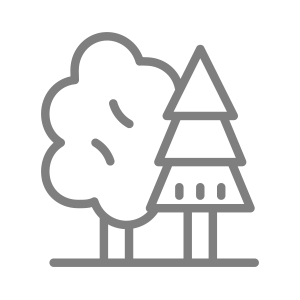 Near lakes and gorgeous natural areas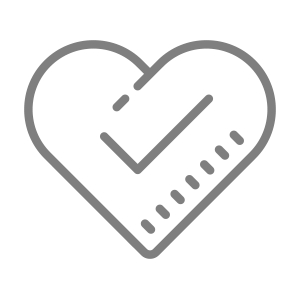 Particularly patient focused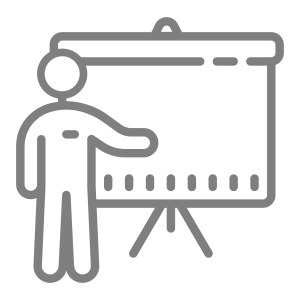 Teaching encouraged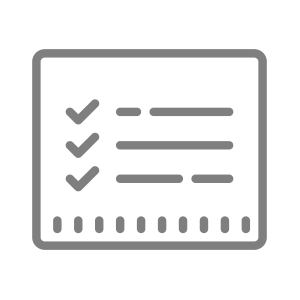 Well organized and managed practice
I'm interested in this position
Position #4890-1
Specialty:

Neurology
Subspecialty:

Clinical Neurophysiology (EEG or EMG), EEG, EMG, General Neurology, Headache, Movement Disorders, Multiple Sclerosis/Neuro-Immunology, Neurohospitalist, Neuromuscular, Sleep, Stroke
Compensation:

Call for Details (216-906-8188)
Region: West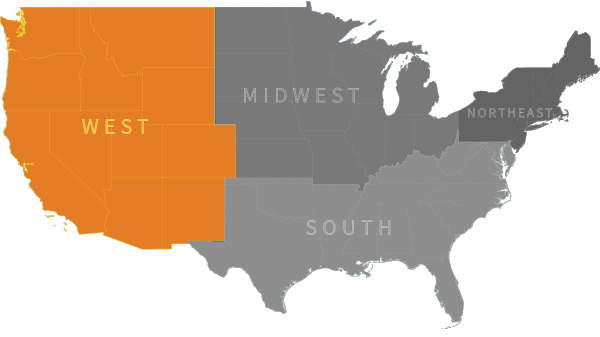 Ready to talk with our recruiting specialists?
Chat with us:
Use the Chat / Help Button below