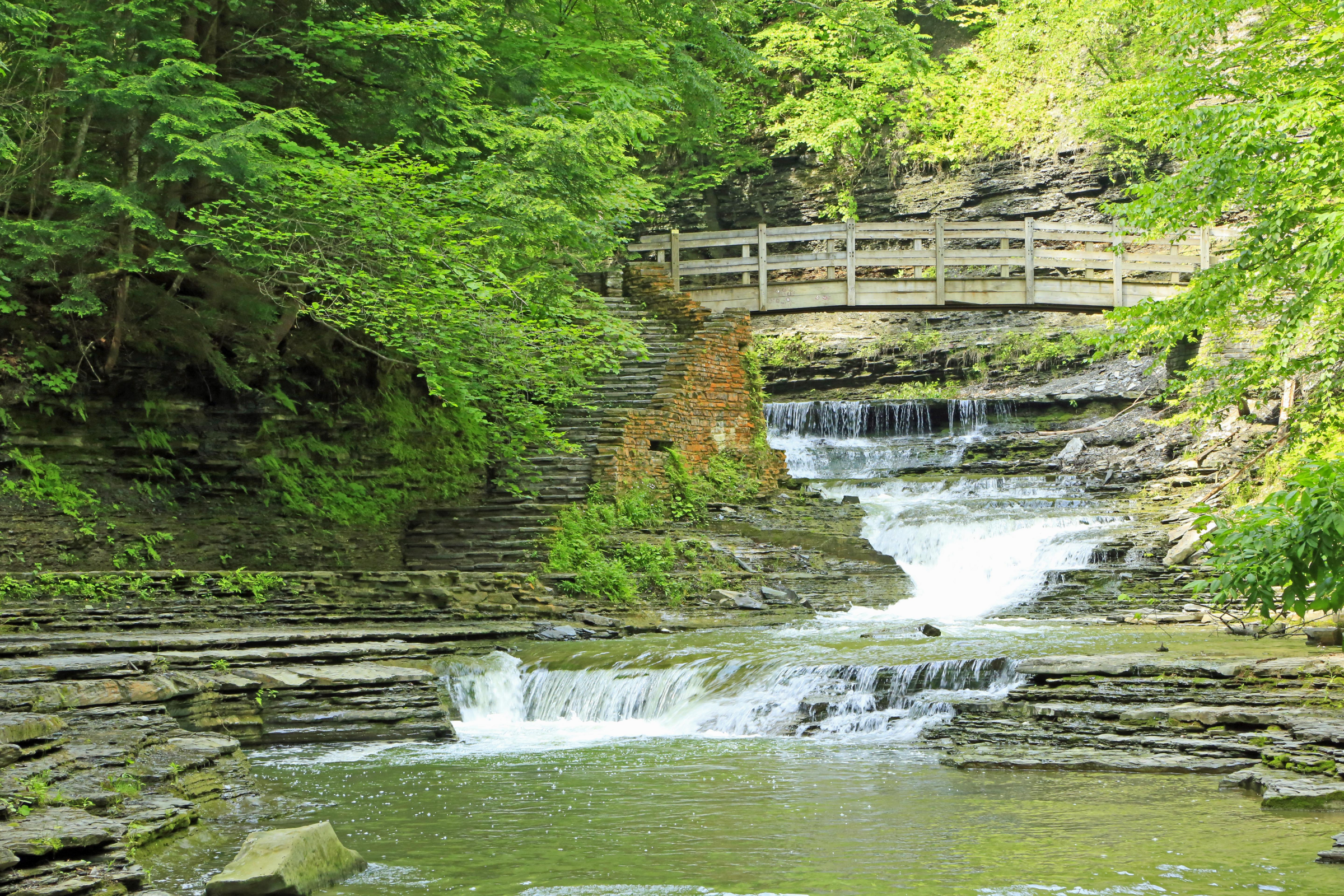 The Neurosciences Institute at a well-established academic medical center in New York is excited to further develop their Neurology Department with the addition of staff neurologists with a variety of subspecialty interests and training, as well as a Neurology Residency Program Director. On a secondary level, the program is also interested in pediatric neurologists, neuro-ophthalmologists, and other interested sub-specialists.
The university's Neuroscience Institute is comprised of multi-disciplinary teams of clinical and research physicians and professionals, and the neurology department partners closely with neurobiology and psychiatry to offer patients comprehensive access to life changing medicine.
The new hires will join a robust team of adult and pediatric neurologists, NPs, PAs, as well as neurosurgeons at the main campus hospital; a 624-bed, Level I Trauma Center in beautiful, Suffolk County, New York.
About the Hospital & Neurology Program –
• 624-bed, Level I Trauma Center
• Cerebrovascular and Comprehensive Stroke Center
• Attached Pediatric Hospitals
• Level IV, Comprehensive Epilepsy Center
• Movement Disorders Center
• Christopher Pendergrast ALS Comprehensive Care of Excellence
• Multiple Sclerosis Comprehensive Care Center
• Sleep Disorders Center
• Neuro-Critical Care Unit
• Team of 33 Neurologists, 13 neurosurgeons, and 17 APPs
About the Neurology Residency Program Directorship Role –
• The position is a full-time clinical effort allocated across relevant academic mission areas: Residency Director, Adult Neurology Residency (50%), and Clinical service in the inpatient or outpatient setting per faculty preference (50%)
• Oversee and direct the Adult Neurology Residency Program at Stony Brook Medicine / Stony Brook University Hospital and Northport Veterans Administration (VA) Medical Center in a manner consistent with ACGME and other applicable oversight body requirements
• Participate in Resident Recruitment via the NRMP Resident Match process, including candidate review, interview, ranking and final matching process.
• Oversee residents' individual clinical and academic progress, identify opportunities for improvement and establish improvement plans remediation plans where needed.
• Improve existing educational programs and create new educational content relevant to trainees to include new, innovative approaches such as the development of OSCEs, standardized patients, and Simulations in the SBU Clinical Skills Center.
• Provide a learning and work environment in which residents can raise concerns and provide feedback in a confidential manner as appropriate, without fear of intimidation or retaliation.
About the Area –
The university is located in beautiful Suffolk County, which is the easternmost county in New York State, and is divided into 10 towns; Babylon, Brookhaven, East Hampton, Huntington, Islip, Riverhead, Shelter Island, Smithtown, Southampton, and Southold. With a population of 1,522,998, Suffolk County is one of the best places to live in the state.
Stony Brook is a suburb with a population of around 13,000. The area offers residents a wide, open rural feel, with quick access to the city. The area boasts a lovely sampling of restaurants, bars, coffee shops, and parks. There are many great options for both public and private schooling, and it's a wonderful place for families to put down roots.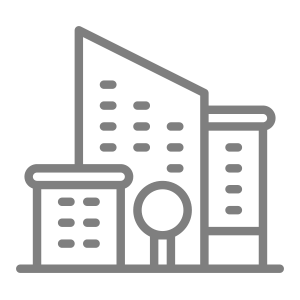 Access to large metropolitan area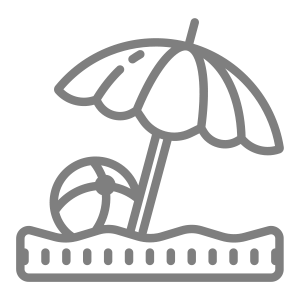 Beach community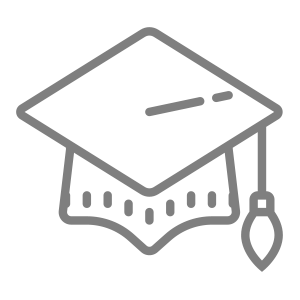 Excellent schools nearby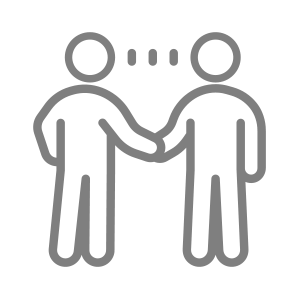 Leadership role available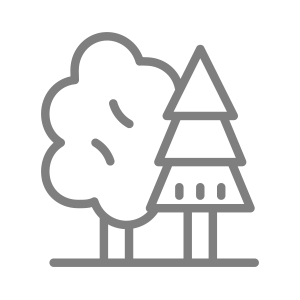 Near lakes and gorgeous natural areas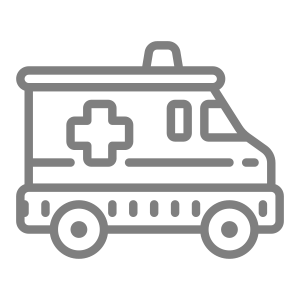 No or low trauma call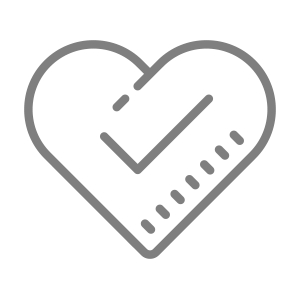 Particularly patient focused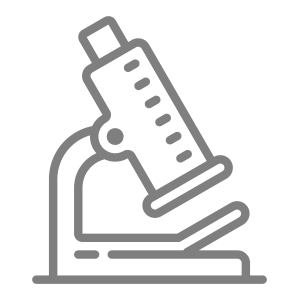 Research support available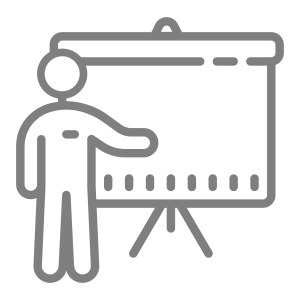 Teaching encouraged
I'm interested in this position
Position #4839-2
Specialty:

Neurology
Subspecialty:

EEG, Epilepsy, General Neurology, Stroke
Compensation:

$300,000 - $350,000
Region: Northeast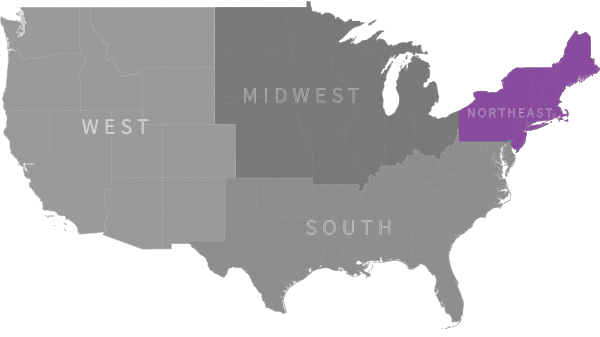 Ready to talk with our recruiting specialists?
Chat with us:
Use the Chat / Help Button below