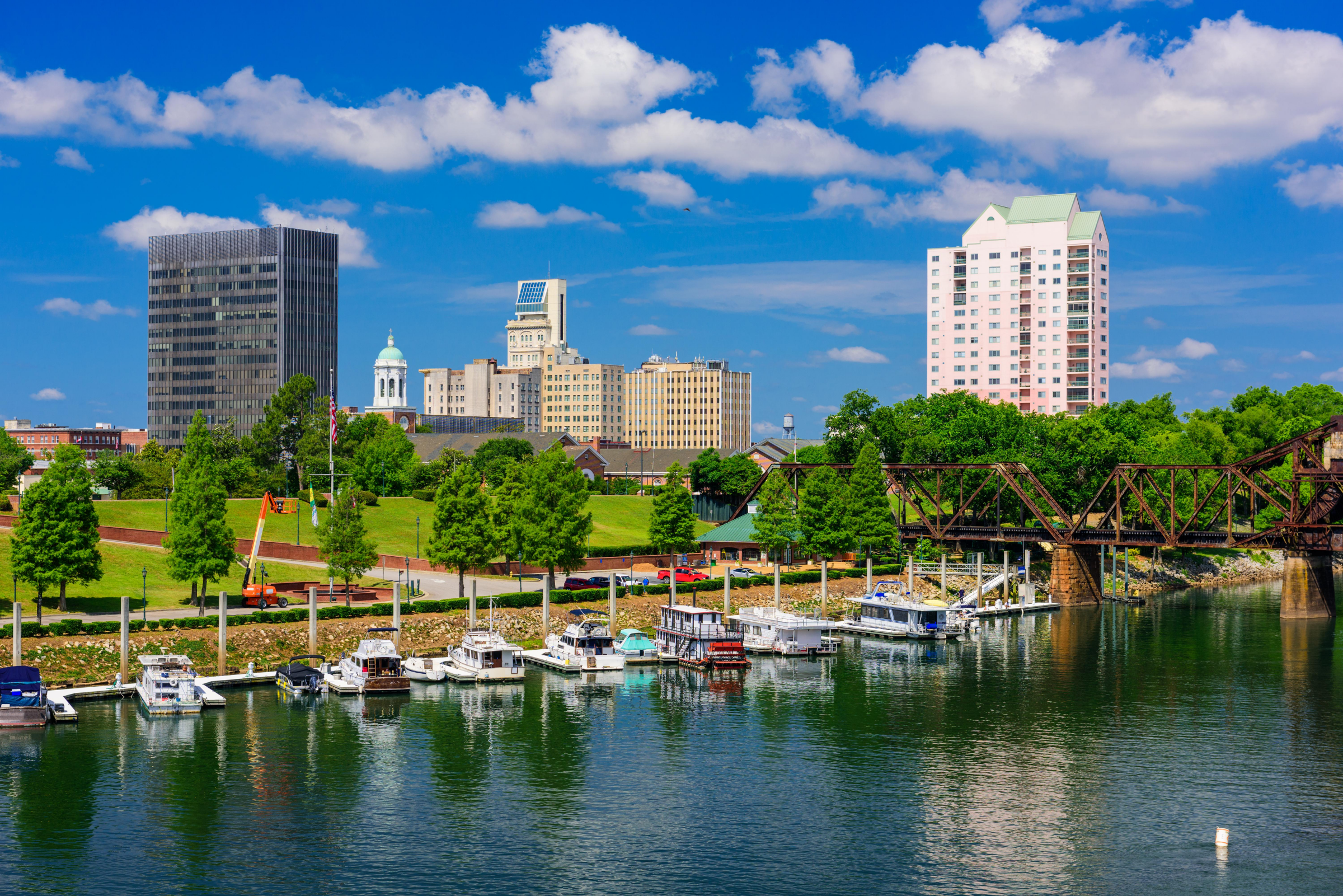 A large, award-winning health system in Georgia is excited to welcome 2 additional outpatient neurologists, and an interventional neurologist to their growing neurology service line at their location in Augusta. The new outpatient hires should be experienced, and the program is seeking neurologists with interests and experience in clinical neurophysiology, EEG, EMG, and stroke neurology. The interventional neurology hire will join a well-established neurosurgeon, as well as support staff.
About the Hospital --
* 812-bed Hospital
* Primary Stroke Center (seeking Comprehensive status)
* Located in Augusta, GA (2 hours for Atlanta, and 2.5 hours from Savannah)
* Tele-Stroke Services in place
About the Interventional Role --
* M-F Scheduling
* 1:3 call
* Potential for growth
About the Outpatient Role --
* Schedule -- 1 week of inpatient service (7 days, 8 AM-5 PM), then 3 weeks of outpatient clinic (M-F)
* Call taken during inpatient service week, with tele-stroke coverage during the evenings on the weekends
About Augusta, GA --
Augusta is located in northern central Georgia on the South Carolina boarder. With a population of 200,000 it is about 2 hours from Atlanta and 2.5 hours from Savannah. Wherever you go, you'll find a rare combination of warm, welcoming history mixed with bustling excursion options for everyone from outdoor enthusiasts to young families. Today, more than 100 restaurants, dozens of galleries and museums, and a plethora of live music and performing arts venues make Augusta a place of charm and opportunity.
I'm interested in this position
Position #4898-1
Specialty:

Neurology
Subspecialty:

Clinical Neurophysiology (EEG or EMG), EEG, EMG, General Neurology, Endovascular/Interventional, Stroke
Region: South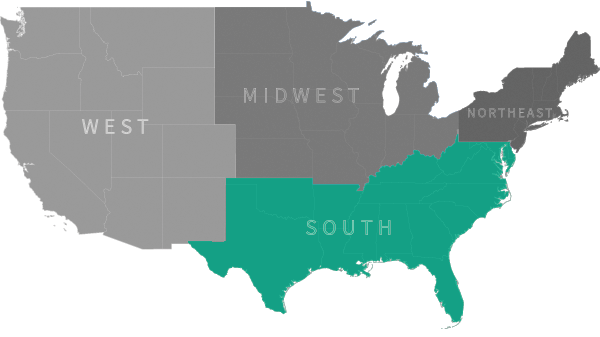 Ready to talk with our recruiting specialists?
Chat with us:
Use the Chat / Help Button below