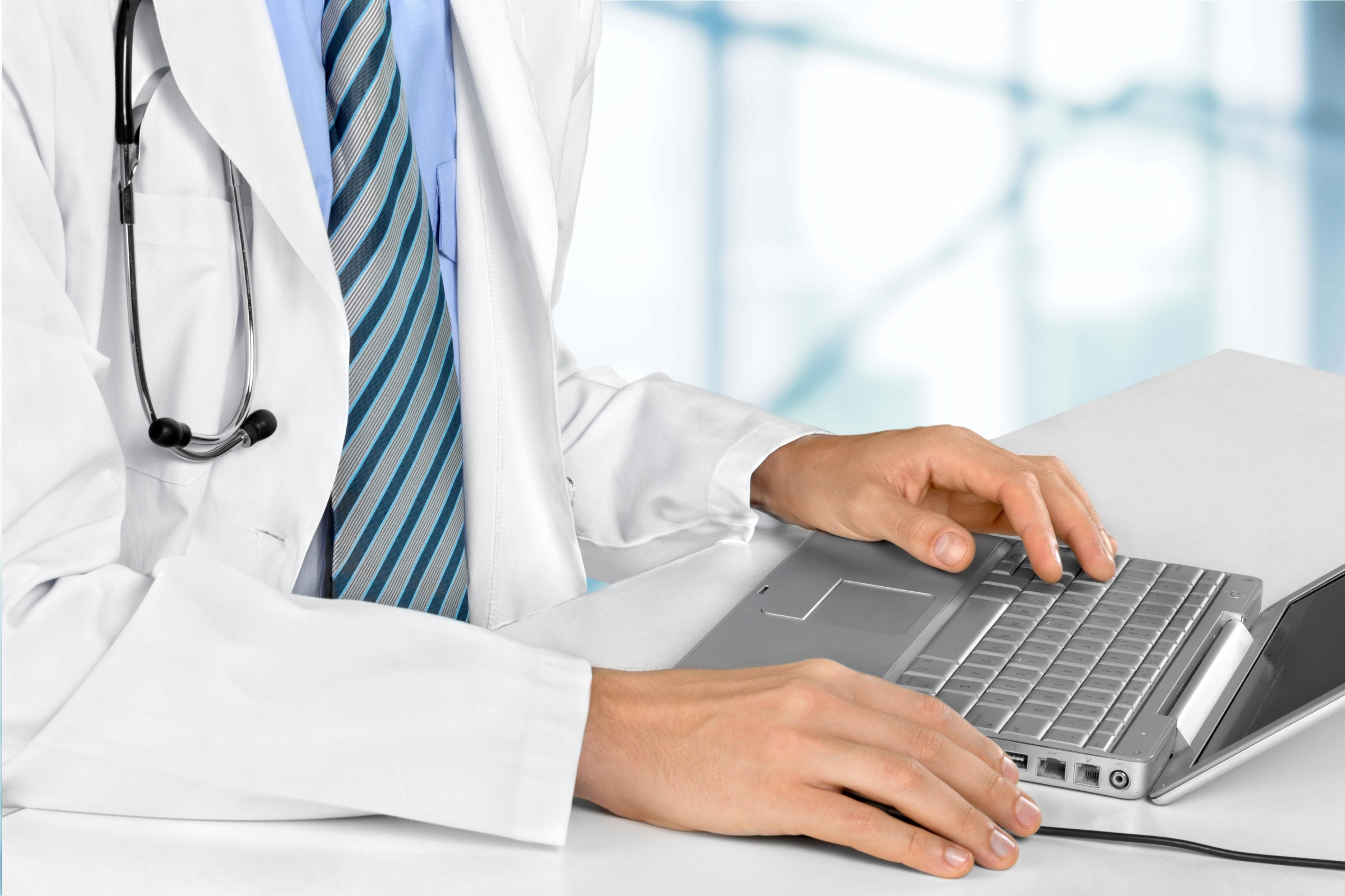 Remotely Based Position (work from home!)
This remote neuromonitoring firm provides professional intraoperative monitoring (IOM) services to hospitals and physicians throughout the United States and is seeking full-time remote readers. They have an expert staff of highly trained clinicians with years of experience in surgical monitoring, under the supervision of our physician team of board-certified Neurologists. Their mission is to provide high-quality information to surgeons during surgery so that patients receive high-quality care. As a Neurologist with the team, you will provide real time remote consultation for surgical cases being monitored by the clinical neuromonitoring team. The remote interpretation is conducted via a secure connection into the operating room, allowing real-time communication between Neurologists and onsite clinicians. Orientation and training are provided for physicians to ensure they successfully fulfill the role of a remote physician for the clinical neuromonitoring staff.
Highlights:
- JCAHO Gold Seal of Approval
- Provides services to over 400 facilities in over 20 states
- Assistance in licensing and credentialing
- Shared night and weekend call
- Competitive compensation with bonus potential
I'm interested in this position
Position #2097-1
Specialty:

Neurology
Subspecialty:

Clinical Neurophysiology (EEG or EMG), Epilepsy, General Neurology, IONM, Neuromuscular
Compensation:

$250,000 - $300,000
Region: Northeast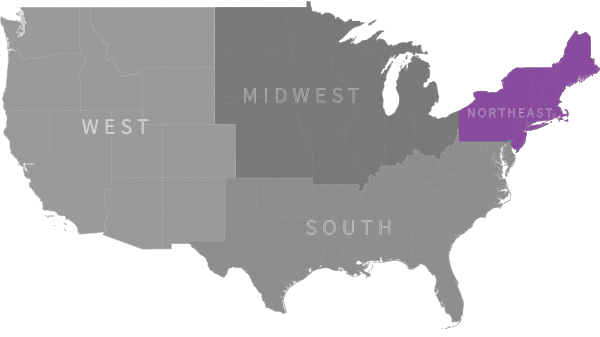 Ready to talk with our recruiting specialists?