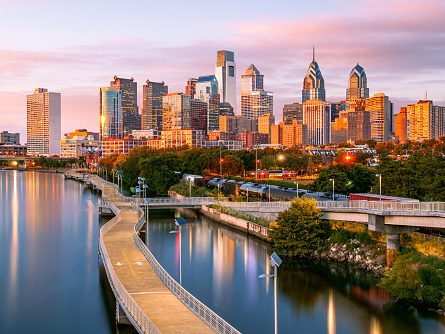 A well-known academic program in Philadelphia is growing its main campus and community-based neurology faculty. General Neurologists and subspecialists in neuro-oncology and stroke would be very much welcomed, though others are encouraged to apply! Participate in clinical and bench research as well as teaching residents and fellows with a faculty appointment!
System Highlights:
• 926-bed Tertiary Referral Medical Center
• Dedicated Neurosciences Hospital
• 52 Neuro-ICU beds
• 22 Acute Stroke Unit beds
• 8-bed Epilepsy Care Unit
• State-of-the-art Electrodiagnostics Laboratory
• NAEC Level 4 Comprehensive Epilepsy Center
• Level 1 Trauma Center
• Comprehensive Stroke Center
• Opportunities for clinical research
• Teach neurology residents and fellows
• Participate in the regional tele-stroke program.
• 7on/7off neurohospitalist opportunities
• Faculty appointment
Neuro-Oncology Highlights:
• Join team of three neuro-oncologists
• Collaborate with basic science groups on early translational therapeutics
Philadelphia, the city of brotherly love, is known for both its rich history and modern amenities. Enjoy street cultural festivals, concerts, shopping at King of Prussia Mall or America's oldest farmer's market, museums, and trendy restaurants. Whether you prefer sitting on the beach in the summer or skiing in the winter, Philadelphia offers easy access to destinations for year-round recreations! For families, there are many, many public and private school options and some of the nation's most elite Universities nearby.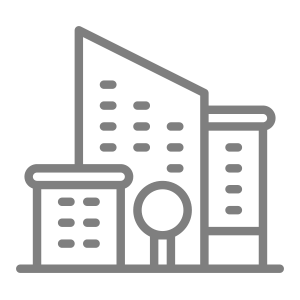 Access to large metropolitan area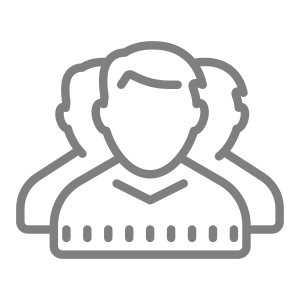 Diverse community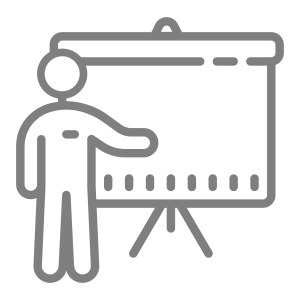 Teaching encouraged
I'm interested in this position
Position #2061-1
Specialty:

Neurology
Subspecialty:

General Neurology, Neuro-oncology, Stroke
Compensation:

$200,000 - $250,000
Region: Northeast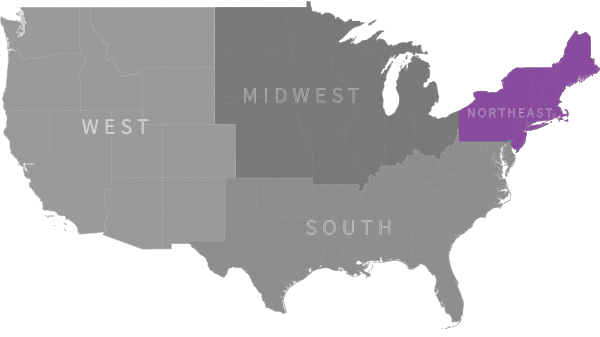 Ready to talk with our recruiting specialists?