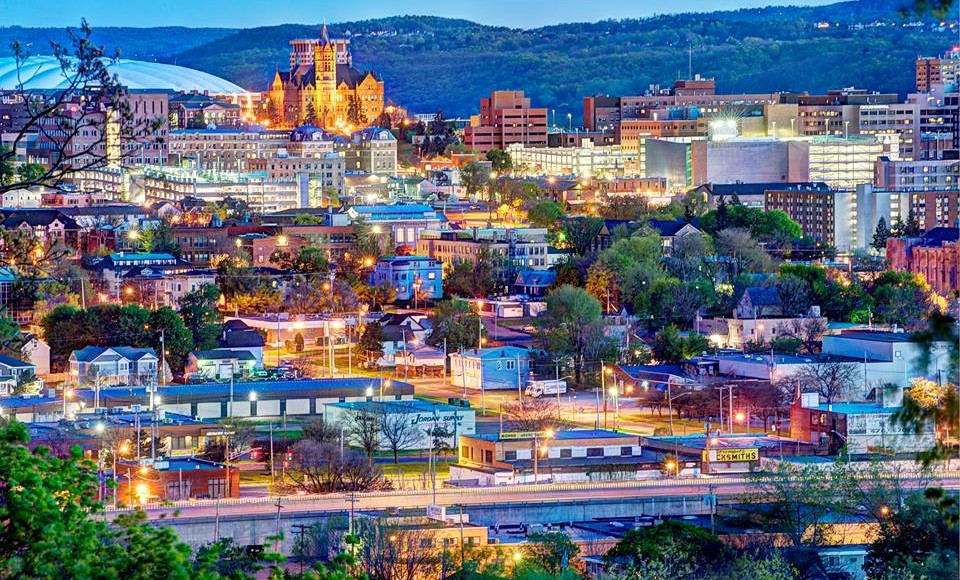 A well-established academic program is seeking academic neurologists with general neurology interests as well as subspecialized interests in dementia, movement disorders, and neuromuscular for their Neurological Institute. There is also an opportunity for a general neurohospitalist to have a dedicated inpatient practice. This is a terrific opportunity to build a busy clinical practice, engage in collaborative research, and teach neurology residents. The dynamic Chief of Neurology is excited to mentor young, talented neurologists or welcome someone with experience.
This program is particularly excited to offer a named Scholar Position to a Dementia neurology clinical/translational investigator with a proven track record of conducting original research and successfully obtaining research funding. This position comes with significant funds for transitioning/setting up a lab and growing the research program alongside the Geriatrics department as a founding researcher in the new brain health Institute. The new Dementia neurologist will join a thriving community of over 40 investigators with strengths in mechanism of proteostasis, age-related neurodegenerative disease, neuropsychiatric disorders, and other AD/ADRD-related research, supported by state-of-the art genomics and proteomics facilities.
Dementia/Scholar Highlights:
• Dementia neurology physician-scientist opportunity
• Significant funding available
• Support for transitioning/building lab
• Founding researcher position in Nappi Longevity Institute
• Collaboration with Geriatrics Department and Neurosciences researcher community
Movement Disorders Practice Highlights:
• Join additional neurologist in Parkinson's Disease and Movement Disorders Program
• Collaborate with neurosurgery on DBS treatment and post-surgical management cases
• Actively engaged in clinical research
• Botox treatment for dystonia and spasticity & apomorphine injections for Parkinson's Disease
• No stroke or trauma call for outpatient neurologists
Neuromuscular Practice Highlights:
• Join current division of 4 neuromuscular neurology subspecialists
• Dedicated clinic sees a wide variety of neuromuscular diseases, such as neuropathies, myasthenia gravis, and polymyositis
• Multidisciplinary team approach for MDA Care Center
• MDA & ALS Certified Treatment Center of Excellence
• No stroke or trauma call for outpatient neurologists
General Neurology/Neurohospitalist Practice Highlights:
• Join current division of 7 general neurologists
• Neurohospitalist opportunity with 7on/7off schedule
• Teach in-house neurology residents and fellows
• No stroke or trauma call for outpatient neurologists
Enjoy the best of both worlds:
The Neurology Medical Service Group (MSG) is a private, physician-run practice.
Competitive compensation plans are available comprised of funds from both the MSG and the state. As a result, physicians are eligible for state benefits and retirement plans.
The region offers cultural resources and convenient access to the Finger Lakes Region and the Adirondack Mountains. The Central New York area is consistently ranked in the top 50 places to live by U.S. News & World based on an affordable cost of living and a highly ranked school system. The area is culturally rich and diverse with a variety of entertainment and recreational activities. Our central location in the Northeast puts New York City, Philadelphia, Boston and the Canadian cities of Toronto, Montreal and Ottawa within a four-hour drive.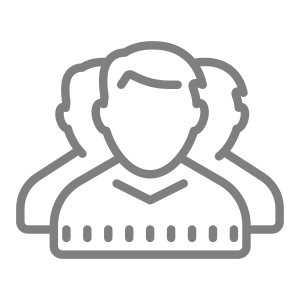 Diverse community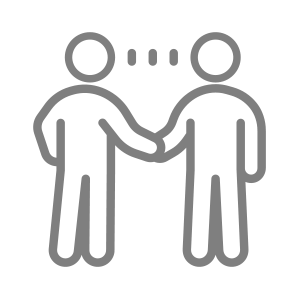 Leadership role available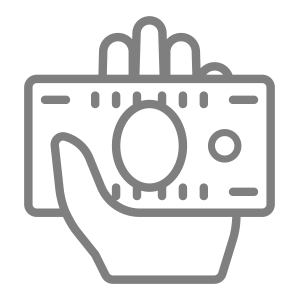 Student loan repayment available
I'm interested in this position
Position #2042-1
Specialty:

Neurology
Subspecialty:

Clinical Neurophysiology (EEG or EMG), General Neurology, Headache, Movement Disorders, Neurodegenerative (Alzheimer/Cognitive), Neurohospitalist, Neuro-ophthalmology, Alzheimer's Disease/Dementia, EMG, EEG
Compensation:

$200,000 - $250,000
Region: Northeast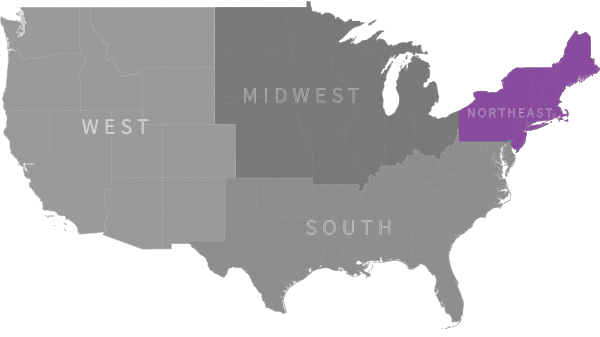 Ready to talk with our recruiting specialists?
Chat with us:
Use the Chat / Help Button below