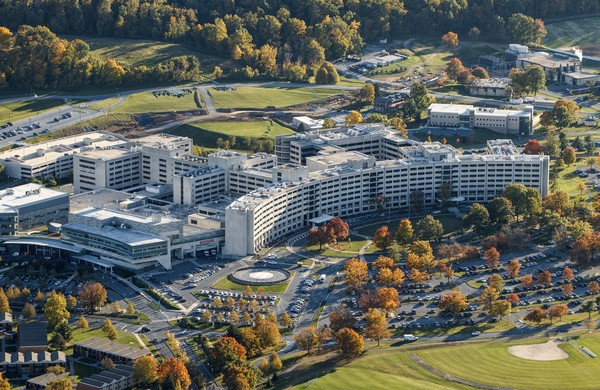 The Department of Neurology is a strong, growing department and has a complement of 32 adult neurologists, who see over 1,200 in-patient and 20,000 outpatient cases each year. The basic science and clinical research programs are rapidly expanding, and include outstanding programs in epilepsy, stroke, ALS, and other neurological conditions. Additionally, the neurologists in this group supervise a class of 4 residents per year, as well as fellows in vascular neurology, clinical neurophysiology, and neuromuscular diseases. They are seeking general neurologists to join the faculty as the Access Clinic demand continues to grow. The Access Clinic is a collaborative team of neurologists and APPs, meant to shorten the wait time for patients' initial assessments of neurological concerns.
Hospital Highlights:
• 628 beds;
• 31-bed Neuro-ICU
• Level 1 trauma center;
• Over 65,000 emergency room visits per year;
• Home to 254,000 square-foot Biomedical Research Building;
• In 2013 there were over 27,000 admissions, 27,000 surgical cases, and more than 893,000 outpatient visits;
• More than 1,100 primary and specialist physicians and advanced practice providers.
General Neurology Highlights:
- Join two neurologists and the team of APPs in the General Neurology Division
- Opportunity to take part in telehealth program
- The schedule is flexible, with part of your week seeing patients in clinic and part of your week collaborating with APPs in the Access Clinic
- The goal of the Access Clinic is to improve the wait time for patients by providing an initial consultation and if needed, referring to the appropriate subspecialist within the department.
Neuromuscular Position Highlights:
- Teach neuromuscular and clinical neurophysiology fellows
- ALS Association Certified Treatment Center of Excellence, seeing over 80 new ALS patients each year in an interdisciplinary clinic, with the use of telehealth for follow-up. This is a nationally recognized center providing outstanding patient care and conducting clinical research.
-MDA Center
- Comprehensive diagnostic testing capabilities, including neuromuscular ultrasound and autonomic testing capabilities in addition to EMG, and substantial research opportunities
Movement Disorders Position Highlights:
• Providing BOTOX and DBS
• Close collaboration with functional neurosurgeon performing DBS implants
• Active ongoing NIH-funded clinical research projects and opportunities for faculty involvement
Cognitive Neurology Position Highlights:
- Individuals with basic or clinical research experience are welcome and will be well supported
- Opportunity to see cognitive cases 100% of the time
- No competition in the region for cases of Alzheimer's and related dementias
- Position is supported by a shared social worker, two psychometrists, two neuropsychologists (with plans to add a third neuropsychologist and third psychometrist), and family training and education resources are available
-Collaboration with Dementia Care Clinic in Geriatrics for caring for patients with more advanced dementia
Stroke Position Highlights:
• Joint Commission-certified Comprehensive Stroke Center;
• Recipient of the American Heart Association/American Stroke Association Get With The Guidelines® Stroke Gold Plus award for six consecutive years;
• Close collaboration with neurosurgeons, endovascular specialists and neuroradiologists
• Teach residents and stroke fellows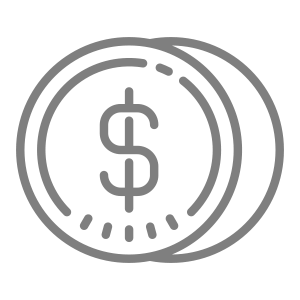 Above market compensation package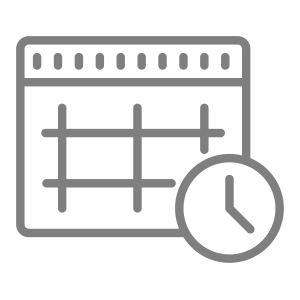 Attractive schedule options available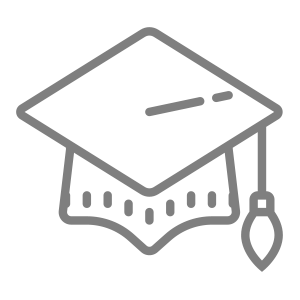 Excellent schools nearby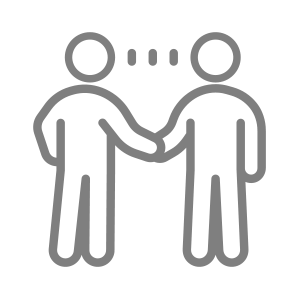 Leadership role available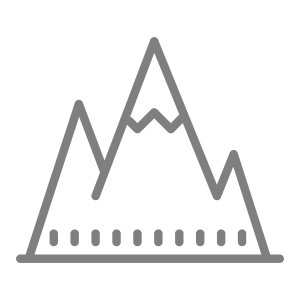 Mountains nearby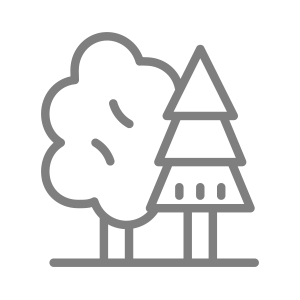 Near lakes and gorgeous natural areas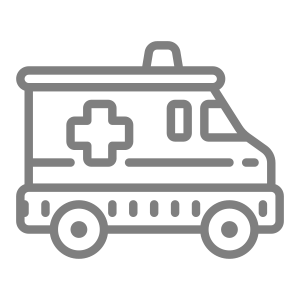 No or low trauma call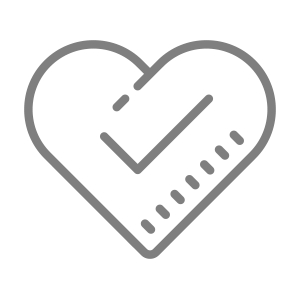 Particularly patient focused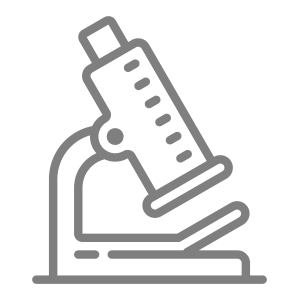 Research support available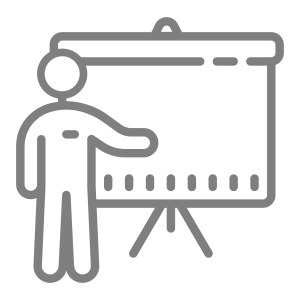 Teaching encouraged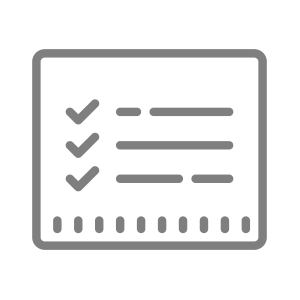 Well organized and managed practice
I'm interested in this position
Position #2037-1
Specialty:

Neurology
Subspecialty:

Cognitive/Behavioral/Alzheimer's/Dementia, Clinical Neurophysiology (EEG or EMG), EEG, EMG, General Neurology, Headache, Movement Disorders, Neurohospitalist, Neuromuscular, Stroke
Compensation:

$200,000 - $250,000
Region: Northeast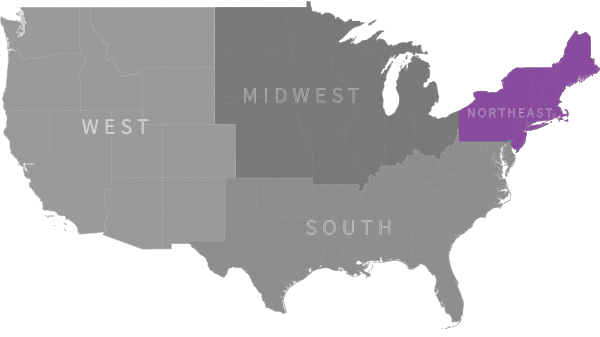 Ready to talk with our recruiting specialists?