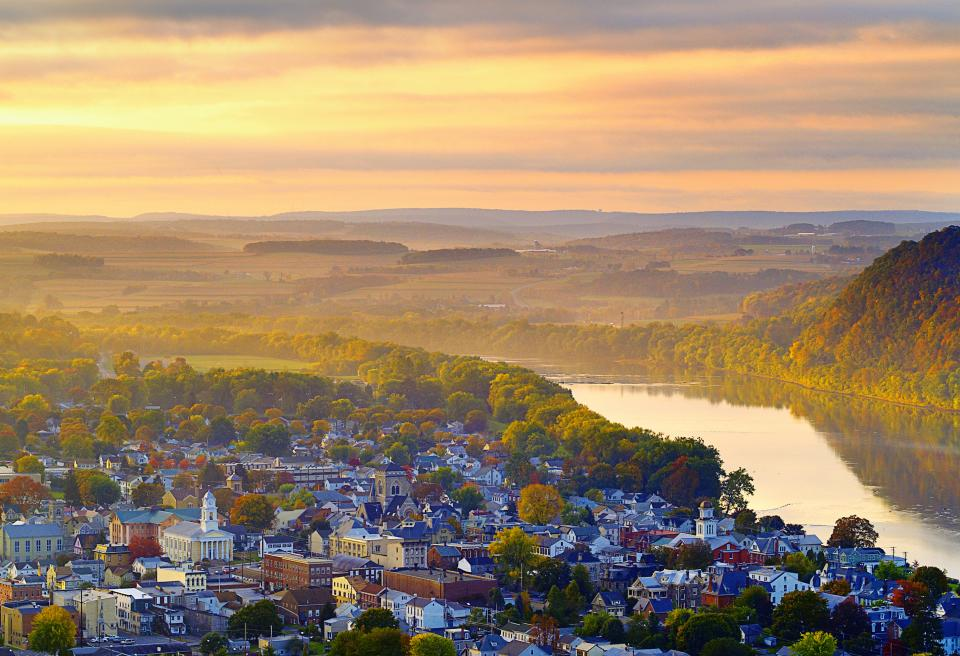 Central Pennsylvania's largest comprehensive neuroscience program is seeking a variety of neurologists to join their collegial team at their main campus and affiliated community hospitals.
Many subspecialties can be supported at the Main Campus, including: Neuromuscular (Directorship opportunity), Epilepsy, Behavioral/Cognitive, and Neurorehabilitation.
There is additionally an opportunity for 100% MS and Movement Disorders-focused positions at their rapidly growing campus in Wilkes-Barre, PA, which also offers Neurology Resident support and teaching opportunities. The new program also offers Neurohospitalist opportunities (with 7-on/7-off schedules). General Neurology interests can also be accommodated, and those with additional subspecialty interests are welcome to apply.
An outpatient opportunity is also available at their clinic in State College, PA with the opportunity for a subspecialized practice in the context of General Neurology, as well as the opportunity for a fully-remote Outpatient Tele-Neurology position assisting across the system. Their variety of practice locations provide an ideal setting for neurologists who are seeking work/life balance, along with all the support and resources of a large academic program.
Opportunity Highlights:
• No call for outpatient Neurologists
• 100% subspecialty volume available
• Fully-remote outpatient tele-Neurology positions (M-F, up to 12 patients per day, no call)
• 7-on/7-off schedule for Neurohospitalists
• Comprehensive Stroke Center
• Teaching and research opportunities for all positions
• Funded, protected research time available
Program Highlights:
• 2 Adult Neurology residencies (2nd opening in 2024)
• Child Neurology Residency Program
• Opportunity to build fellowship programs
• Stroke, Endovascular, Sports, and Behavioral Neurology
• 12 bed EMU
• Level 4 Epilepsy Center
• Stroke telemedicine opportunities
• Infusion suites at multiple locations
• Large general hospitalist team; mid-levels admit patients
• Very Competitive compensation
Enjoy living and working in a gorgeous and affordable Pennsylvania city! The region is perfect for those who love outdoor recreation, hiking, biking, running, horseback riding, fishing and/or hunting, while also offering easy access to large centers in the area like Philadelphia, New York, and DC. The area offers a wonderful quality of life, excellent schools, and tons of recreational activities to enjoy.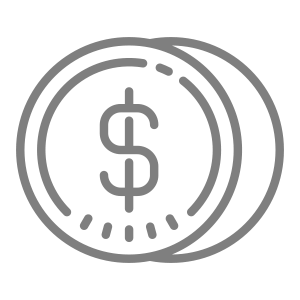 Above market compensation package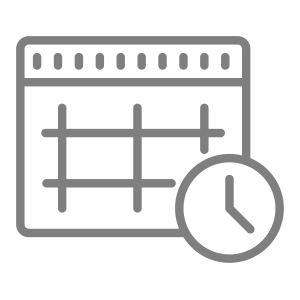 Attractive schedule options available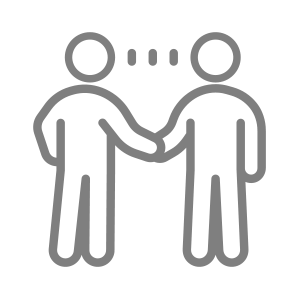 Leadership role available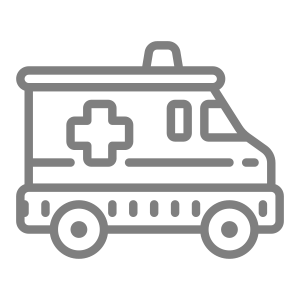 No or low trauma call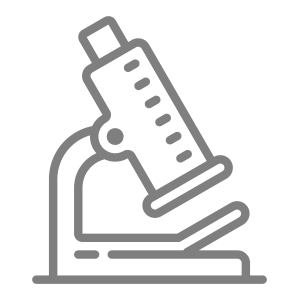 Research support available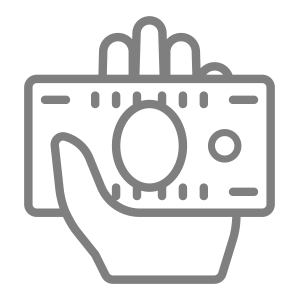 Student loan repayment available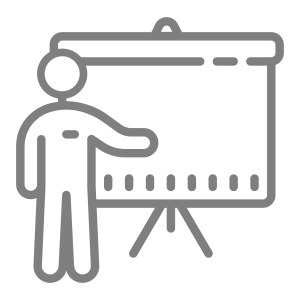 Teaching encouraged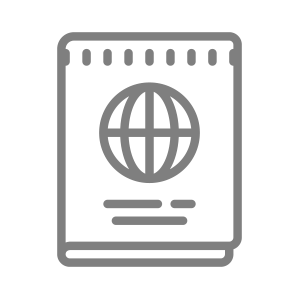 Visa support available
I'm interested in this position
Position #1139-1
Specialty:

Neurology
Subspecialty:

Cognitive/Behavioral/Alzheimer's/Dementia, EEG, EMG, Epilepsy, General Neurology, Movement Disorders, Multiple Sclerosis/Neuro-Immunology, Neurohospitalist, Neuromuscular, Neurorehabilitation, Stroke, Telemedicine
Compensation:

$300,000 - $350,000
Region: Northeast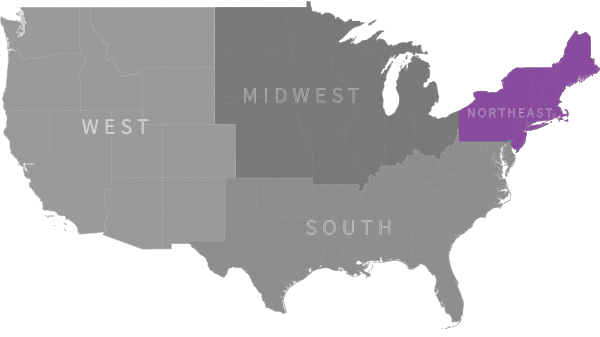 Ready to talk with our recruiting specialists?