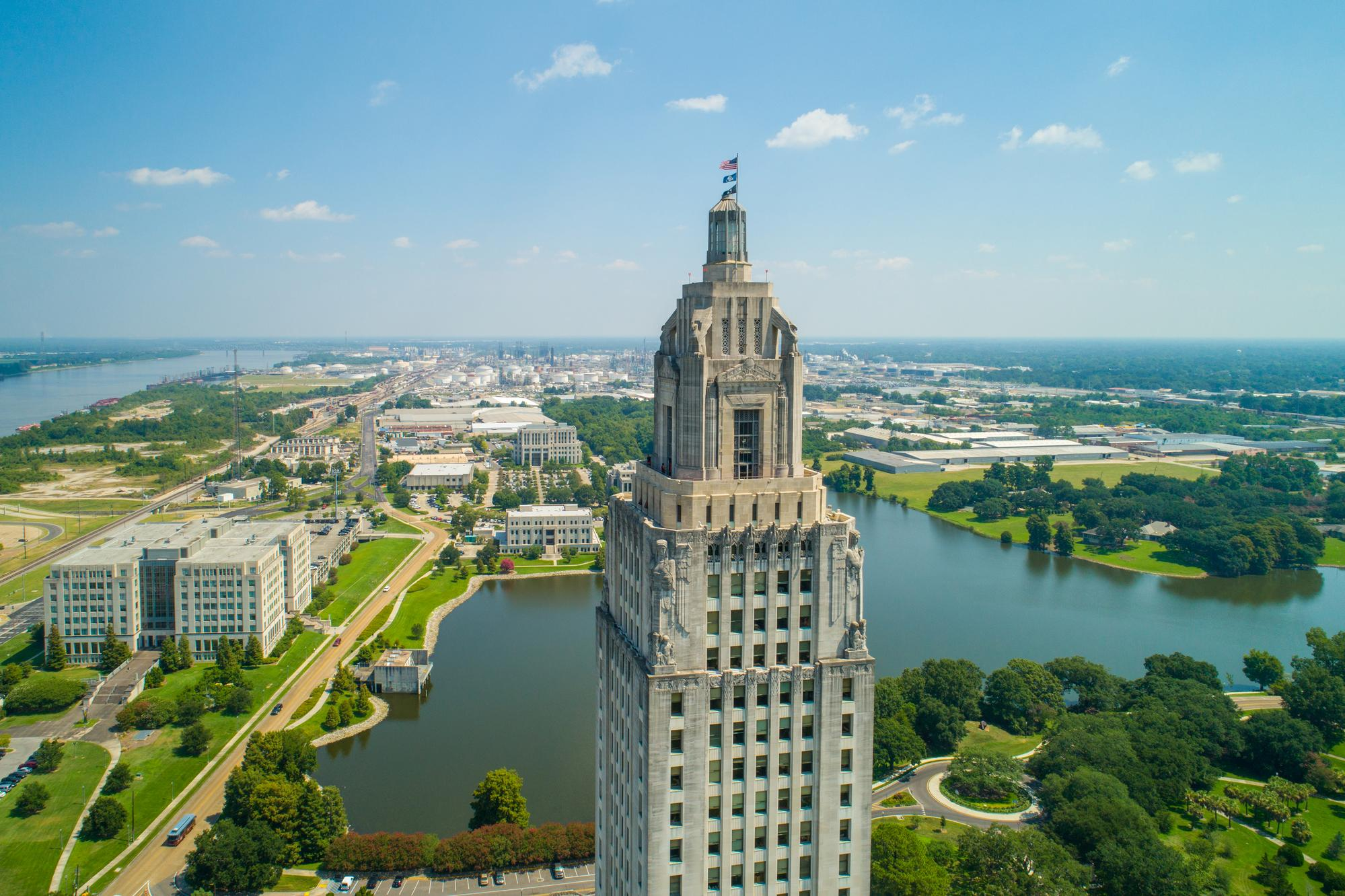 A well-regarded neuroscience center in Baton Rouge & Hammond, Louisiana is seeking general and sub-specialized neurologists to join its thriving practice. Sub-specialty interest in epilepsy, neuromuscular, multiple sclerosis, headache, sleep, and neurohospitalist medicine are especially welcome, but all sub-specialists are encouraged to apply. Hospital directorship is available for an experienced neurologist.
Medical Center Highlights:
• 12-Bed Neuro-ICU
• Primary Stroke Center
• Center for Comprehensive MS Care
• State-of-the-art imaging center and neuro-diagnostic lab (MRI, EEG, EMG/NCS, Ultrasound, Echo)
• DBS Program and Surgeon on staff
• Sleep Lab
• Active plan to build and develop EMU
Position Highlights:
• All subspecialties can be accommodated, however, there is an immediate need for Headache, MS, Neuromuscular, Sleep, and Epilepsy
• Subspecialty volume can be built up to approximately 80%
• M-F Schedule for outpatient neurologists
• 7on/ 7 off schedule for neurohospitalists
• 100% Outpatient, no call opportunity at their Hammond location
• J-1 and H-1b visa support available
• Leadership opportunity available for interested candidates
• Non-burdensome, consultative call schedule
• Teaching opportunities available
• Research opportunities available
• 2-year partnership track
• Extremely competitive compensation package, student loan forgiveness available
• Work-Life balance
MS Highlights:
• One of three centers in Louisiana designated by the National MS Society for comprehensive MS Care in its "Partners in Care" Program
• APP Support with specially MS-trained providers
Epilepsy Highlights:
• Partner with current epileptologist
• Support for building an EMU
Neuro oncology Highlights:
• Join their neuro oncologist at the Brain and Spine Tumor program
• The multi-disciplinary team partners with the region's Cancer Center to provide one of the nation's most comprehensive treatment for brain tumors
• Access to advanced Gamma Knife® stereotactic radiotherapy
Located on the eastern bank of the Mississippi River, Baton Rouge is the capital of Louisiana and its second-largest city. As the "Capital City", Baton Rouge is the political hub for Louisiana, and is the second-largest city in the state after New Orleans, with an estimated population of 228,590 in 2015. Baton Rouge is a major industrial, petrochemical, medical, research, motion picture, and growing technology center of the American South. Baton Rouge enjoys a strong economy that has helped the city be ranked as one of the "Top 10 Places for Young Adults" by Portfolio Magazine and one of the top 20 cities in North America for economic strength by Brookings. With a prime, central location—just an hour away from New Orleans and Lafayette—Baton Rouge is the perfect city to explore the eclectic culture of Louisiana. Baton Rouge houses over 300 years of history, much of which can be tasted in its delectable food, seen in its distinct architecture and learned through its unique culture. With a vibrant arts scene, a myriad of exciting shopping and dining options, and a rich sense of history, Baton Rouge is a great place to work and live.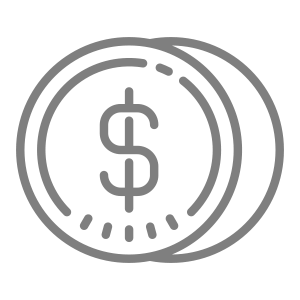 Above market compensation package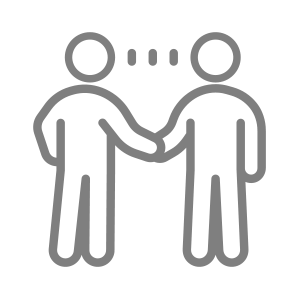 Leadership role available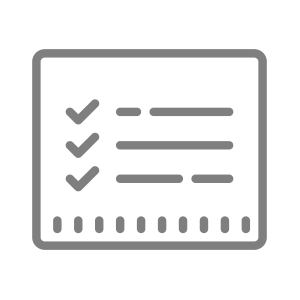 Well organized and managed practice
I'm interested in this position
Position #935-1
Specialty:

Neurology
Subspecialty:

Epilepsy, General Neurology, Headache, Multiple Sclerosis/Neuro-Immunology, Neurohospitalist, Neuromuscular, Neuro-oncology, Sleep, Stroke
Compensation:

$400,000+
Region: South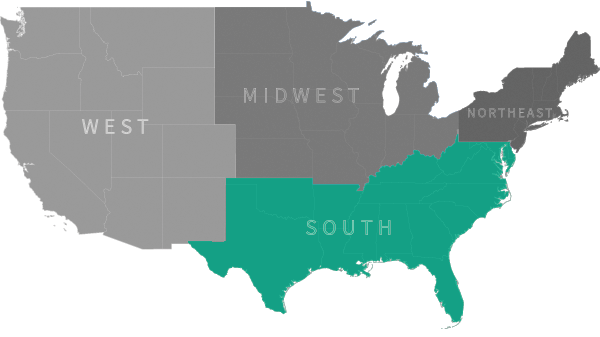 Ready to talk with our recruiting specialists?