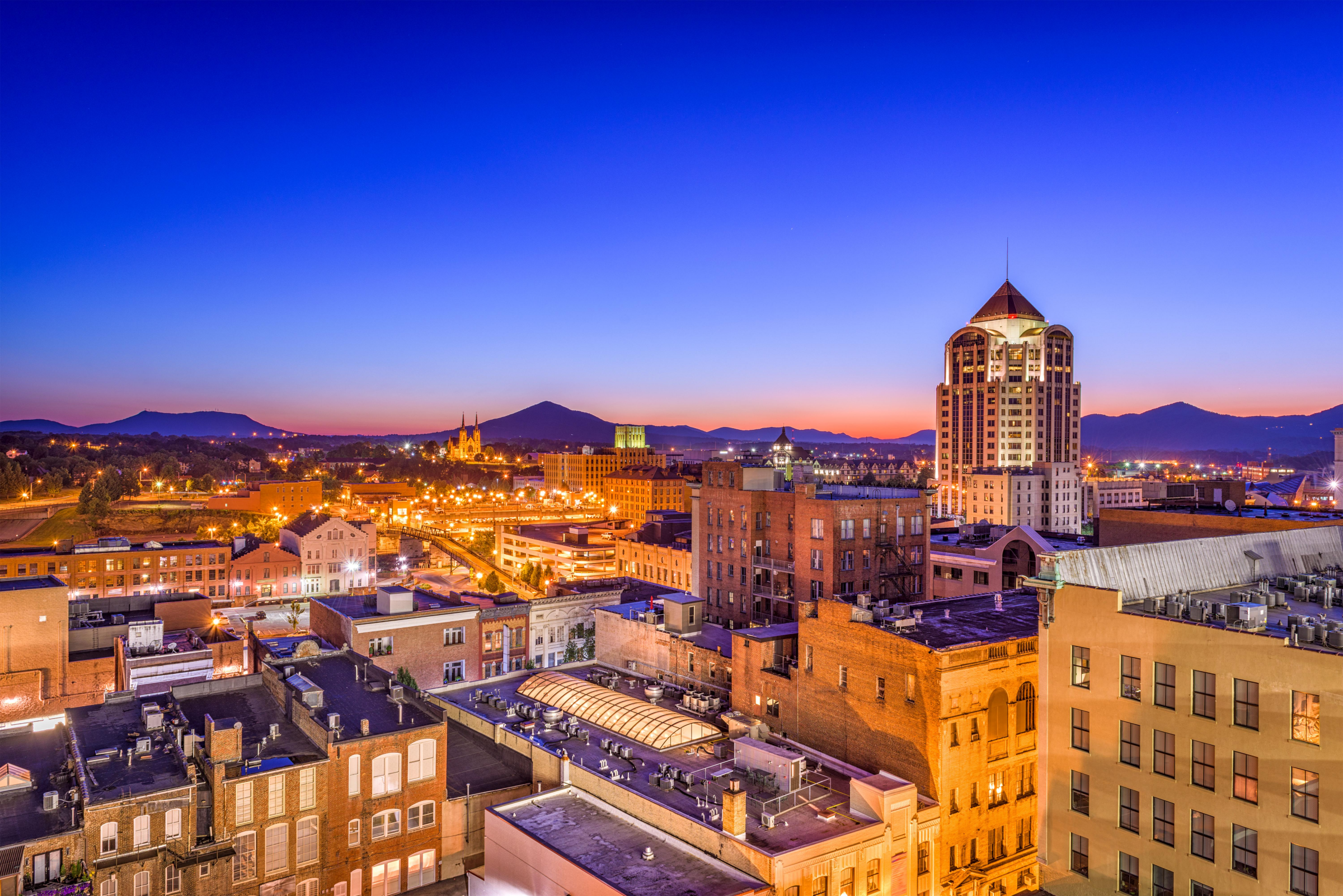 Due to patient demand and a retirement, a practice near Blacksburg, VA is excited to welcome additional gastroenterologists to their staff. The clinic is located only minutes away from the Virginia Tech campus and boasts a beautiful office, experienced staff, and an office-based endoscopy unit.
Position Highlights
• Will join 2 other gastroenterologists in the office in addition to 3 physician assistants and 2 nurse practitioners, who mainly cover the inpatient unit.
• The need is for a general gastroenterologist, though subspecialty interests can be accommodated.
• The incoming physician could expect scoping 4 days a week along with .5 to 1 day of clinic. Since nurse practitioners cover the inpatient floor, inpatient work is minimal.
• Call rotation will be a non-burdensome 1:4. The practice only covers a 100+ bed Level III Trauma Center.
• Immediate volume is available for experienced physicians and mentorship is available for physicians just finishing their fellowship.
• A faculty appointment is available along with the opportunity to teach fellows, for those that are interested.
Area Highlights:
Blacksburg, VA, is a picturesque town nestled in the New River Valley. Known for its vibrant and diverse community, Blacksburg is home to a mix of residents, including students, families, and professionals, creating a dynamic and inclusive atmosphere. The town's charming downtown is lined with local shops, restaurants, and cultural venues, providing ample opportunities to engage in arts, music, and community events. Nature lovers will revel in the surrounding Appalachian Mountains, offering numerous trails for hiking and biking, as well as the serene beauty of the New River. With the presence of Virginia Tech, a renowned research university, the town benefits from a strong educational focus and intellectual energy. Blacksburg's safety, excellent schools, and abundant recreational amenities make it an ideal destination for families. A thriving local economy, coupled with a supportive and welcoming environment, makes Blacksburg a compelling choice for those seeking a blend of natural beauty, vibrant culture, and a strong sense of community.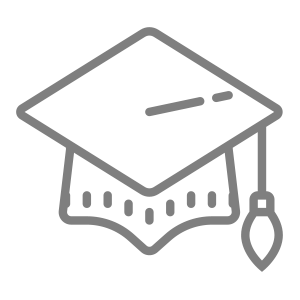 Excellent schools nearby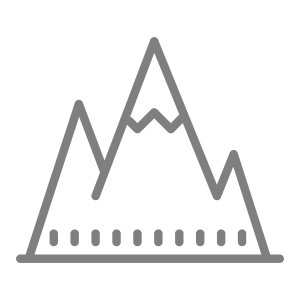 Mountains nearby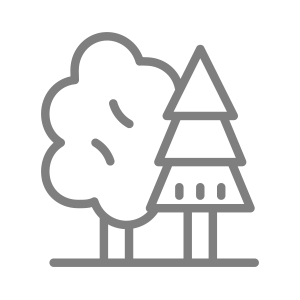 Near lakes and gorgeous natural areas
I'm interested in this position
Position #4819-1
Specialty:

Gastroenterology
Subspecialty:

Advanced Endoscopy/Therapeutic, General Gastroenterology
Compensation:

$500,000 - $600,000
Region: South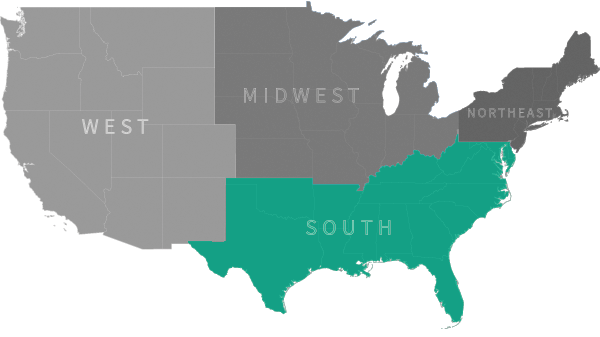 Ready to talk with our recruiting specialists?
Chat with us:
Use the Chat / Help Button below