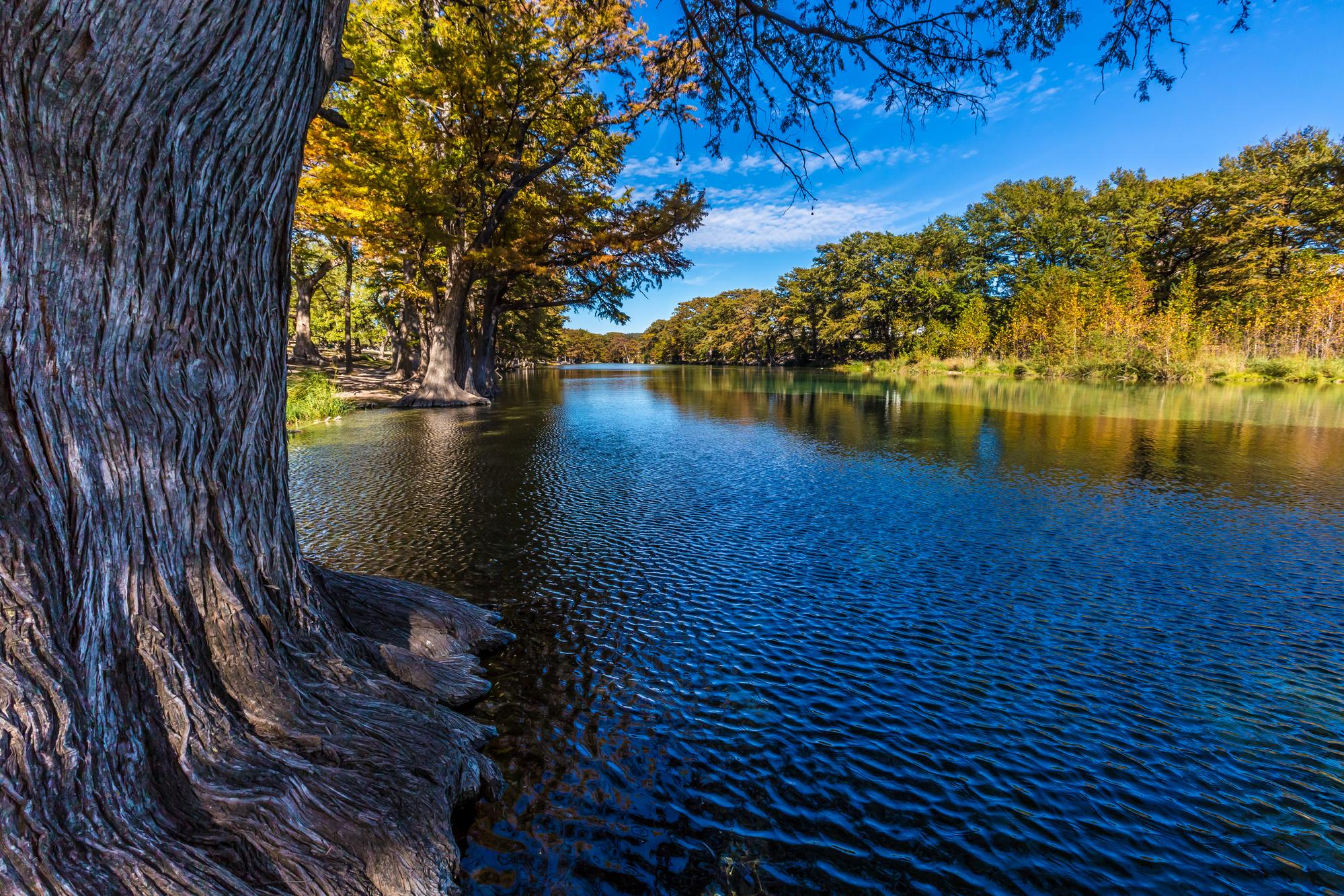 A level IV trauma center in a beautiful East Texas city is seeking a neurosurgeon to join a well-established practice. With over 30 years of experience, the existing neurosurgeon would be glad to mentor a new grad and is equally happy to consider experienced candidates!
Interests in spine and trauma can be particularly well-supported. Skull base and pituitary interests can also be supported within the context of a general neurosurgery position.
The Medical Center is a 161-bed level IV trauma center. Recognized for patient safety, the hospital has continuously received an "A" grade from The LeapFrog Group. The medical center offers a cancer center accredited by the American College of Surgeons Commission and a Blue Distinction Spine Center, as recognized by Blue Cross and Blue Shield. Hospital leadership promotes a physician-friendly environment and collegial atmosphere.
Practice Highlights:
• 7 days of call required at NMC; can do more if interested
• Opportunity to take call at both hospitals in town, one level iv and one level III (not required)
• Hospitalists admit patients and an APP will take first call
• 80/20 case mix of spine and cranial cases
• 150 cases anticipated in year one with 300+ once established
• No orthopedic spine surgeons in the area
• Long standing practice administrator
• Strong surgical staff that runs like a well-oiled machine!
• Dedicated O.R. solely for neurosurgery; block time, galore!
• Device development trials currently underway
• Ownership opportunity in an ASC available
Located in the heart of East Texas, this city is between three national forests and only a short drive from two of the largest lakes in Texas. This college town has a population of 33,000 and is recognized for its natural beauty, creeks and trails. The city not only offers one-of-a-kind landscapes but unique restaurants and shopping as well! Here you will find a large number of locally-owned specialty and antique stores with cool art, trendy clothing, antiques and jewelry you won't find anywhere else!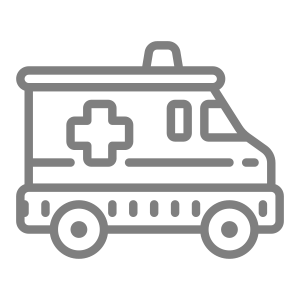 No or low trauma call
I'm interested in this position
Position #4708-1
Specialty:

Neurosurgery
Subspecialty:

General Neurosurgery, Spine
Region: South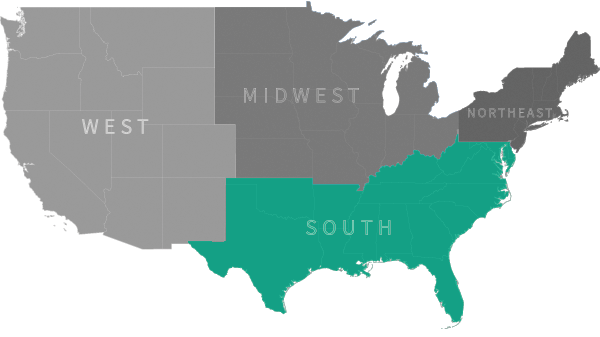 Ready to talk with our recruiting specialists?
Chat with us:
Use the Chat / Help Button below