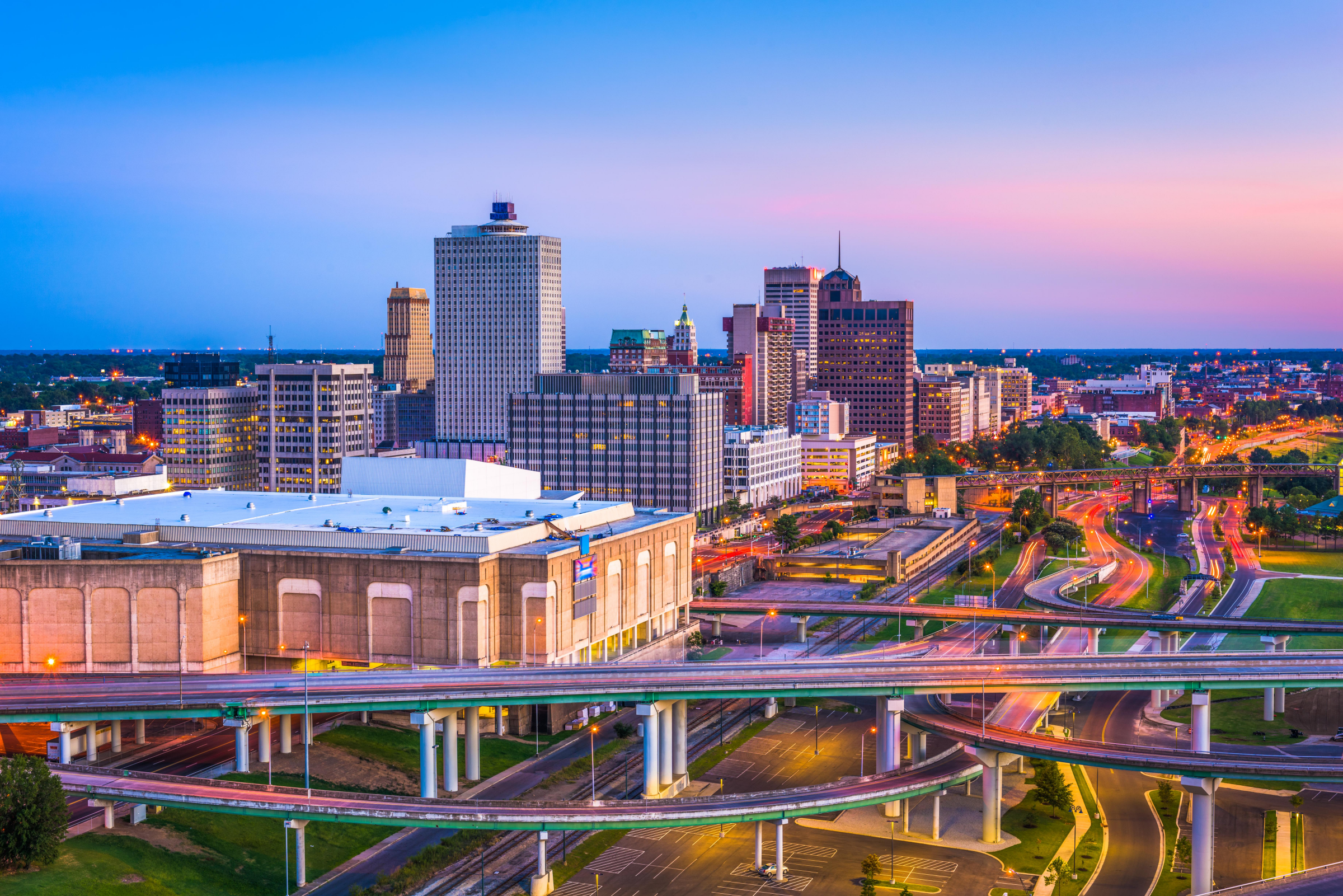 A thriving health system in Memphis is excited to welcome a gastroenterologist to the suburban hospital, located 15 minutes from downtown. Opportunities exist for both a general gastroenterologist or a GI hospitalist. The need exists due to increasing patient demand. There is a potential to earn over a $1,000,000 a year in compensation as several others in the group already exceed it.
Opportunity Highlights:
• Will join 6 other GI physicians in the group. Incoming physician will be first physician at the suburban location, though they will have the full support of the group.
• Position is for a general GI physician (ERCP preferred but not required) or a GI hospitalist.
• The hospital has 3 GI labs with ERCP availability.
• Equipment includes Olympus scopes, MediVator washers, Scope Buddy in the washroom, and Irby argon gas and cauterizers for bleeds/ulcers.
• Call is 1:3 with hospitalist admitting unless urgent.
• J1 and H1B visas can be accommodated.
• Above median compensation.
Memphis Highlights:
Memphis is a city brimming with cultural richness and a unique blend of history. Known for its pivotal role in shaping the music landscape, Memphis offers a vibrant arts and music scene that pulses through its streets. From the legendary Beale Street, where the spirit of blues and rock 'n' roll still thrives, to the National Civil Rights Museum, which stands as a poignant reminder of its historical significance, the city offers a deep connection to both music and civil rights history. Beyond its cultural offerings, Memphis boasts a diverse culinary landscape, highlighted by its world-renowned barbecue, as well as numerous parks and green spaces for outdoor enthusiasts. Memphis' warm and welcoming community, combined with its affordable cost of living, make it an intriguing place to call home for those seeking a city with soul and a rich tapestry of experiences.
I'm interested in this position
Position #4657-1
Specialty:

Gastroenterology
Subspecialty:

General Gastroenterology, GI Hospitalist
Compensation:

$900,000+
Region: South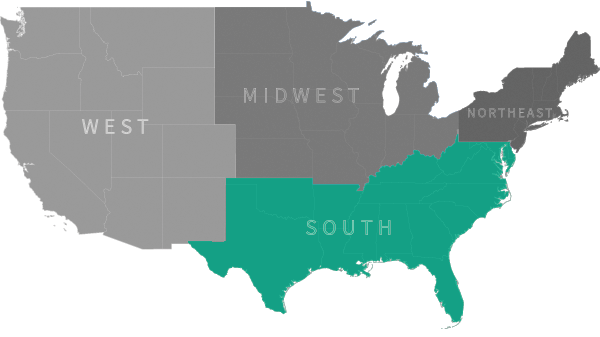 Ready to talk with our recruiting specialists?
Chat with us:
Use the Chat / Help Button below