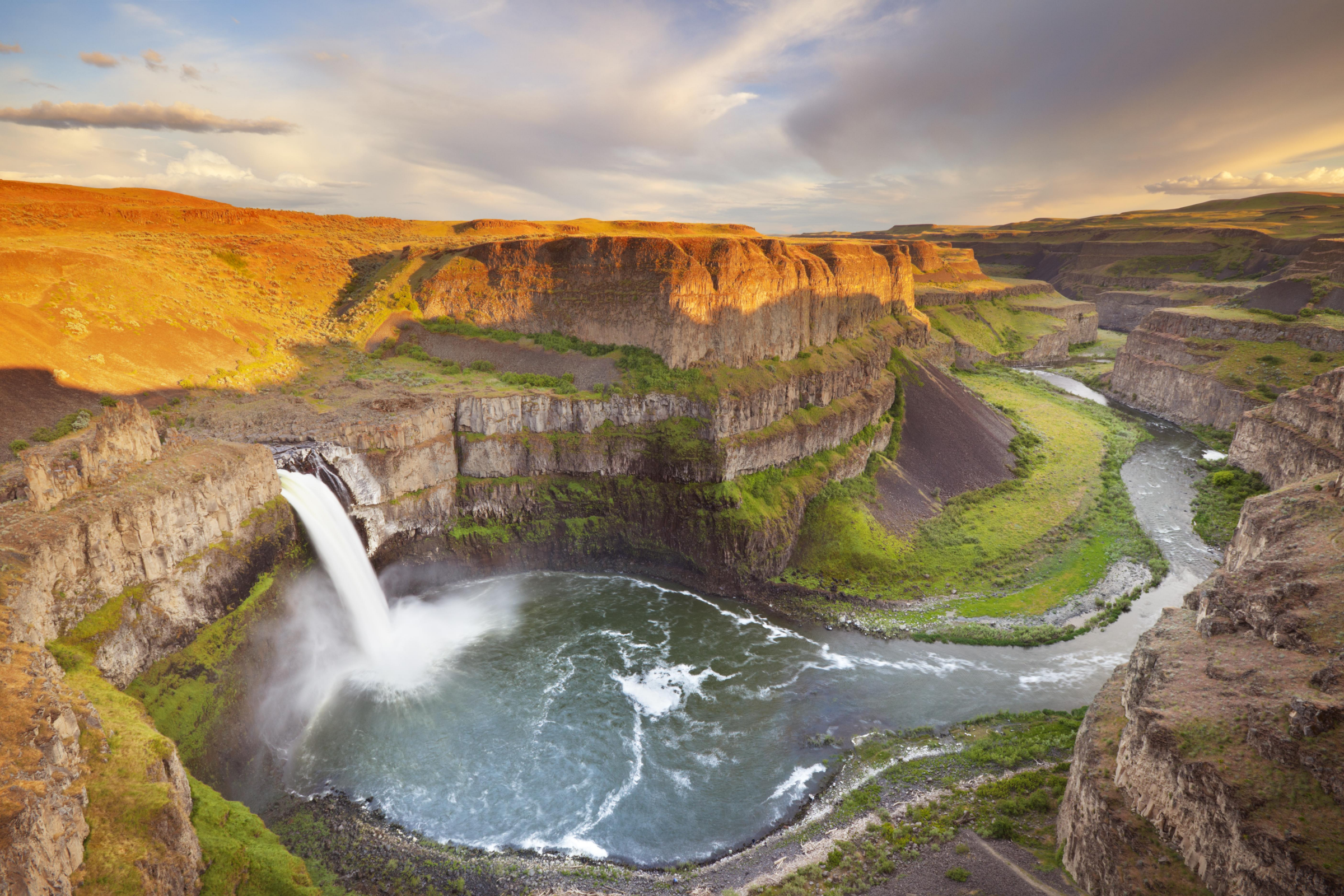 A large medical center in southeast Washington is excited to welcome a gastroenterologist to their team. It is one of seven hospitals in the state to earn a five-star rating for quality from the Centers for Medicare and Medicaid Services.
Position Highlights:
• Level III trauma center
• Opportunity for general gastroenterologist or advanced endoscopist
• Will join one other hospital employed physician and two nurse practitioners.
• A busy gastroenterology practice. Enjoy a healthy work-life balance and all that the city has to offer in sunny southeast Washington
• 4-day work week
• 1:4 call, primarily phone calls only
• 80% scopes, 20% clinic and very little inpatient work when on-call
• Nurse practitioner support in clinic and 24/7 Internal Medicine Hospitalist Program
• Well-supported environment focused on patient access and satisfaction
• The system is a non-profit organization that qualifies for Public Service Loan Forgiveness (PSLF)
Area Highlights:
The city is known for its picturesque landscape, surrounded by rolling hills, vineyards, and wheat fields. The region benefits from a dry climate, which makes it ideal for agriculture, particularly wine production. In recent years, it has gained recognition as a prominent wine destination, with numerous wineries and tasting rooms dotting the countryside. The downtown area exudes small-town charm with its tree-lined streets, historic buildings, and a vibrant atmosphere. Main Street is the heart of the city, featuring a variety of shops, art galleries, restaurants, and cafes. The city has made efforts to preserve its heritage, and many of the buildings have been restored to their original architectural style.
I'm interested in this position
Position #4179-1
Specialty:

Gastroenterology
Subspecialty:

Advanced Endoscopy/Therapeutic, General Gastroenterology
Compensation:

$500,000 - $600,000
Region: West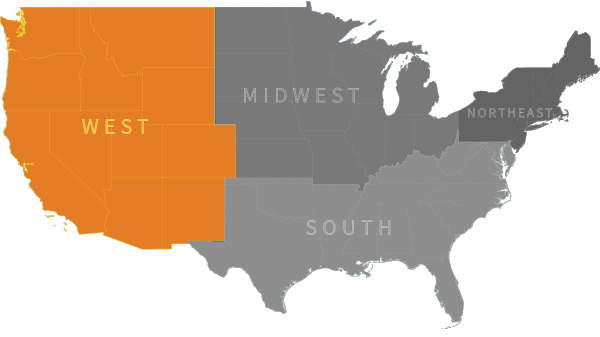 Ready to talk with our recruiting specialists?