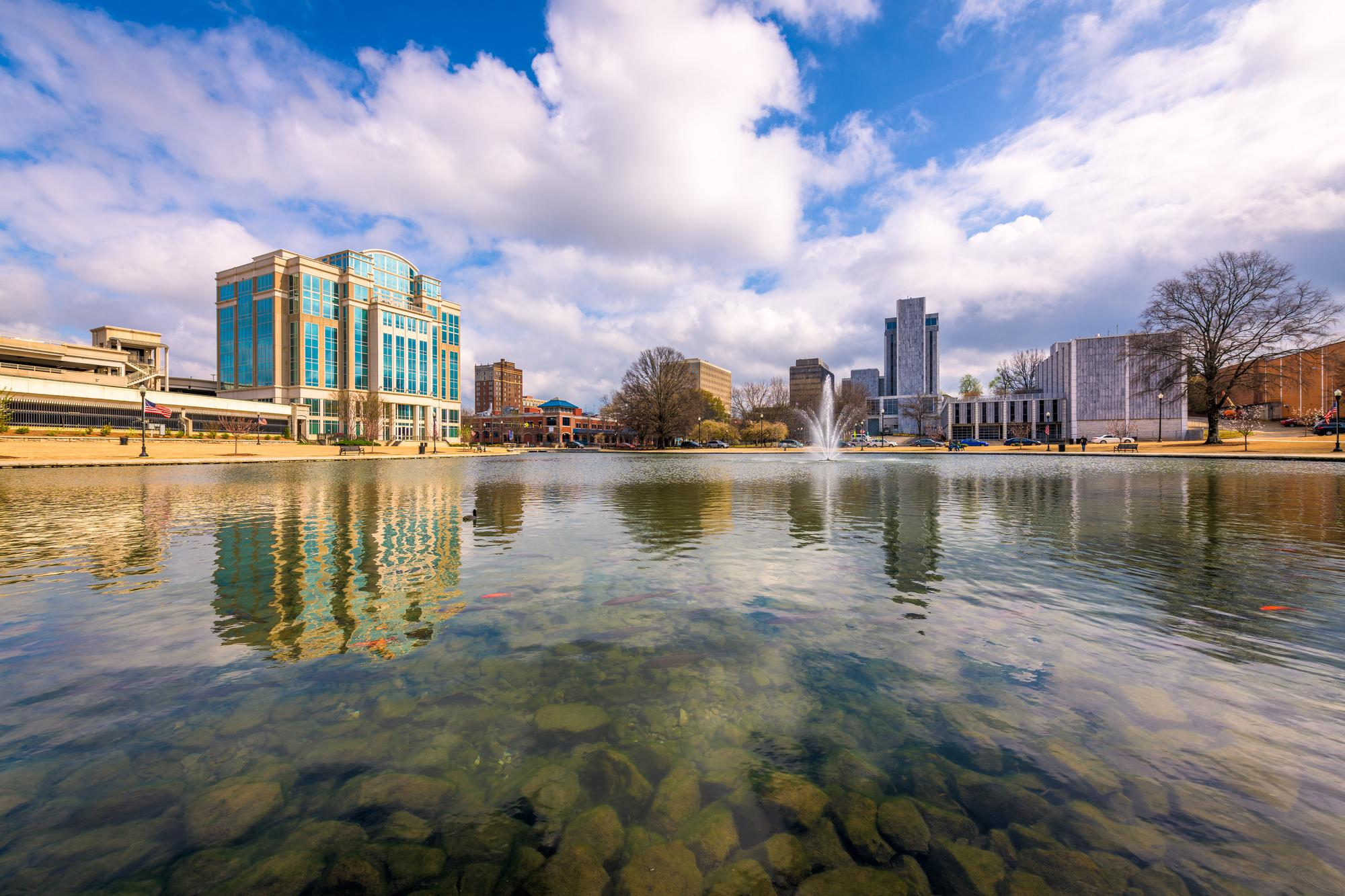 A private group in conjunction with their hospital partner, is excited to welcome a BC/BE Gastroenterologist to join two other physicians, a physician assistant, and four nurse practitioners. This is an exciting opportunity for a gastroenterologist to join a private group with an opportunity for partnership and buy-in in one of the best places to live in America. The position is ideal for experienced gastroenterologists to step right into immediate volume or a terrific opportunity for GI physicians finishing their fellowship to receive mentorship from seasoned physicians.
Practice Highlights:
• Hospital-Supported Private Group
• Salary guaranteed for one year with partnership opportunity year two
• Ample support staff (PA & CRNP) who cover the majority of clinical responsibilities
• Strong referral base and immediate volume
• Practice owns both office building and imaging laboratory less than 1 mile from hospital
Position Highlights:
• General GI opportunity, though ERCP/EUS can be accommodated
• ERCP/EUS experience preferred but not required
• Hospital ER Call is 1:10 but non-burdensome. Group call 1:3 (primarily telehealth)
• Teaching internal and family medicine residents is available if desired but is not required
• Three to four days of scoping with only one to two days clinic per week
• 99% outpatient responsibilities
Benefit Highlights:
• GI Ambulatory Surgery Center buy-in is available
• Medical Education Debt Assistance
• Competitive salary with incentive bonus based on wRVUs
• Unable to accommodate H1B or J1 visas at this time
• Up to 18 months Residency/Fellowship Stipend (if applicable)
• Relocation, sign on and start date bonuses
Area Highlights:
Situated in a robust Northern Alabama community, this city stands as Alabama's largest urban center and one of the nation's most rapidly emerging tech hubs. It consistently garners recognition as one of the premier residential destinations in the United States. This region is celebrated for its high-quality educational institutions, robust employment opportunities with competitive pay, and access to specialized medical care.
Outdoor enthusiasts will relish the abundant recreational options, including over 100 miles of hiking trails in a scenic State Park and activities along the picturesque Tennessee River. The climate offers the appeal of mild winters and warm summers, rendering it ideal for year-round outdoor pursuits. Moreover, the city boasts a vibrant and diverse cultural landscape encompassing entertainment venues, artistic showcases, a state-of-the-art amphitheater, and the southern United States' largest privately owned arts facility.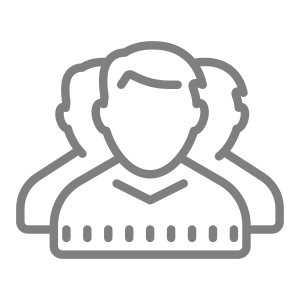 Diverse community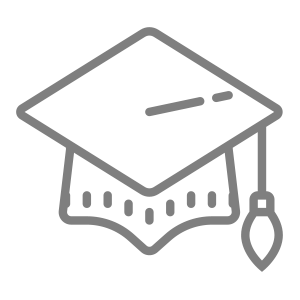 Excellent schools nearby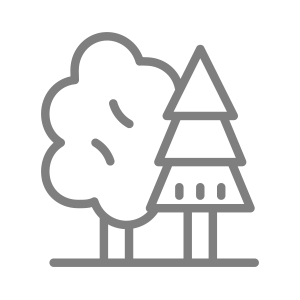 Near lakes and gorgeous natural areas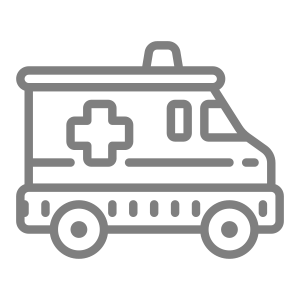 No or low trauma call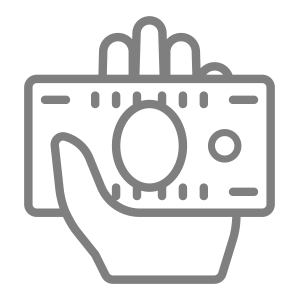 Student loan repayment available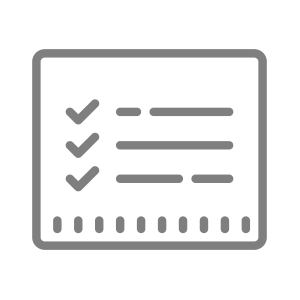 Well organized and managed practice
I'm interested in this position
Position #4158-1
Specialty:

Gastroenterology
Subspecialty:

Advanced Endoscopy/Therapeutic, General Gastroenterology
Compensation:

$400,000 - $500,000
Region: South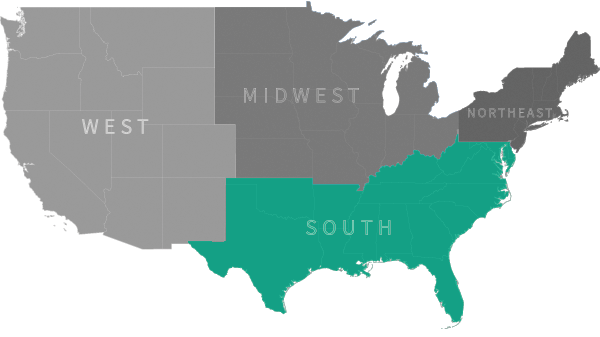 Ready to talk with our recruiting specialists?