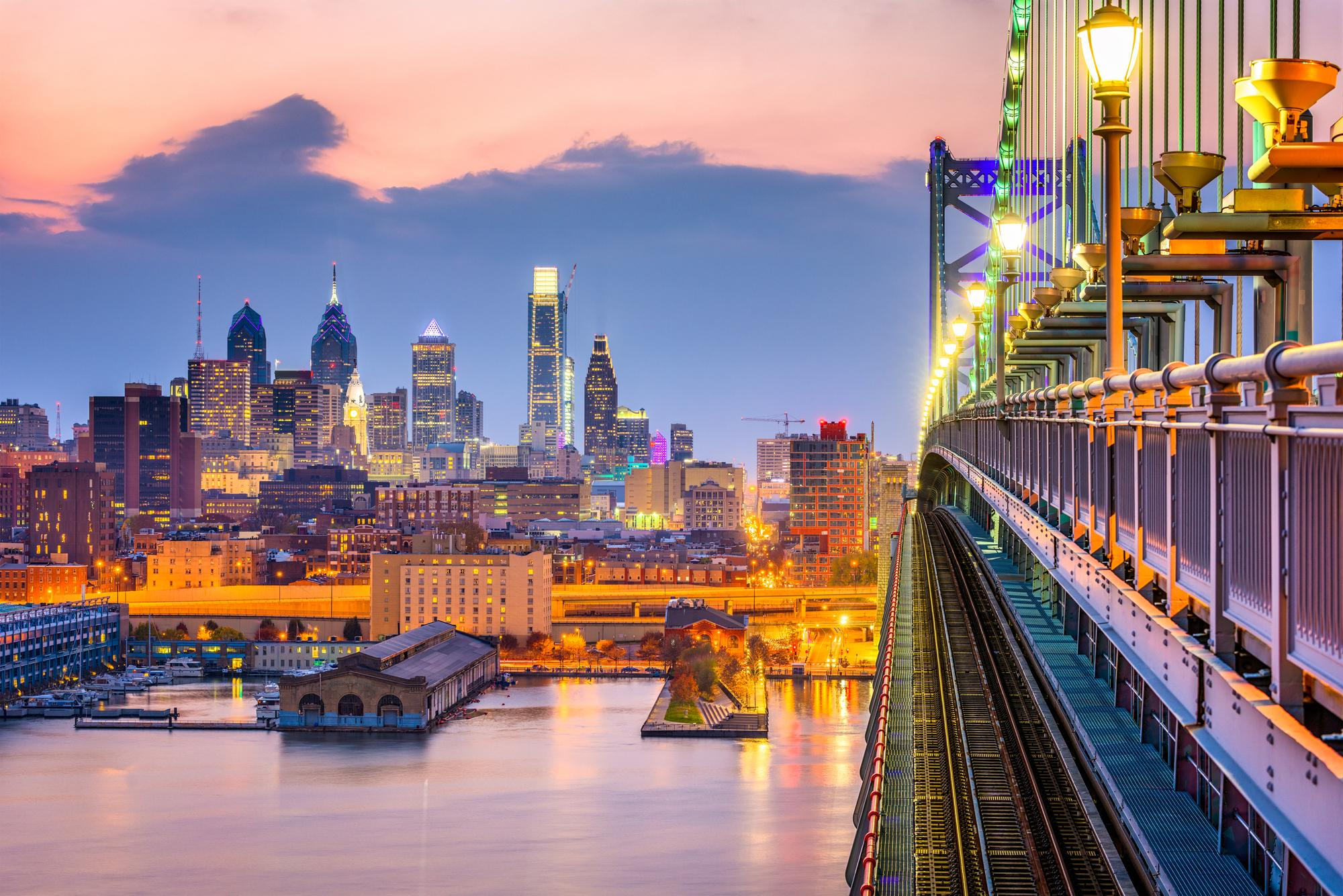 An academically-affiliated health system is excited to welcome additional gastroenterologists to their practice in Northeast Philadelphia. The group offers comprehensive gastrointestinal healthcare services, including advanced diagnostics and endoscopic therapies.
• The practice currently consists of five physicians who practice general and advanced gastroenterology
• The position is a mix of inpatient and outpatient work
• Physicians participate in a coverage pool of 1:4 to 1:6 call schedule.
• Option to work with internal medicine residents and medical students
• Academic appointment at Sydney Kimmel College of Medicine is also available
• H1B visas can be supported
Philadelphia, the city of brotherly love, is known for both its rich history and modern amenities. Enjoy street cultural festivals, concerts, shopping at King of Prussia Mall or America's oldest farmer's market, museums, and trendy restaurants. Whether you prefer sitting on the beach in the summer or skiing in the winter, Philadelphia offers easy access to destinations for year-round recreations! For families, there are many, many public and private school options and some of the nation's most elite Universities nearby.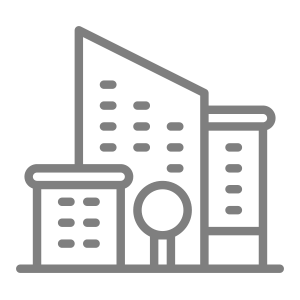 Access to large metropolitan area
I'm interested in this position
Position #4157-1
Specialty:

Gastroenterology
Subspecialty:

Advanced Endoscopy/Therapeutic, Advanced Esophagology and Swallowing, General Gastroenterology, Inflammatory Bowel Disease
Compensation:

$400,000 - $500,000
Region: Northeast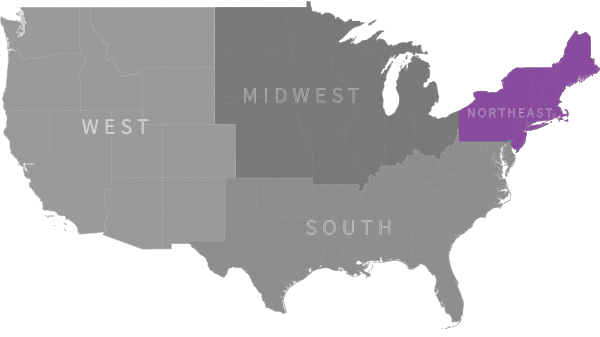 Ready to talk with our recruiting specialists?