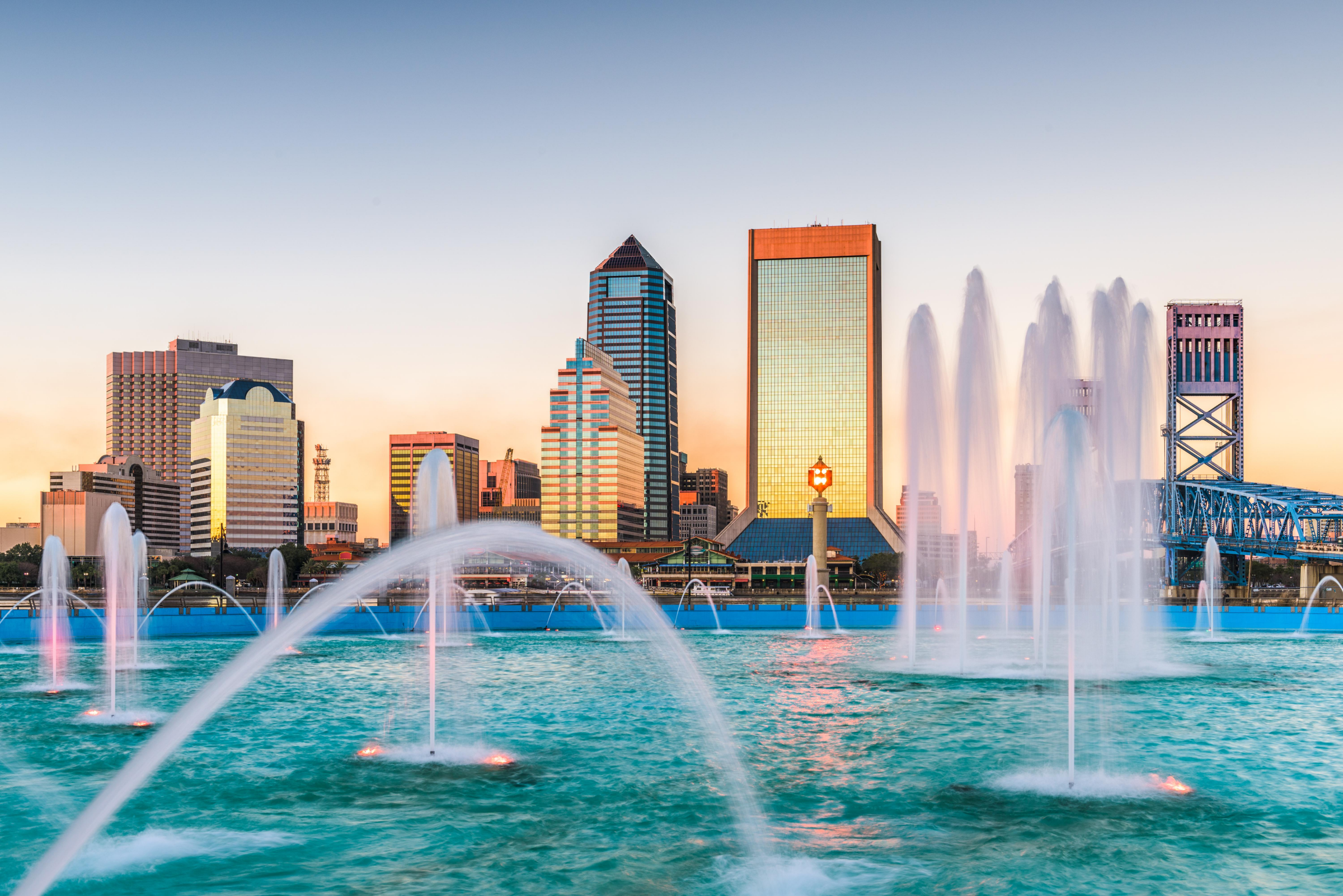 The Department of Gastroenterology at an academic program in coastal FL is conducting a search for a new Chief of Pediatric Gastroenterology. The successful pediatric gastroenterologist will be a recognized academic leader with a record of leadership, and accomplishments in the areas of clinical expertise, research scholarship and research productivity.
Hospital/Program Highlights:
• The program has a long-standing affiliation with a 280-bed free standing Children's Hospital. The main campus clinic and ambulatory space connects via skybridge to the hospital, ORs, and inpatient unit.
• Hospital has an excellent clinical trials team, and research opportunities abound as data and trials.
• The program has a prestigious academic partner that allows faculty to enjoy an academic appointment to the level of their expertise.
• The GI department offers full range gastroenterology services, with the exception of liver transplants, though they do see post-op transplant patients.
Position Highlights:
• Lead a department of 7 other pediatric gastroenterologists.
• The new Chief will have the vision to take the program to the next level, particularly with academic endeavors.
• The ideal candidate will have an academic track record and currently be an associate professor level or above.
• Physician must have a desire to mentor other physicians.
• The administrative/academic/clinic breakdown will vary based on experience but a physician could expect to spend 20% of their time on administrative duties, 20-50% of their time on research and the rest of the time will be spent seeing patients.
• An opportunity to build a fellowship program is available.
• The opportunity offers a competitive compensation (plus no state income tax!) package along with excellent benefits.
Area Highlights:
This vibrant coastal city has a diverse population of over 900,000 people. With its beautiful beaches, lively downtown, and endless outdoor activities, the area is a great place to live for those who enjoy an active lifestyle. Home to several universities and colleges, the area also has a low cost of living, good public schools, and a variety of recreational activities for families to enjoy.
I'm interested in this position
Position #3921-1
Specialty:

Gastroenterology
Subspecialty:

Motility, Pediatric Gastroenterology
Compensation:

$400,000+
Region: South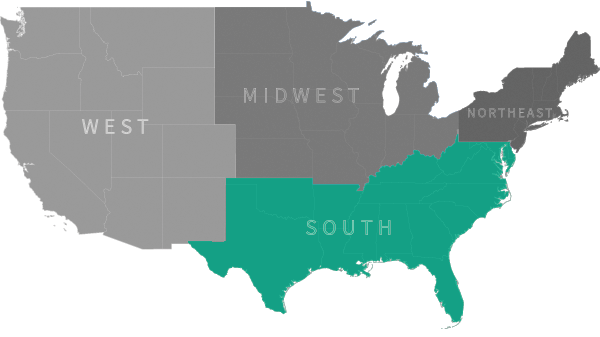 Ready to talk with our recruiting specialists?