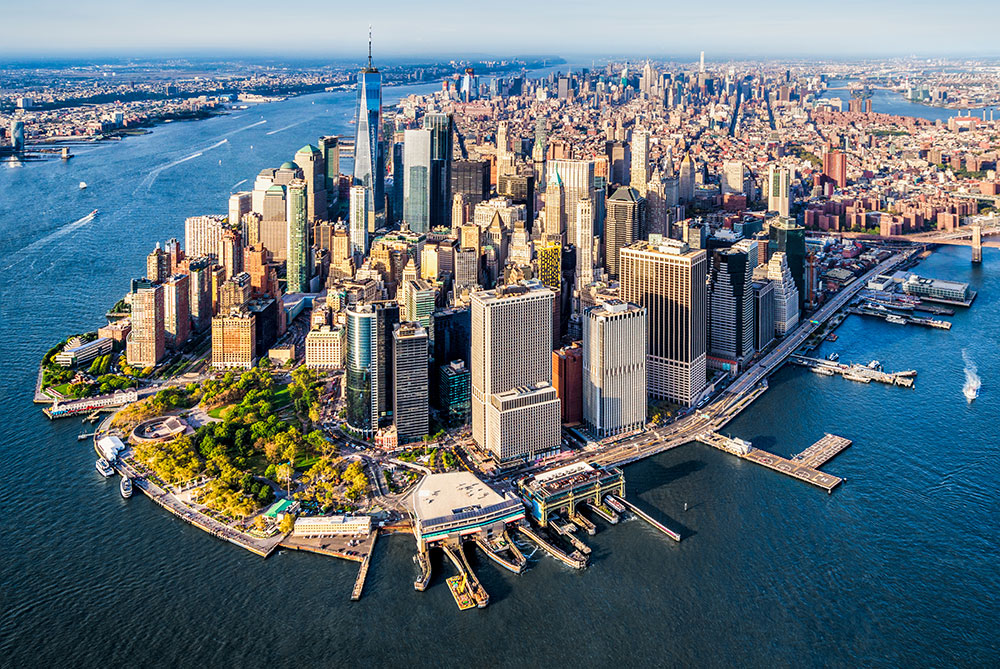 A world-class academic medical center in NYC is excited to welcome additional pediatric neuroepidemiologists with interests and experience in neurogenetics. The new hire will join the departments of Neurology and Epidemiology at the program's school of medicine.
The Center is seeking candidates with expertise in neuroepidemiology with a specific focus on cerebral palsy or neurodevelopmental disorders in childhood. We are interested in candidates who will develop independent research or have established research programs to expand and strengthen the Center's current research on these topics.
Candidates should have post-doctoral research experience and training in epidemiology, and a strong record of scholarly achievement. The ideal candidate is expected to have a successful record of extramurally funded research, or to demonstrate potential to obtain extramural research funding. Candidates should possess excellent teamwork and interpersonal skills. Enthusiasm for teaching and mentoring a new generation of scientists and practitioners of epidemiology will also be highly advantageous for prospective candidates.
Based in New York City, it is one of the nation's largest and most comprehensive hospitals and a leading provider of inpatient, ambulatory, and preventive care in all areas of medicine. With some 2,600 beds and more than 6,500 affiliated physicians and 20,000 employees, the program sees more than 2 million visits annually, including close to 15,000 infant deliveries and more than 310,000 emergency department visits.
Health System Highlights:
• World-class academic medical center comprised of eight campuses, 2,600 beds, and more than 6,500 affiliated physicians
• Provides the highest quality, most compassionate care and service to patients in the New York metropolitan area, nationally, and throughout the globe
• Network of eight stroke centers with two Comprehensive Stroke Centers, two Thrombectomy Capable Stroke Centers, and four Primary Stroke Centers
• More than 2 million visits annually
With a globally recognizable skyline and 8.4 million people who call it home, New York City is bursting with diversity and excitement – from the iconic attractions to hidden gems waiting to be uncovered. Each of the five boroughs – The Bronx, Brooklyn, Manhattan, Queens and Staten Island – has a distinctive flavor, while individual neighborhoods maintain identities all their own. Walkable streets and access to the subway, buses and cabs make it easy to get from neighborhood to neighborhood.
I'm interested in this position
Position #3904-2
Specialty:

Neurology
Subspecialty:

Child Neurology, Developmental Neurology, Neuro Genetics
Compensation:

$250,000 - $300,000
Region: Northeast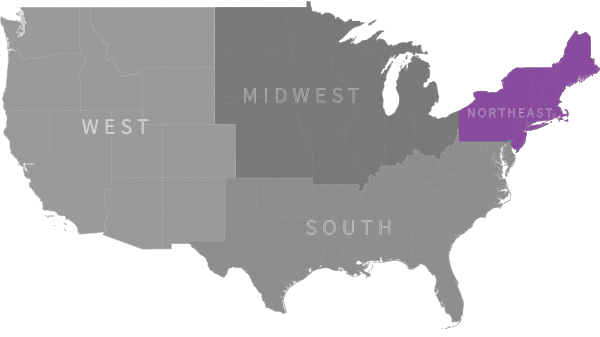 Ready to talk with our recruiting specialists?