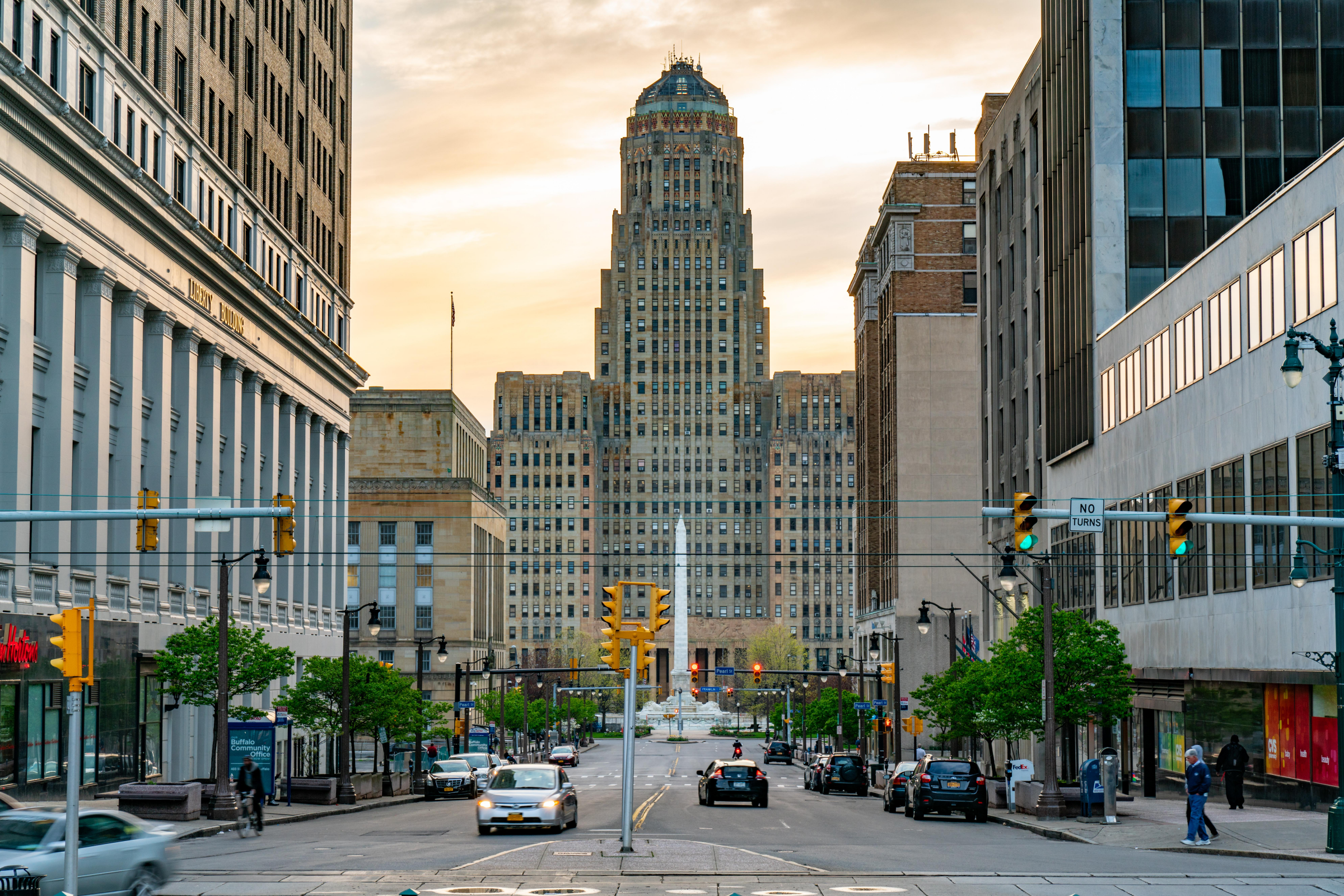 Do you want to be part of the world's leading progressive and innovative neurology practice? Do you want colleagues who are dedicated to patient care, prevention and treating patients in the right setting? Are you excited to further neurologic research with access to a large patient base and over 100 clinical trials? This incredible practice model is used by a group private practice in Western New York and is seeking subspecialized and general neurologists that are excited to be a part of an incredibly progressive and collegial group.
As the largest outpatient neurology practice in the country, the group has a national leadership role in expanding the capabilities of outpatient neurological medicine and works closely with peers throughout the US and abroad to identify and implement new technologies and solutions for their patients. They also participate in private and federal grant and pharmaceutical company funded research through their own neuroscience research center.
This is a very progressive group with use of ancillary and treatment therapy in their subspecialty focused model. Neurologists with subspecialized interests can see a majority volume in dementia, clinical neurophysiology, neuromuscular, MS/neuro-immunology, Epilepsy, and stroke. An interventional pain neurologist could see 100% pain cases. General neurologists would also be a great fit.
Neurologists with the practice can maximize the time they spend with patients due to a full support infrastructure in place, including a secretary, call center, triage line, medical records (chart prep), compliance/coding, pre-authorization, registration (check-in), medical assistant and check-out teams, as well as a robust management team to support their needs.
Practice Opportunity Highlights:
• Team-based care model
• Infusion and Imaging Centers
• Research support available through their own neuroscience research center
• Clinical support including NP/PA's, psychiatry, pain management, and neuropsychology
• Teaching opportunities available with residents, in addition to fellowship programs in both Headache and Neuro-Imaging
• Fellowship training not required for subspecialized opportunities
• Internal neurology practice call shared- phone service only (few weeks per year)
• Ancillary businesses and profitability help offset group overhead costs
• Guaranteed salary for up to 3 years, with robust support and education on practice building and positioning to be successful on full productivity compensation model
• 3-year partnership track
The practice is located within an incredibly collaborative medical community, in one of the largest cities in the state of New York with an array of art, culture, and nightlife. With a metro area that has a population of more than 1 million people, home to sports teams, large academic institutions, natural beauty, and a variety of museums and galleries, the city is full of attractions that bring in tourists and locals alike. With extensive outdoor amenities, festivals, and performing arts, there are options for family fun at every turn!
I'm interested in this position
Position #3890-1
Specialty:

Neurology
Subspecialty:

Cognitive/Behavioral/Alzheimer's/Dementia, Clinical Neurophysiology (EEG or EMG), EEG, EMG, Epilepsy, General Neurology, Headache, Pain/Interventional Pain, Movement Disorders, Multiple Sclerosis/Neuro-Immunology, Neuromuscular, Sleep, Stroke
Compensation:

$250,000 - $300,000
Region: Northeast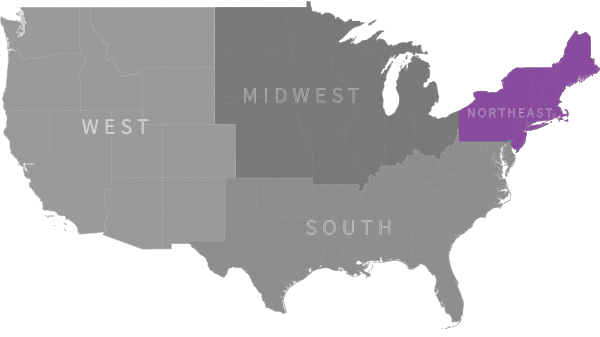 Ready to talk with our recruiting specialists?