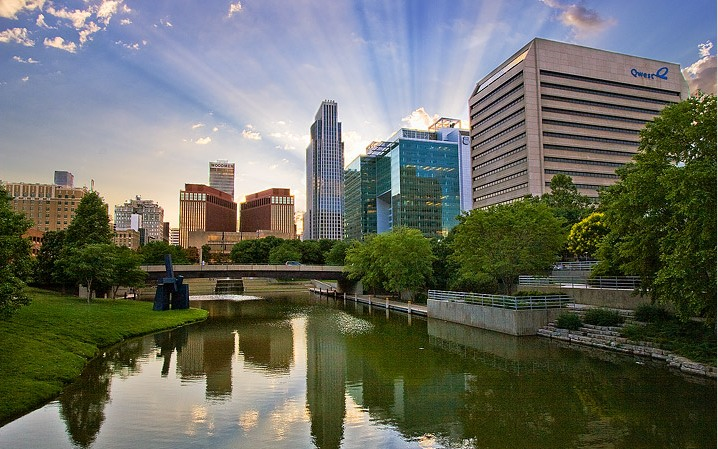 An academic affiliated neurology department in urban Nebraska is expanding their neurology department and are seeking 4 BE/BC neurologists, neurohospitalists and neurointensivists to welcome to multiple community locations. This program is one of two major neurology centers in the state and would be open to curate a custom position with the candidates' preferences in mind. Most subspecialty interests can be supported and see 80% or more subspecialty volume, in addition to leadership opportunities available for interested candidates.
Hospitals Highlights:
• 352-bed
• Thrombectomy-Capable Stroke Center
• 6-bed Level 4 EMU
• Neurological Institute on hospital campus
• Integrated Rehabilitation Center
• In-house Infusion Suite
• Level I Trauma Center
• Comprehensive Stroke Center
Inpatient Position Highlights:
• Stroke neurohospitalists, Neurohospitalists and neurointensivists needed
• 7 on/7 off schedule
• 10-12 patients a day
• Teaching and research with opportunities for protected time
• Adult neurology residency program in place
• No admission responsibilities- rounding and consult service only
• Faculty appointment
Outpatient Position Highlights:
• All subspecialties are welcome and supported
• M-F 8-5pm schedule
• Flexible and nonburdensome call schedule
• Adult neurology residency in place
• Teaching and research with opportunities for protected time
• Faculty appointment
• Support including MAs, PAs, APRNs, and NPs
• Catchment area of more than 1 million people
Omaha, Nebraska
This city in Nebraska was ranked #25 in the 100 "Best Places to Live" by U.S. News & World Report in 2018 while also rated the No. 1 city for college graduates to start their careers in by Ziprecruiter in 2018. The town recently broke ground on the first phase of a nearly $300 million, massive riverfront revitalization project that will revitalize city parks, add new apartments, restaurants, retailers, trails, an urban beach, an ice-skating ribbon, various children's play areas and more. The city is known internationally for its premiere steakhouses and for its startup culture due to being the home to several Fortune 500 companies. Cultural activities in the area are diverse including arts, theaters, museums and sports. The metro is a diverse population with over 100 languages spoken in the public-school system. Public education is excellent in this area while both religious and non-religious schools are available, as well as multiple private schools. Eleven colleges and universities are among the area's higher education institutions. While the city is great for singles, it is amazing for families as it consistently rates amongst the best places to raise a family and offers a children's museum, zoo and aquarium. The cost of living is very reasonable with many wonderful neighborhoods. Residents enjoy the benefits of living in an easy to navigate smaller city with the rich amenities usually found in larger metropolitan areas. They love having ample venues for entertainment including a variety of performance venues, museums, and musical heritage, including the historically-significant jazz scene. Residents also enjoy a number of historic and ethnic festivals to celebrate the indigenous people, German influences and railroad heritage, as well as several arts festivals and outdoor concerts.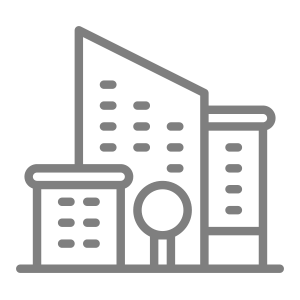 Access to large metropolitan area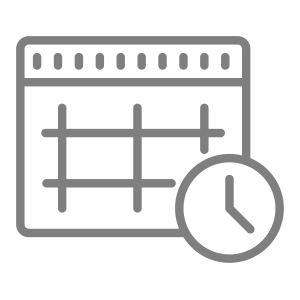 Attractive schedule options available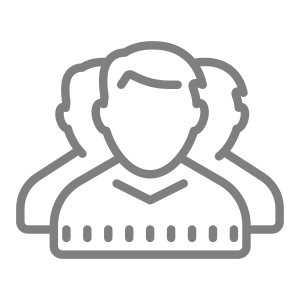 Diverse community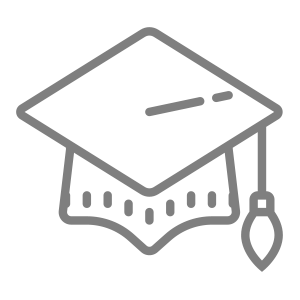 Excellent schools nearby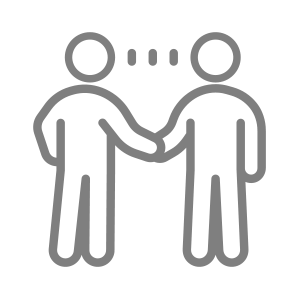 Leadership role available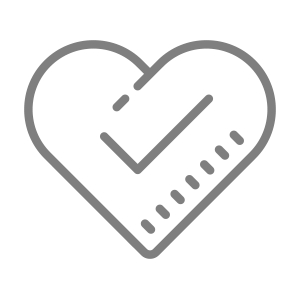 Particularly patient focused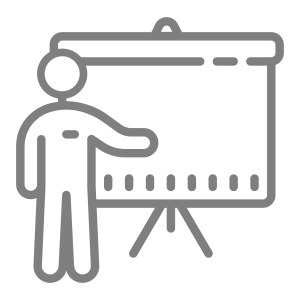 Teaching encouraged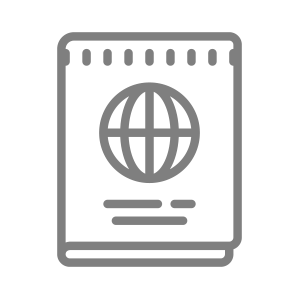 Visa support available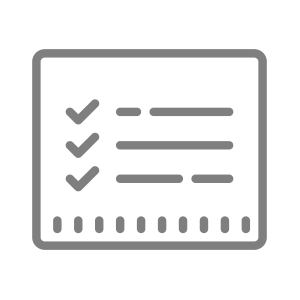 Well organized and managed practice
I'm interested in this position
Position #3880-1
Specialty:

Neurology
Subspecialty:

Cognitive/Behavioral/Alzheimer's/Dementia, Clinical Neurophysiology (EEG or EMG), EEG, EMG, Epilepsy, General Neurology, Headache, Movement Disorders, Multiple Sclerosis/Neuro-Immunology, Neurocritical Care, Neurohospitalist, Neuromuscular, Sleep, Stroke
Region: Midwest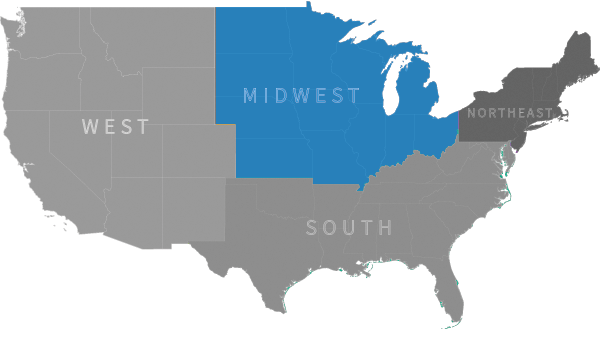 Ready to talk with our recruiting specialists?