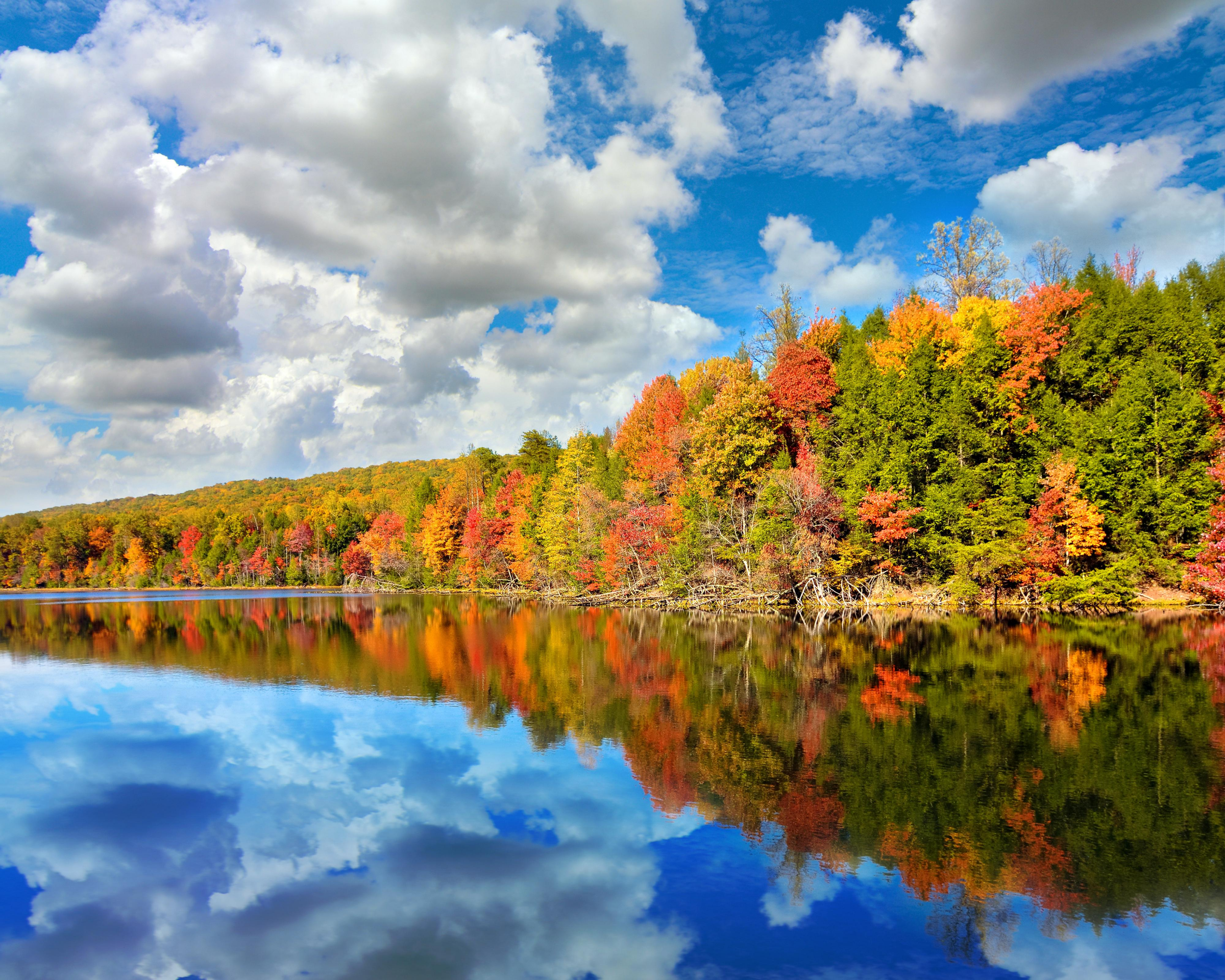 A large healthcare system is excited to welcome additional gastroenterologists to their hospitals in the Tri-City region of TN. Currently, opportunities exist for GI hospitalists, general gastroenterologists and advanced endoscopists.
GI Hospitalist Position Highlights:
• 7 on/7off schedule
• Physician will be scheduled 7AM to 7PM, though they are able to leave earlier once rounding is finished.
• Physician will be on-call during their 7 day block. Call is non-burdensome and the hospital is currently investigating telehealth as the first call to alleviate the call burden even more.
• ERCP is required and EUS is optional, though an advanced fellowship is not required.
• ED physicians doing the admitting.
• The average daily census is 6-12 patients.
• On average, the physician could expect to do 1-2 procedures per day
• J1 and H1B visas can be accommodated.
• Competitive compensation (plus no state income tax in TN!)
Outpatient Position Highlights:
• Opportunity for general GI physician or advanced endoscopists.
• An advanced endoscopist would be able to spend most of their time doing procedures.
• Physician will be the first employed GI physician of the hospital.
• Call will be 1:6.
• J1 and H1B visas can be accommodated.
• Competitive compensation (plus no state income tax in TN!)
Area Highlights:
The Tri-Cities is a region in northeastern Tennessee that encompasses three primary cities: Johnson City, Kingsport, and Bristol. This area is known for its natural beauty, rich history, thriving economy, and strong sense of community. Collectively, the Tri-Cities offer a diverse range of attractions and opportunities, making it a desirable place to live and explore. The area is surrounded by stunning natural landscapes, including the Appalachian Mountains and the scenic Holston River. Outdoor enthusiasts can enjoy activities like hiking, fishing, boating, and camping in the many nearby parks and recreational areas.
For families, the region boasts reputable educational institutions that provide quality education for children of all ages. The school districts in Johnson City, Kingsport, and Bristol consistently strive for excellence and offer a range of academic and extracurricular programs to suit various interests. Additionally, the presence of East Tennessee State University in Johnson City provides opportunities for higher education and lifelong learning.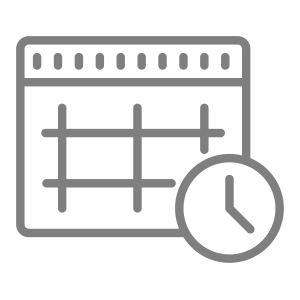 Attractive schedule options available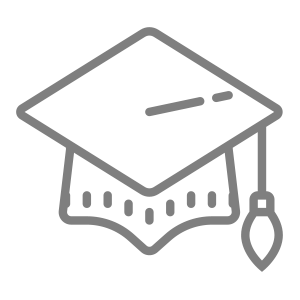 Excellent schools nearby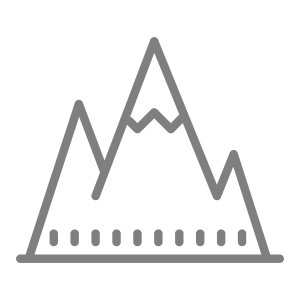 Mountains nearby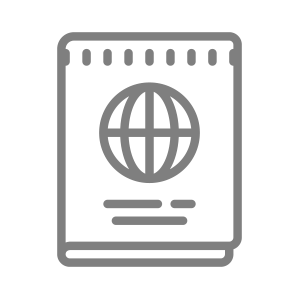 Visa support available
I'm interested in this position
Position #3855-1
Specialty:

Gastroenterology
Subspecialty:

Advanced Endoscopy/Therapeutic, General Gastroenterology, GI Hospitalist
Compensation:

$500,000 - $600,000
Region: South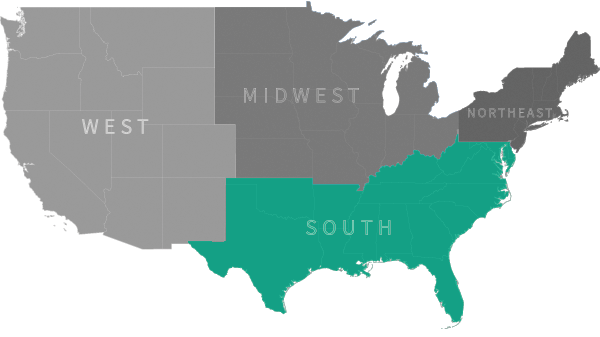 Ready to talk with our recruiting specialists?