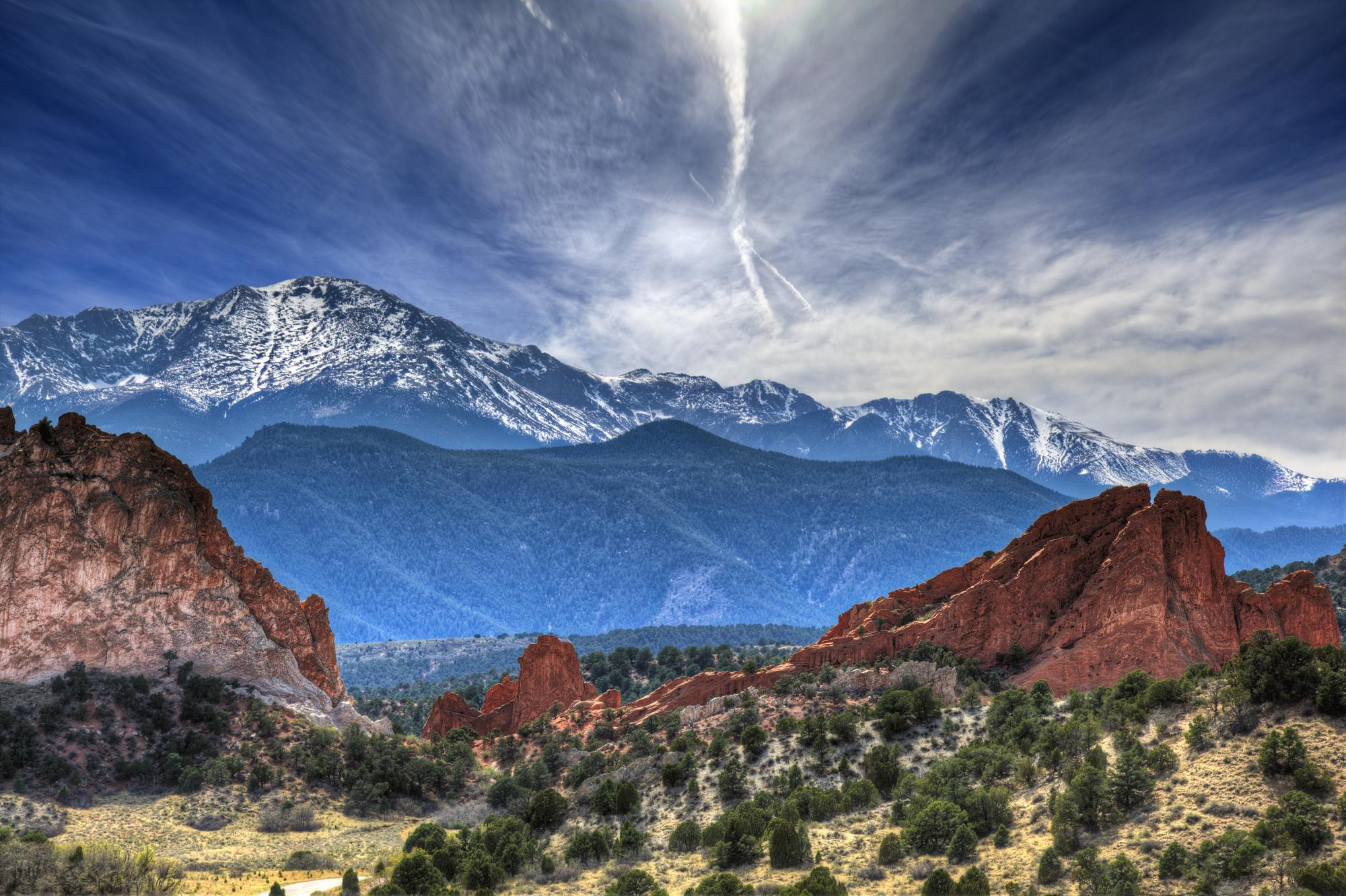 A premier private practice in Colorado is seeking additional neurologists to join their well-established multidisciplinary neurology and neurosurgery group. This position will be majority outpatient with shared ER call.
The practice committed to providing both its physicians and patients with the highest level of support. A wide variety of subspecialty interests can be supported and expertise in movement disorders, epilepsy, neuromuscular and clinical neurophysiology would be particularly welcome, and research interests can be well supported. The group currently has 2 neurosurgeons and neuro psychologists, as well as support from APP's and a nurse practitioner.
The new neurologist will enjoy a competitive compensation structure and terrific long-term sustainable income potential. Ancillary sources of income include an in-house infusion center. The group admits to a Level II Trauma Center with 364 beds offering award-winning care and state-of-the-art technology including the building of an EMU. The practice very proud to be the first in the state to be awarded the American Association of Neuromuscular and Electrodiagnostic Medicine (AANEM) Accredited Laboratory with Exemplary Status. A quick partnership track and an extremely supportive group of physicians and administration make this a wonderful opportunity in the beautiful landscape of Colorado!
Opportunity Highlights:
• Majority outpatient neurology opportunity
• Support for all subspecialties especially Movement Disorders, Headache, Epilepsy, Clinical Neurophysiology and Neuromuscular Disorders
• Dedicated Neuro APPs for support
• M-F schedule, 8-5p
• Quick path to partnership
This Colorado city is home to the natural beauty of snow-capped peaks, bike trails and open spaces, access to arts and cultural venues, family attractions, proximity to world-class ski resorts, and over 300 days of sunshine each year. This scenic city was rated as the number one Best Big City in the nation to live and work. Cities Ranked & Rated, published by Frommer's , ranked the community 4th in the nation based on a rigorous analysis including cost of living, climate, education, health and healthcare, crime, transportation, leisure, arts and culture, economy and jobs, and overall quality of life. Build your life in this wonderful city as you join a terrific practice with people who love working together!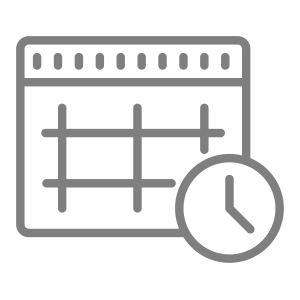 Attractive schedule options available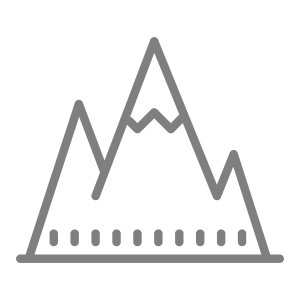 Mountains nearby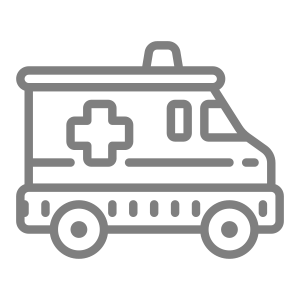 No or low trauma call
I'm interested in this position
Position #3798-1
Specialty:

Neurology
Subspecialty:

Clinical Neurophysiology (EEG or EMG), EEG, EMG, Epilepsy, General Neurology, Headache, Movement Disorders, Multiple Sclerosis/Neuro-Immunology, Neuromuscular
Compensation:

Call for Details (216-906-8188)
Region: West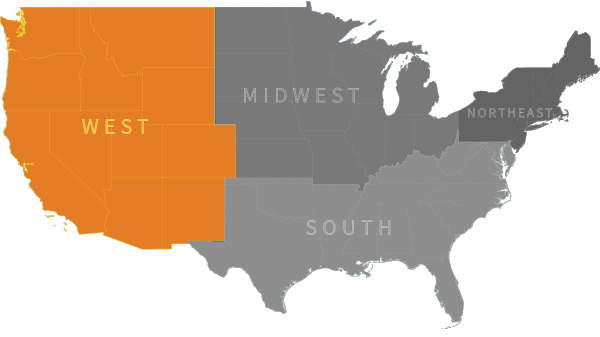 Ready to talk with our recruiting specialists?