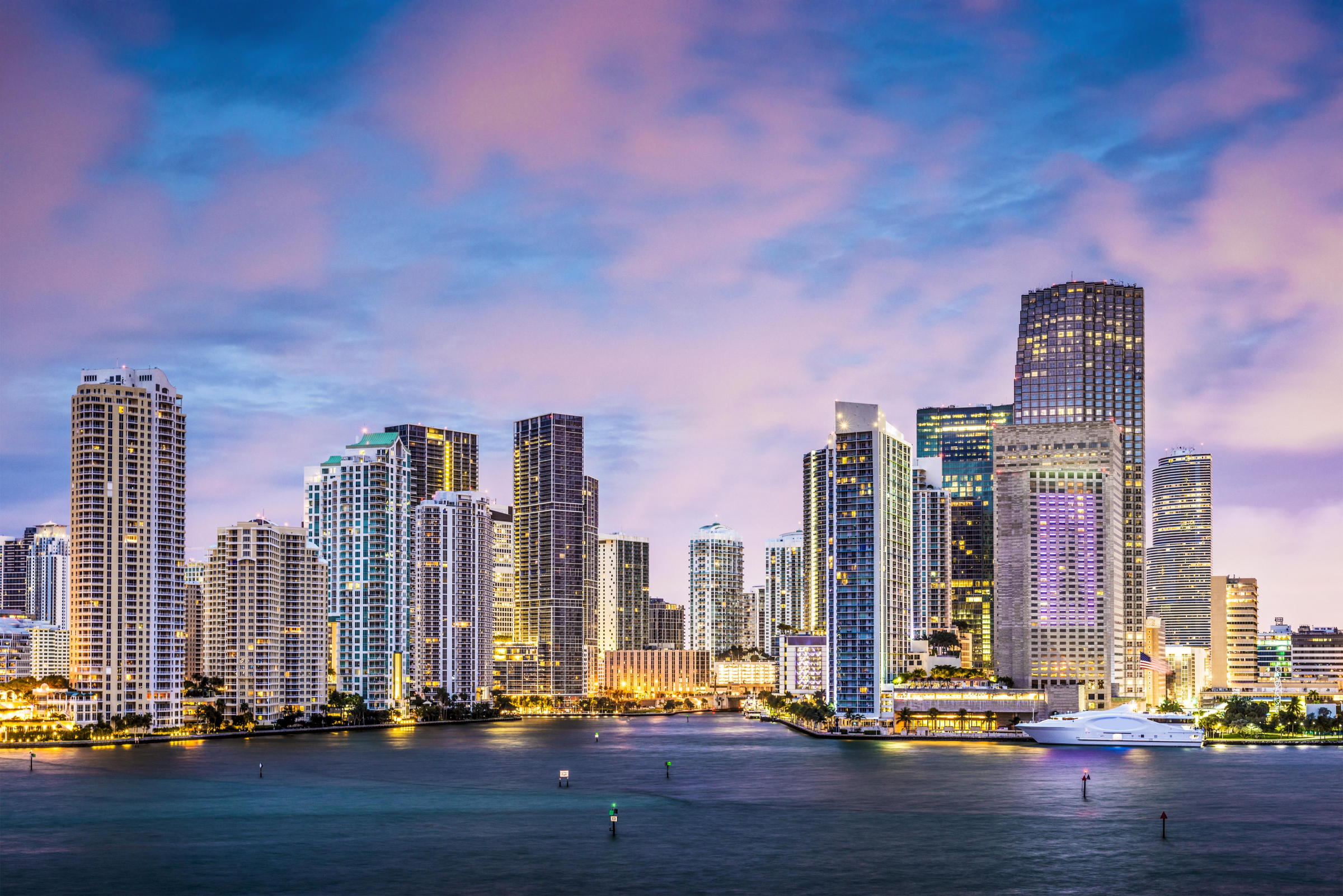 A large Children's Hospital in South Florida is excited to welcome a new Director of Epilepsy to lead their Level 4 Epilepsy Center. This Brain Institute is an internationally recognized leader in caring for children and infants with epilepsy, welcoming patients from all over the world to visit their Epilepsy Center. They offer the latest medical and surgical interventions to help children with epileptic seizures. Their program has completed more than 1,300 surgical procedures since the inception of their epilepsy department in 1984.
They have partnered with a local University's neuro-engineering program to develop avenues for advanced epilepsy diagnosis and treatment. This collaboration includes members of the Epilepsy team and basic scientists.
Hospital Highlights:
• 309-Bed
• Level I Pediatric Trauma Center
• 12-Bed EMU
• Clinical Neurophysiology Fellowship
• 26 Specialties represented within group practice
• More than 500 pediatric subspecialists
Epilepsy Center Highlights:
• Has offered new and investigational medicines to treat epilepsy for more than 30 years.
• First center in the world to directly map the brains of infants and children as a first step toward successful pediatric brain surgery.
• Among the first to offer surgical therapy for epilepsy associated with tuberous sclerosis and treat rare ion channel disturbances.
• Pioneered minimally invasive techniques for pediatric epilepsy surgery, including laser technology to remove brain tissue causing seizures, and focused ultrasound to ablate epileptic tissue without the need to open the skull.
Position Highlights
• 4 Epileptologists on Staff
• Dedicated Administrative Time
• Full range of epilepsy service and treatment
Area Highlights:
This major Florida city is full of international sights, tastes and sounds. With local sports teams, a booming nightlife, and the ever-present water of the Atlantic Ocean, this is a marvelous location with a seemingly endless parade of parks, museums and eateries. Offering a litany of public and private schools, as well as a number of colleges and universities, this location is a strong multi-cultural city with excellent facilities for families of all ages.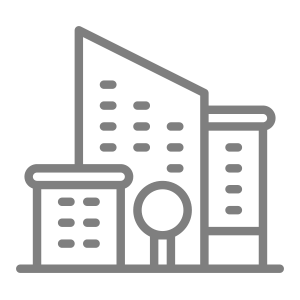 Access to large metropolitan area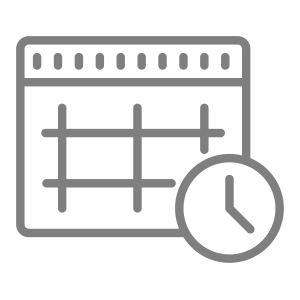 Attractive schedule options available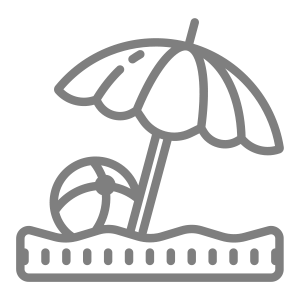 Beach community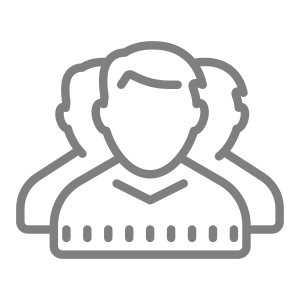 Diverse community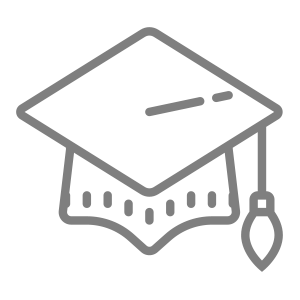 Excellent schools nearby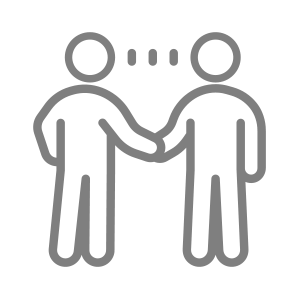 Leadership role available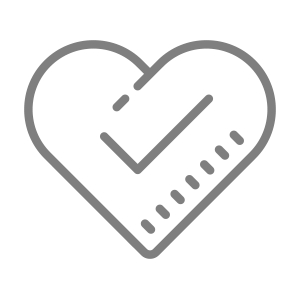 Particularly patient focused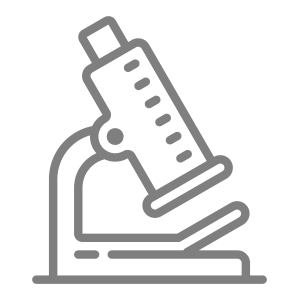 Research support available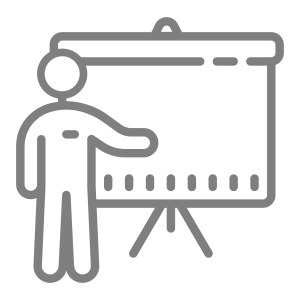 Teaching encouraged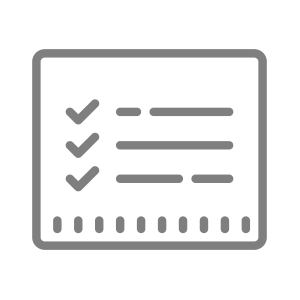 Well organized and managed practice
I'm interested in this position
Position #3784-2
Specialty:

Neurology
Subspecialty:

Child Neurology, Epilepsy
Compensation:

Contact for Details (216-906-8188)
Region: South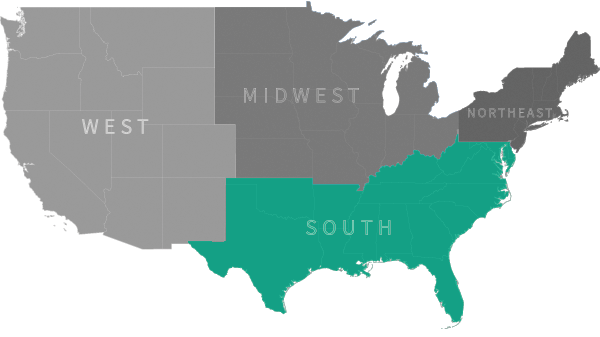 Ready to talk with our recruiting specialists?
Chat with us:
Use the Chat / Help Button below