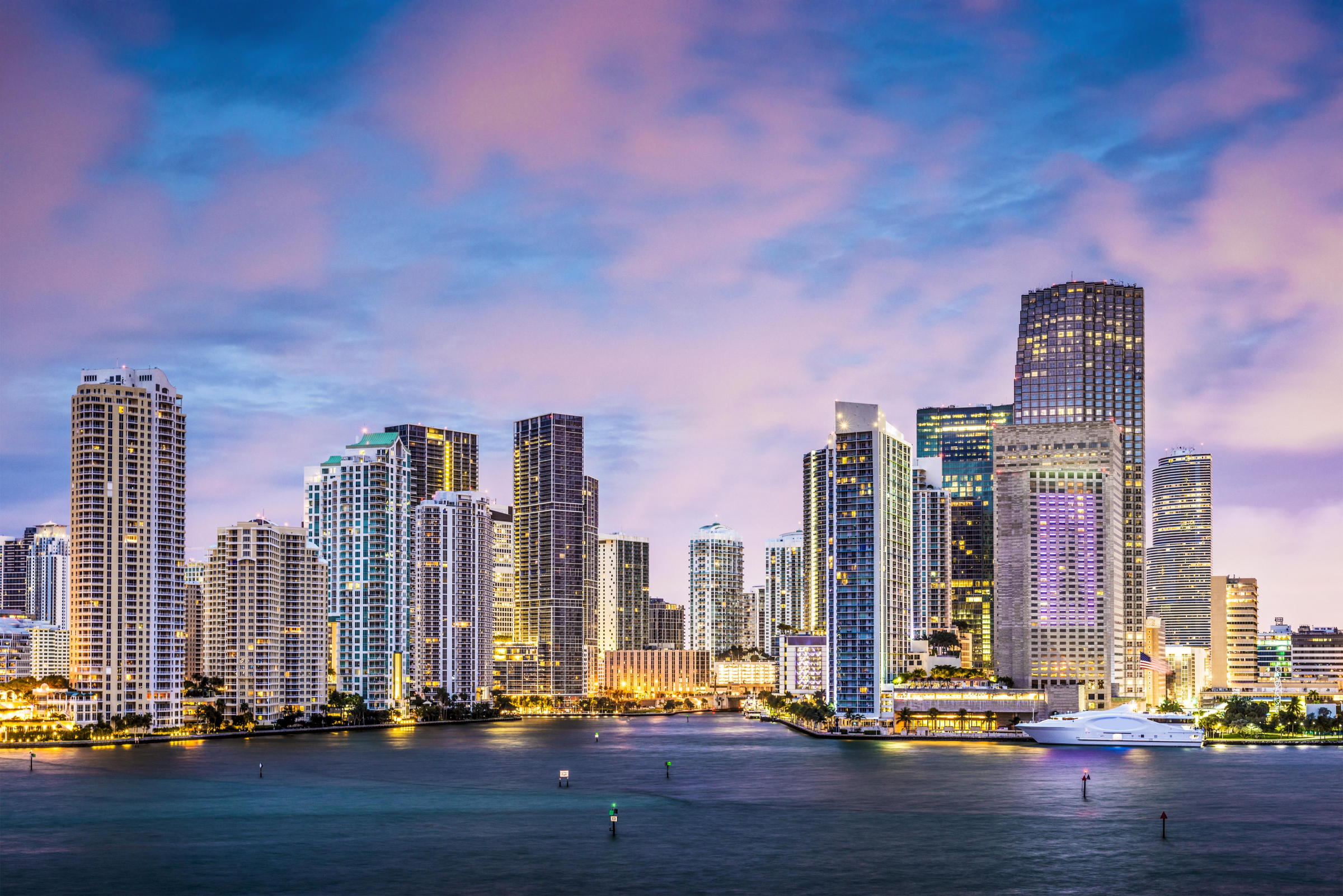 A major children's hospital in South Florida is excited to welcome pediatric neurologists to the established multispecialty group practice at the main campus, in addition to two satellite locations. General pediatric neurology, pediatric epilepsy, and developmental neurology are especially welcome, although those with any subspecialty interests are encouraged to apply.
Hospital Highlights:
• 309-Bed
• Level I Pediatric Trauma Center
• 12-Bed EMU
• 26 Specialties represented within group practice
• More than 500 pediatric subspecialists
Epileptologist Highlights:
• Located at main campus
• Join 4 epileptologists
• General neurology call 1:9, nights and weekends only
• Ability to read EEG especially welcome
• 12-Bed EMU
• Full range of epilepsy service and treatment
• IOM experience a plus
• Senior mentorship available
Weston Highlights:
• Developmental and General neurology opportunities
• 4 NPs and neurophysiologist on site
• Step into immediate volume
• 1:9 general neurology call at main campus, nights and weekends only
• Developmental interest not required but preferred
• Leadership opportunity available
Palm Beach Highlights:
• Developmental neurology opportunity
• No call requirements
• Developmental interest not required but preferred
• Leadership opportunity available
• Chance to build the program
• Hiring AAP for support
Weston, Florida:
Ranked one of the top cities in the country to live by Money Magazine, Family Circle and USA Today, Weston is less than 20 minutes from the famous shores of South Florida. This culturally diverse community is vibrant with shopping, entertainment, and natural amenities, while offering the comfort and safety of a suburban town. With A-rated public and excellent private schools, Weston is a great place for all.
Palm Beach, Florida
Palm Beach is a vibrant, growing, waterfront city that offers the business advantages available in the region, combined with a more refined and relaxed environment for living and working. The area offers gorgeous weather, limitless outdoor adventures, world-class culture, dining, entertainment and shopping. West Palm Beach is the idyllic spot to visit, live, work or play. You're going to love it there!
Main Campus
This major Florida city is full of international sights, tastes and sounds. With local sports teams, a booming nightlife, and the ever-present water of the Atlantic Ocean, this is a marvelous location with a seemingly endless parade of parks, museums and eateries. Offering a litany of public and private schools, as well as a number of colleges and universities, this location is a strong multi-cultural city with excellent facilities for families of all ages.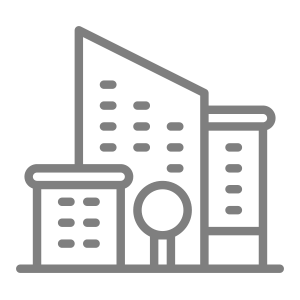 Access to large metropolitan area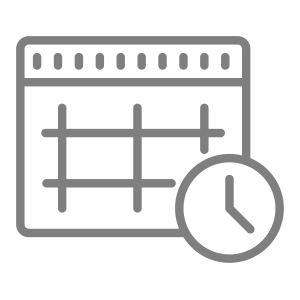 Attractive schedule options available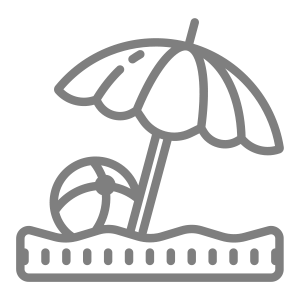 Beach community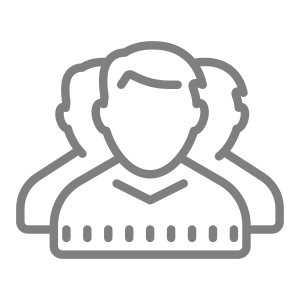 Diverse community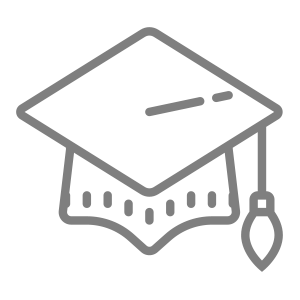 Excellent schools nearby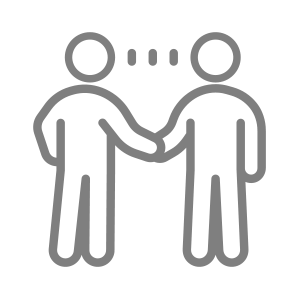 Leadership role available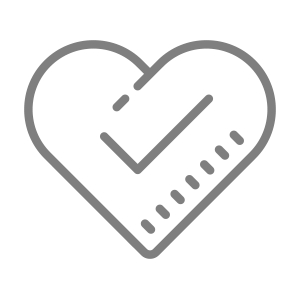 Particularly patient focused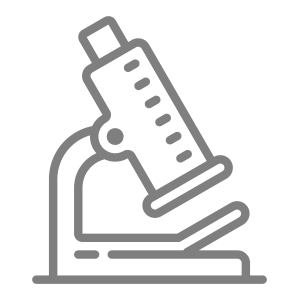 Research support available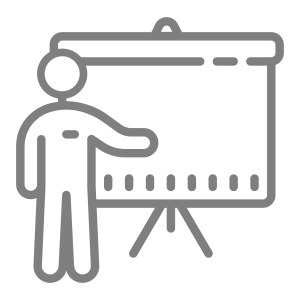 Teaching encouraged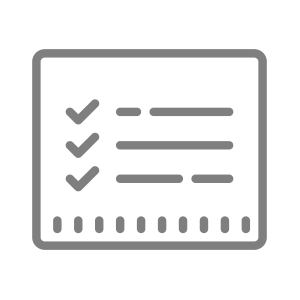 Well organized and managed practice
I'm interested in this position
Position #3784-1
Specialty:

Neurology
Subspecialty:

Child Neurology, Developmental Neurology, Epilepsy, IONM
Compensation:

Call for Details (216-906-8188)
Region: South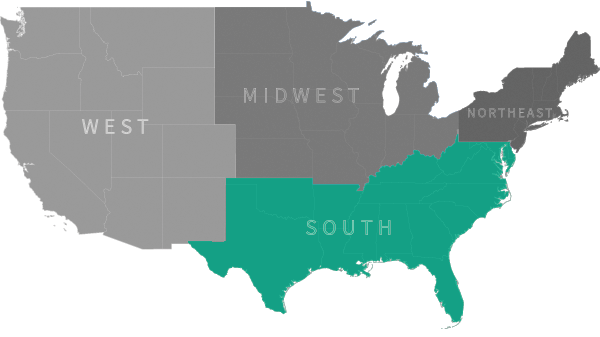 Ready to talk with our recruiting specialists?
Chat with us:
Use the Chat / Help Button below